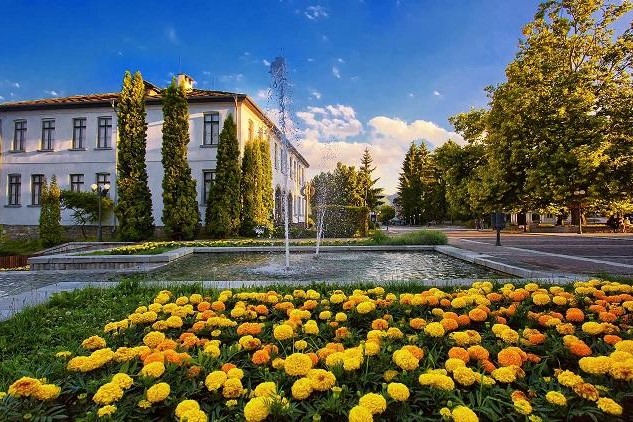 An orchard and greenhouse provides fresh, healthy, and environmentally friendly fruit and vegetables for children.
EATING FRESH AND HEALTHY
Healthy eating in nurseries and kindergartens is one of the priorities of the Municipality of Troyan and the Mayor Donka Mihaylova. Together they have initiated the development of an orchard and a greenhouse where only environmentally-friendly fruit and vegetables are grown for the children. The kindergarten menus have been completely restructured, and kids in the city are eating healthier homegrown fruits and vegetables.
investing in THE HEALTH OF THE YOUNGest residents
Troyan Municipality is the first in Bulgaria to invest in the construction of a special orchard and an adjoining greenhouse, to feed the children in kindergartens and nurseries properly. This project creates new jobs, as well as taking action to support the health of the youth. With this project, the local authority provides complete nutrition for children in kindergartens. This unusual policy has a far-reaching sustainable impact.
a healthy and sustainable SOCIAL INNOVATIOn
The garden has an area of three acres and there are already 600 apple trees, as well as other types of fruits and vegetables. All of the food served in the nurseries and kindergartens is prepared in a kitchen which, as an additional social innovation, also serves the poor in the Municipality of Troyan. Environmentally-friendly fruits and vegetables support healthy nutrition for all, strengthen the immune system, and reduce exposure to excessive chemical pesticides otherwise used in staple foods.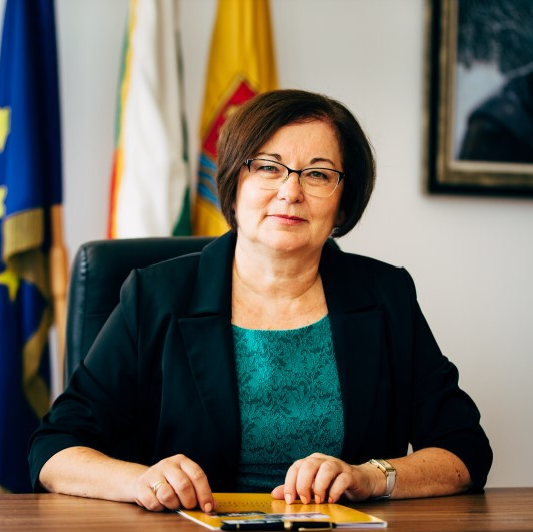 Project owner
Donka Mihaylova
Mayor of the Troyan Municipality