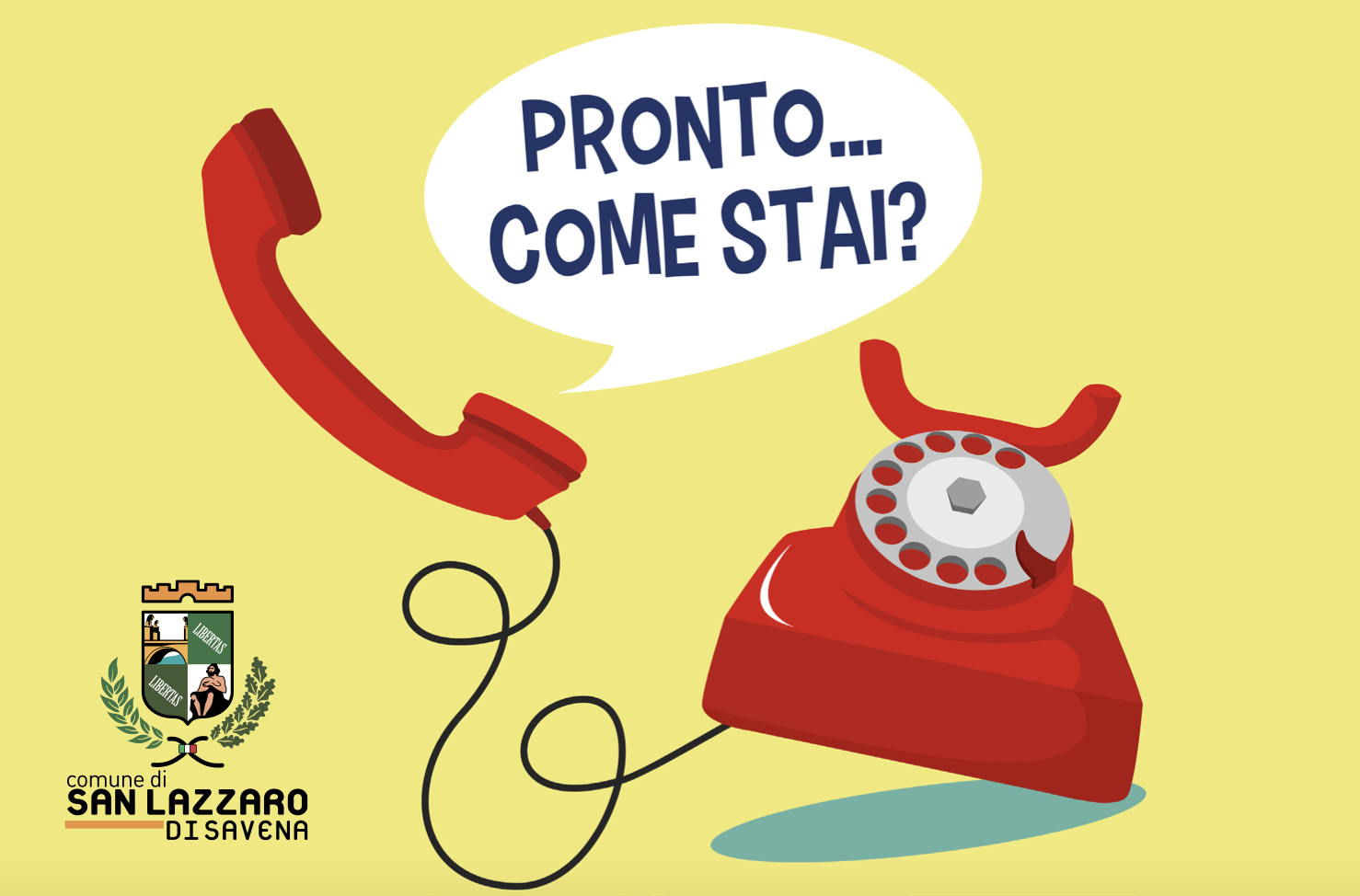 Volunteers "adopt a grandparent" to help senior citizens battle isolation loneliness, support them in daily tasks, and remind them to take their medicine during lock-down.
ISOLATED PEOPLE IN QUARANTINE
The project "Pronto, come stai?" (Hello, how are you?) was born during the COVID-19 quarantine, to provide support to the lonely elderly residents of the city, who suddenly had to face a period of isolation, deprived of their social contacts.
UNDERSTANDING THE EMOTIONAL AND HEALTH STATUS OF ELDERLY RESIDENTS
The sindaca – as the mayor is called in Italy – felt the need and the duty to reach out to elderly residents, to understand their emotional and health status, and to make them feel supported. The support required by elderly citizens ranged from a simple chat to keep up their spirits to the provision of essential services, including grocery and medicine deliveries. Through social services, the mayor obtained a list of people over eighty who were living alone, and launched an appeal to the city to recruit volunteers willing to "adopt a grandparent". Volunteers set up daily phone calls with their adopted grandparents, at a specific time. The appeal was disseminated amongst the citizens through the city's official Facebook page, website, and newsletter. An online platform was created to manage membership applications and to collect candidates' data. The residents started to look forward to these daily interactions, much like loving grandchildren and grandparents.
BUILDING A TRUSTING BOND
This project in San Lazzaro has given life to a unique solidarity movement, which has emotionally enriched the lives of all the participants. The appeal "let us adopt a grandparent, we cannot leave anybody behind", mobilised an entire community. In less than 48 hours, volunteers - including the mayor - had called all of the city's 1,172 elderly residents on the phone. Day after day, call after call, a bond of trust was established between the volunteers and their "grandparents". This helped elderly citizens overcome daily difficulties caused by the crisis, and became a point of reference, emotional support, and irreplaceable companionship through these difficult times.
I have always lived in San Lazzaro, a city that I have been managing with indomitable passion since 2014.
The love for my land and the need to work hard to make the community in which I live fairer and more just have guided me in my 10 years of administrative work in the city council before becoming Mayor.
Facing the lockdown and managing the emergency was not easy, but among the many measures to be taken we also had the moral duty to take care not only from a health point of view, but also from a social point of view, of the most fragile part of my city: the elderly over eighty alone, who found themselves living a forced isolation, sometimes accompanied by melancholy and loneliness. I was moved to witness the mobilization of my citizens to our call for solidarity and I was proud to see the moral fiber of San Lazzaro di Savena who adopted and supported his"grandparents in a virtuous and supportive circle that enriched all those involved.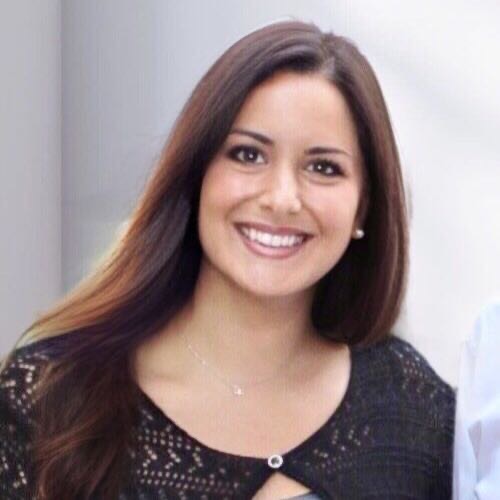 Project owner
Isabella Conti
Mayor, Municipality of San Lazzaro di Savena