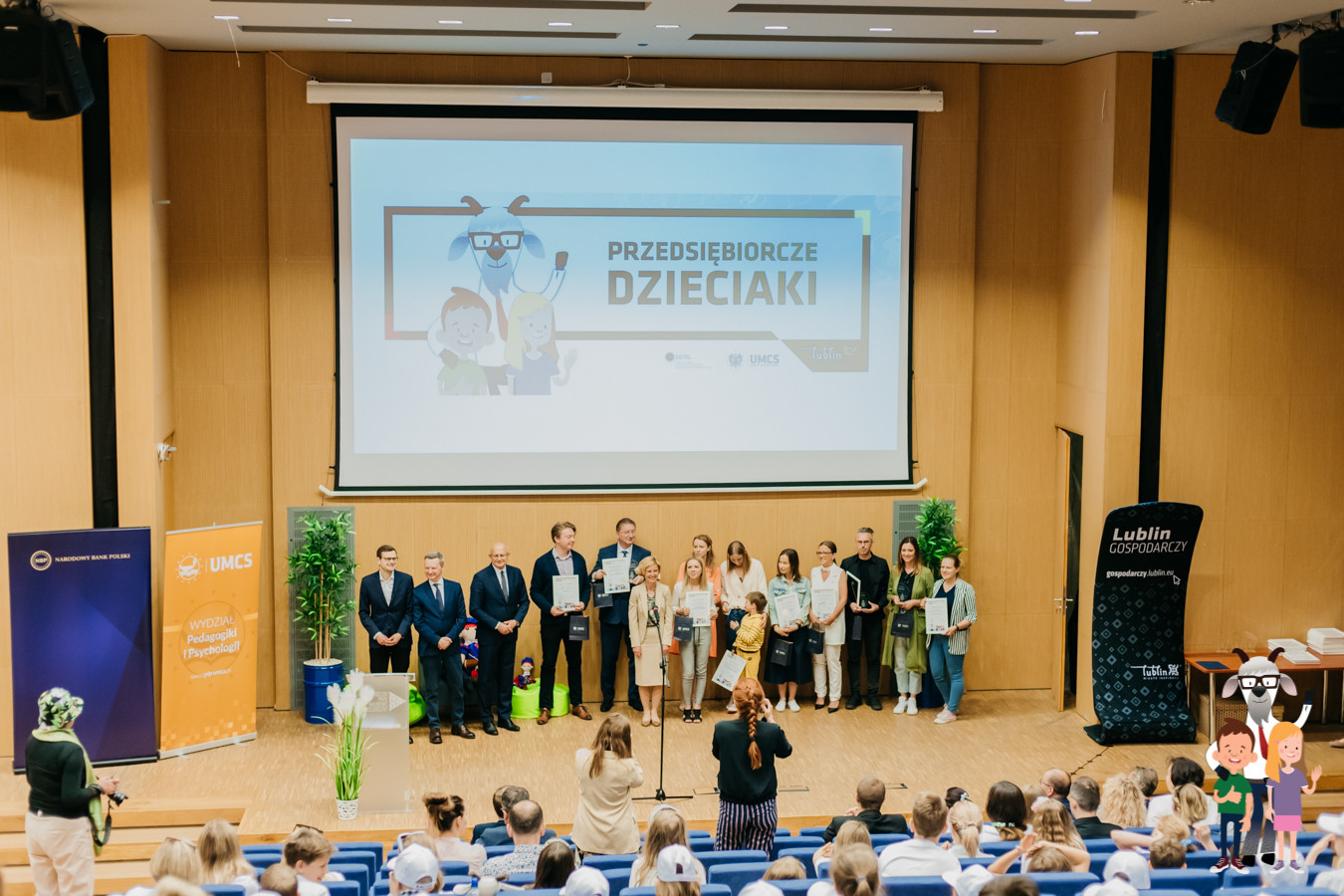 © Lublin
This project aims to promote a culture of entrepreneurship and innovation among 350 children aged 6-10 from the City of Lublin through specialist training, workshops, company visits, and a final gala, promoting the city's economy among project participants.
FOSTERING CREATIVITY AND ENTREPRENEURSHIP
In Lublin, the limited scope of educational programmes for young children which target innovation created a need for new initiatives that foster creativity and an entrepreneurial spirit. To this end, the Entrepreneurial Kids project aims to shape the children's attitudes towards entrepreneurship, to develop their knowledge and competencies in the area of business basics, and to promote Lublin's economic development more broadly.
TAKING A HOLISTIC APPROACH
The programme includes comprehensive training for young people on the topic of entrepreneurship through workshops, company visits, creative projects, and puzzle-based challenges. These activities promote self-esteem, creativity, coping skills, and group work among the students. Additionally, teachers undergo specialised training to enable them to facilitate the project effectively, making lessons more engaging and impactful for students. The project's holistic approach recognises that children must first acquire entrepreneurial attitudes before learning the basics of economics, and aims to develop a strong foundation for their future education.
PROMOTING ECONOMIC GROWTH AND DEVELOPMENT
The impact of the programme has been significant, with the successful development of entrepreneurial traits among the participants and an increase in their knowledge about entrepreneurship and the economy. The project's success is reflected in the growth of creativity, self-esteem, and coping skills among the children, as well as their caregivers, teachers, and parents. Additionally, the programme promotes Lublin's economy, contributing to the city's economic growth and development.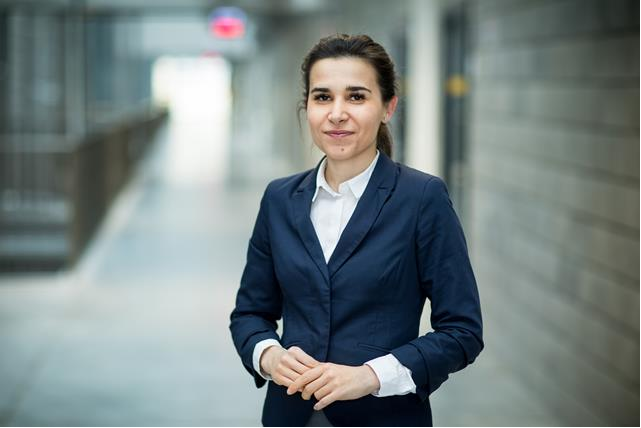 Project owner
MONIKA KRÓL
Deputy Director, Department of Strategy and Entrepreneurship Lublin City Hall
Project team
Dr. Małgorzata Chojak
Project coordinator