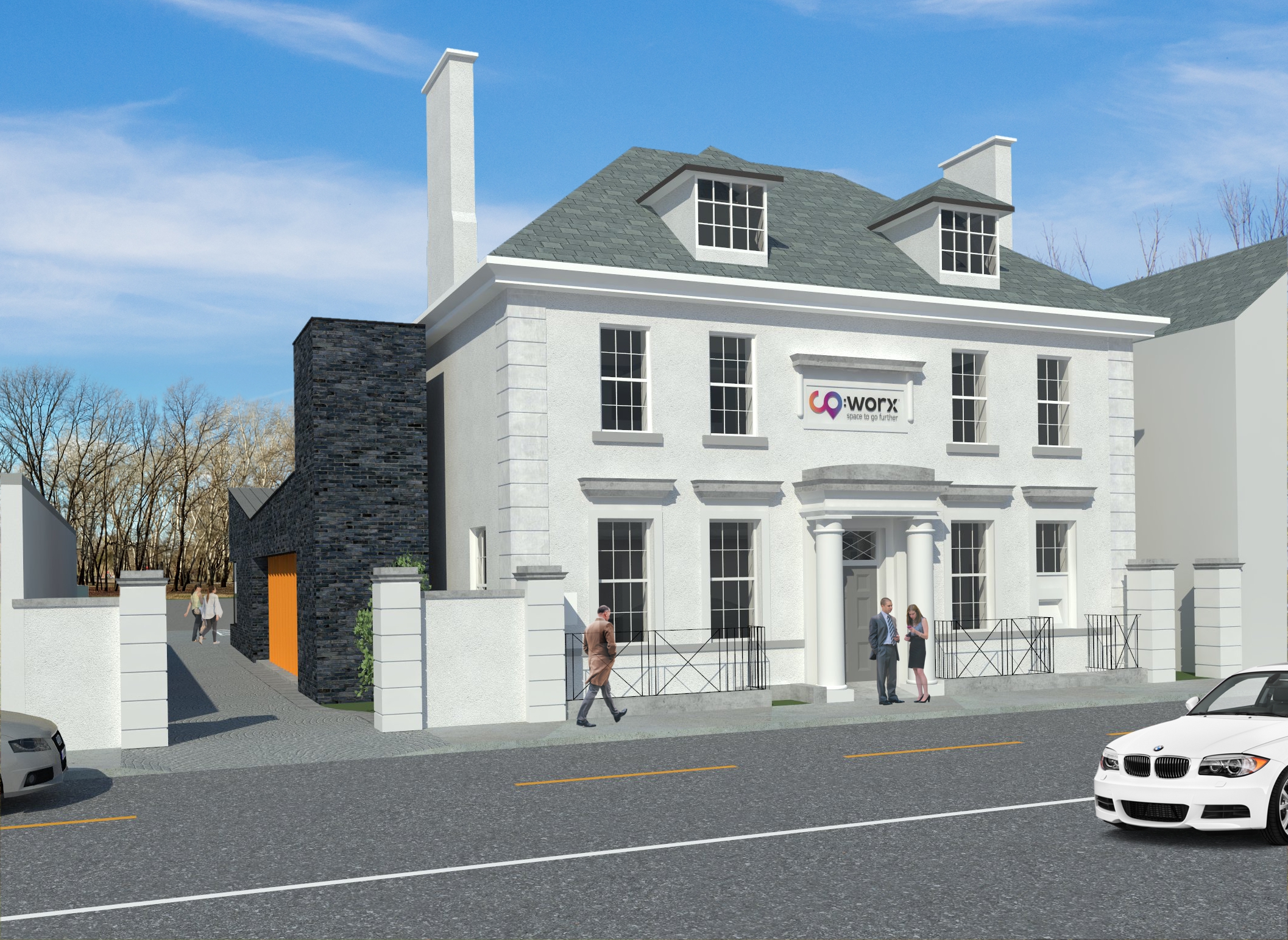 Targeted redevelopment establishes Rural Working Hubs to meet local needs while also contributing to a more economically and environmentally sustainable future.
Long commutes
At the time of the 2016 Census, 3,324 residents travelled outside County Longford for work, with 846 people travelling more than 90 minutes a day to get to work. This is connected to Longford's central location, with good accessibility to Dublin and other large urban centres. This daily migration for work strips the local area of economic activity and reduces commuters' ability to take part in community events. Longford County Council is the first council in Ireland to develop a Rural Working Hub Strategy that answers the needs of the local community.
RURAL WORKING HUBS MEET LOCAL NEEDS
The project was developed in consultation with local communities and local politicians, ensuring a 360-degree approach, improving the project's sustainability. Hubs in different towns offer varying selling points, such as training rooms, craft services or support for the green economy. The Longford County Council Regeneration Department also developed a guide outlining the main considera- tions in the development of hubs. This has helped organisations to identify the ongoing requirements of the hubs, as well as making them aware of the support available to them before they proceed with development.
CONTRIBUTING TO A MORE SUSTAINABLE FUTURE
Launched in November 2020, the initiative is currently develop- ing Rural Working Hubs in three towns. These state-of-the-art facilities allow companies' employees to work closer to home, provide a base for entrepreneurs and startups, contribute towards a low-carbon future; and help redevelop Longford's towns and villages according to a digital strategy. Targeted regeneration of towns and villages, international collaborations, and grassroots involvement all serve to ensure a long-term approach to a more sustainable society.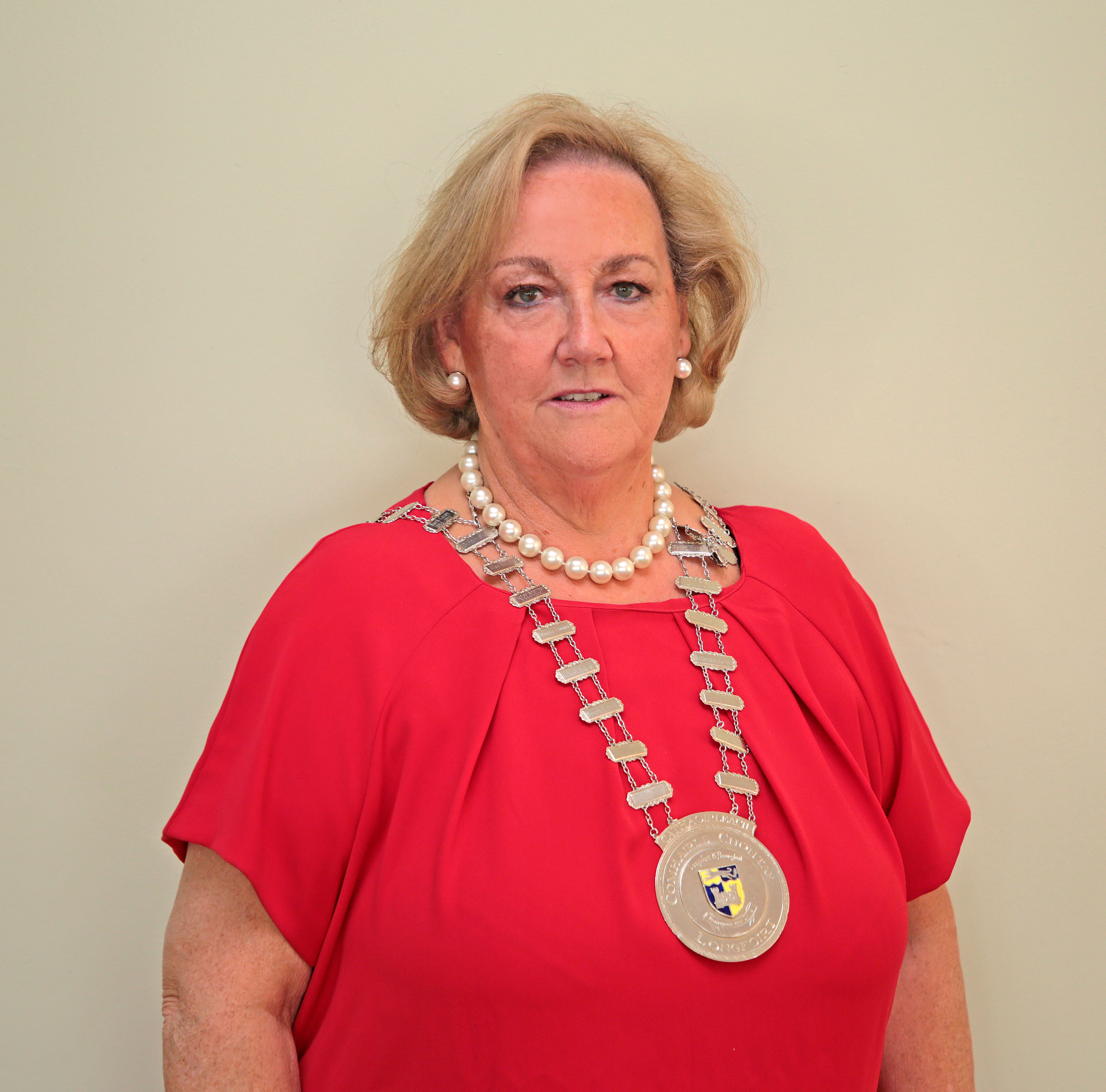 Project owner
Peggy Nolan
Cathaoirleach (Mayor) of Longford County Council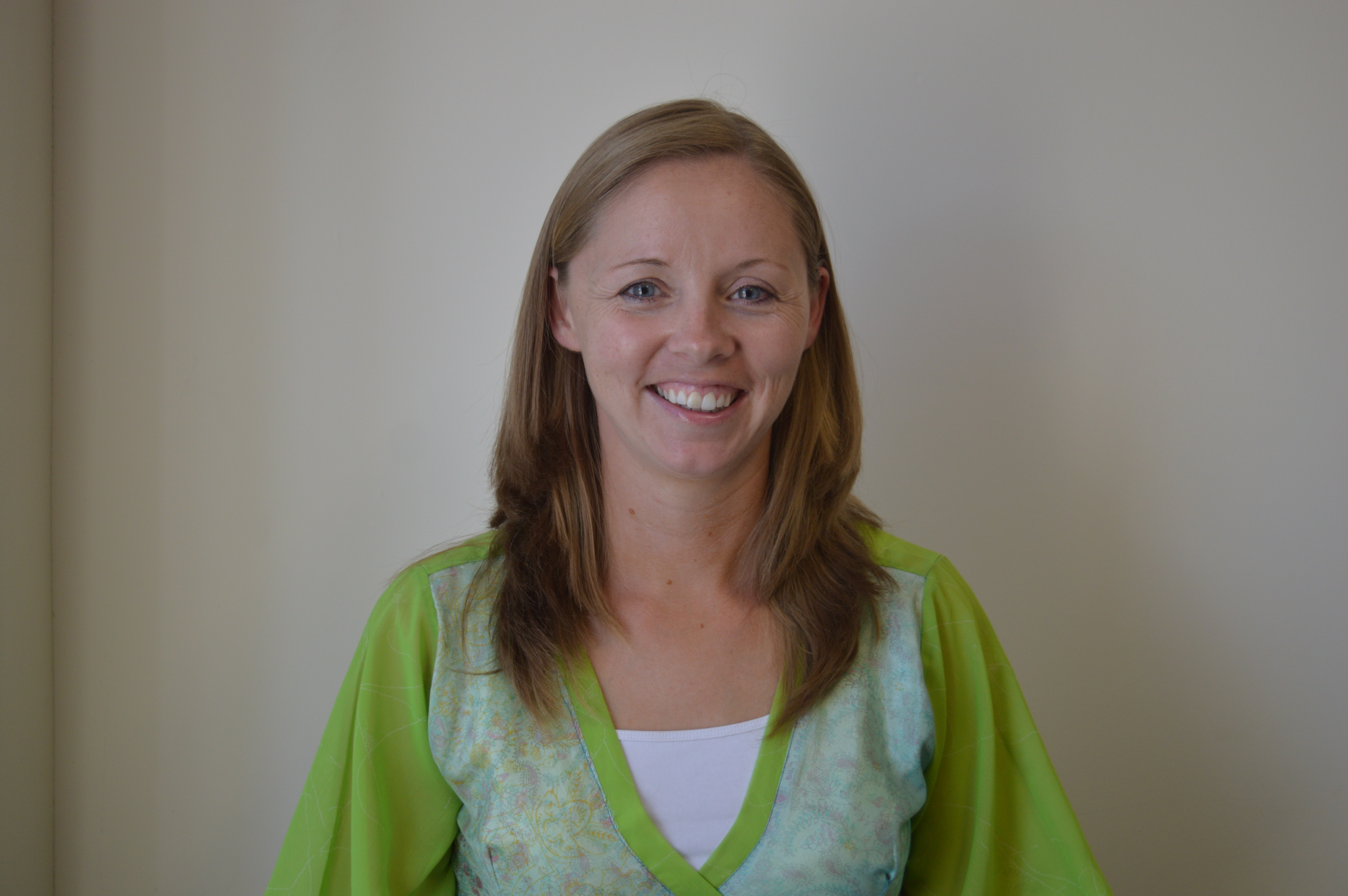 Project staff
Lorraine O'Connor
Regeneration Officer