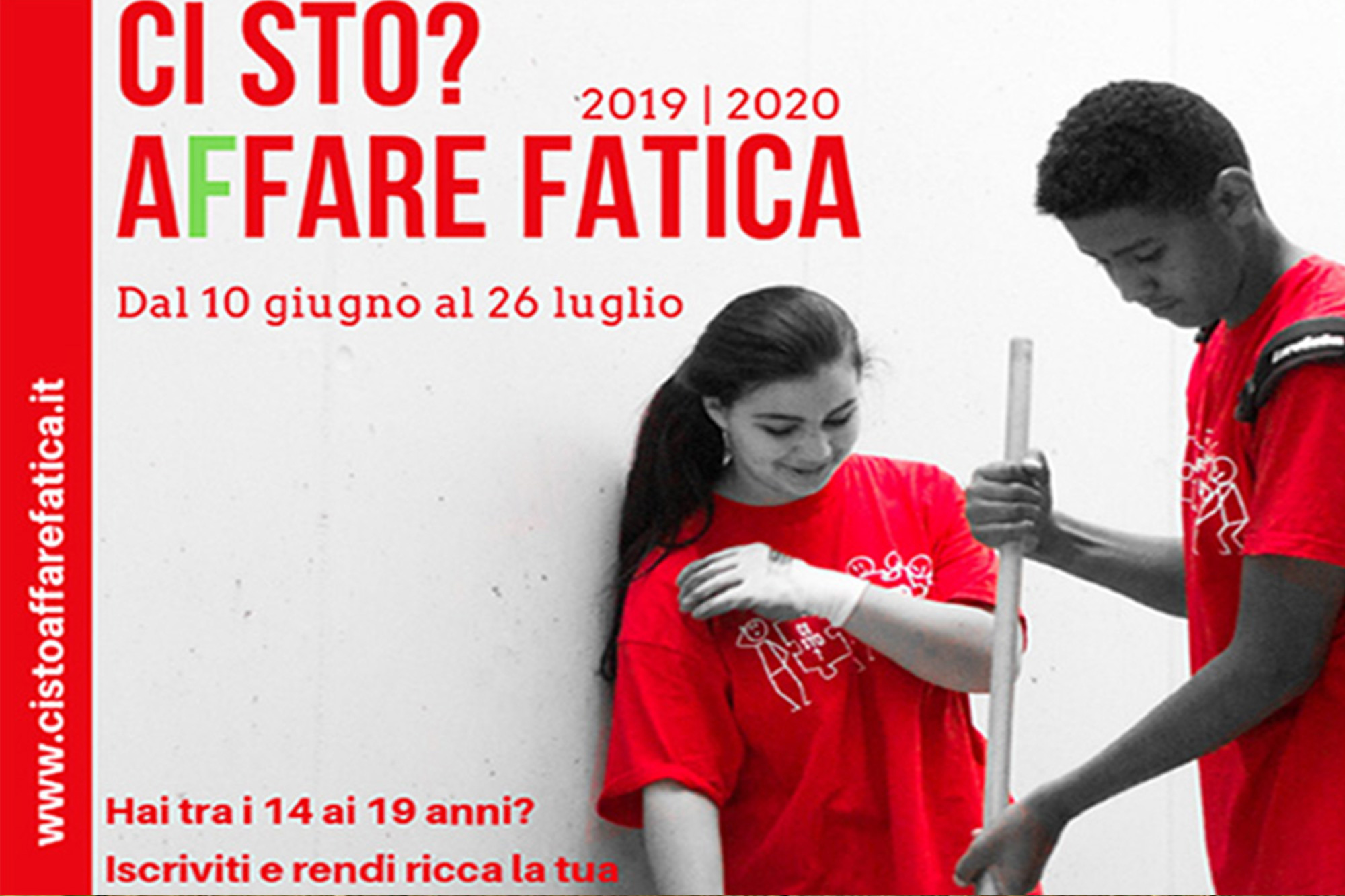 Young people apply to become active citizens and help support, maintain, and create their city's heritage.
FOSTERING ACTIVE CITIZENSHIP
This initiative is based on an agreement concerning the principle of fostering active citizenship. The project has three main directions: cross-actions, concerning both material and immaterial common goods; the creation of a network of institutional and social stakeholders to implement active citizenship; and, fostering a common goods culture.
THE CITY'S HERITAGE
Over five weeks in the summers of 2019 and 2020, young people aged 14 to 19 years, apply to become Active Citizens and take care of their city. In the first year, 380 young people were involved, with the same number (or even more) expected to participate next summer. The Council coordinates the identification of the common goods to be enhanced. Through the expertise of the central and territorial offices, a synergy between institutions, the youth, and communities is created. The interventions are intended to foster the city's common heritage, including maintenance of street furniture, such as benches, gates, public playgrounds, and urban greenery. The Council has coordinated its own skills with those of the social cooperatives involved.
YOUNG PEOPLE SPREAD OUT
The 380 young people were selected from 700 applicants in 2019, divided into groups of 10 and coordinated by a tutor, as well as being supported by a handy-man with specific skills. Staff from the eight municipal districts and two central offices also participated. In total, 6,000 citizens were taking part in the initiatives in public parks, schools, and summer camp locations. This project widens the network of stakeholders involved in the city and reduces the distance between institutions and citizens.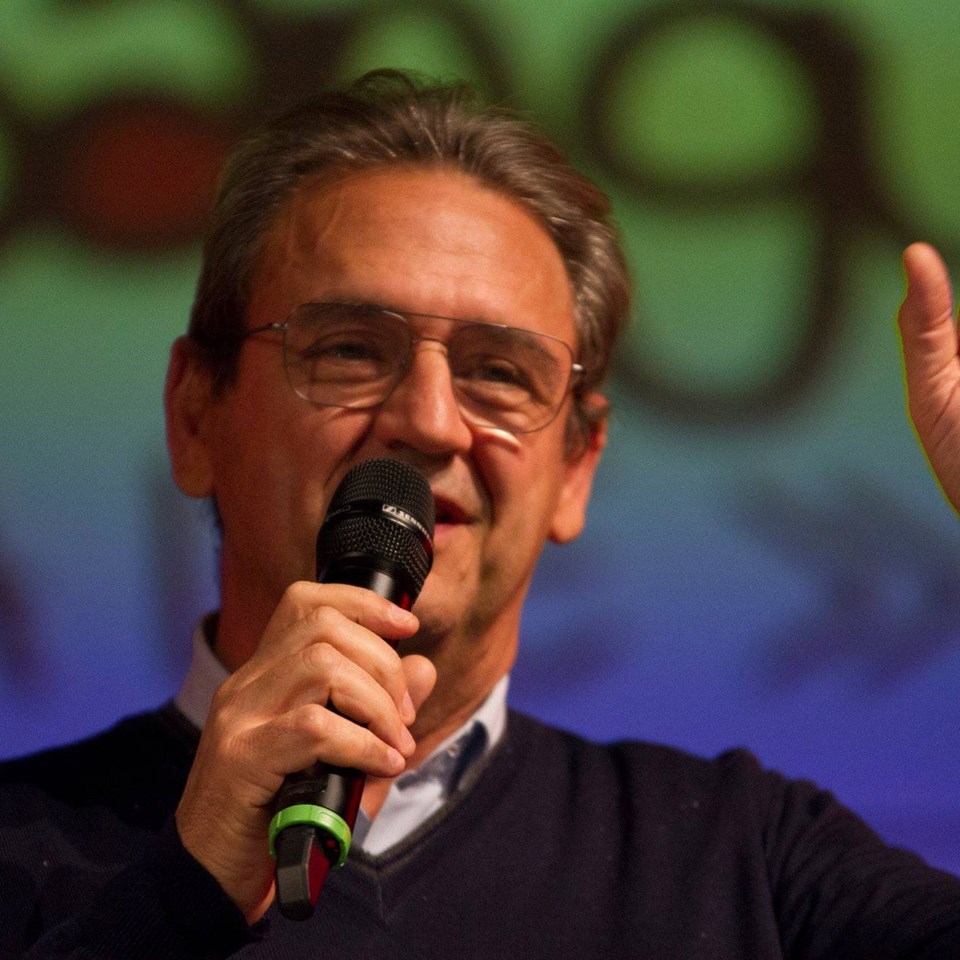 Project owner
Stefano Bertacco
Executive Councillor in charge of Social Services, Social Tourism, Employment, Education, Personnel, Municipality of Verona