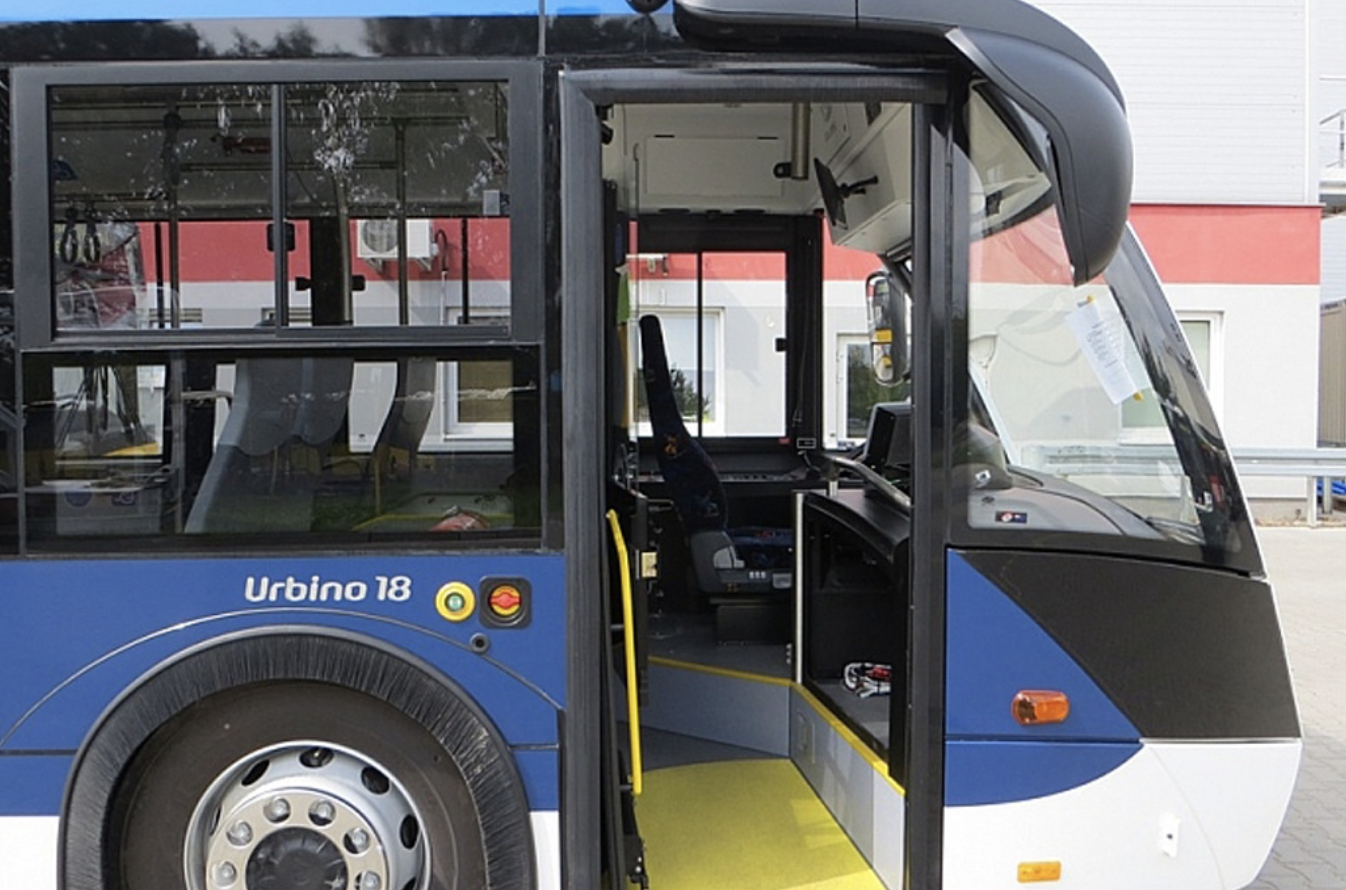 A Municipality in Bulgaria offers free public transport by purchasing its own buses instead of hiring a company to provide the service.
PUBLIC TRANSPORT BECOMES FREE OF CHARGE
The Mayor of Stamboliyski started a project to convert the current transport system in the Municipality into a system which is entirely free. The action was taken after detailed analysis of the costs and contracts with the private companies that currently operate the system. The Municipality will use buses for internal transport within the town, as well as transport between Stamboliyski and the four villages within the Municipality.
THE MUNICIPALITY IS BETTER OFF RUNNING THEIR OWN BUSES
The calculations made by the administration show that a small Municipality, such as Stamboliyski, can afford to buy its own equipment and personnel and still 'break even', resulting in a better deal than the financial proposals that private companies offer. After two years, the Municipality will save some 70% of the money it currently spends on transport. The project will cover the needs of this mid-sized Municipality of around 23,000 people.
FIRST STEPS TOWARDS PRO-ENVIRONMENTAL TRANSPORT
The actions taken by the Mayor and the administration will make Stamboliyski the first Municipality in Bulgaria, and probably one of only a few in Europe, to have free public transportation within the city, as well as connecting the town with the villages of the territory. The project is the first step towards a pro-environmental transport system, since a further increase in the demand for public transport will reduce car usage. Apart from decreasing pollution, the project also increases confidence in the administration's work and its policies for the community.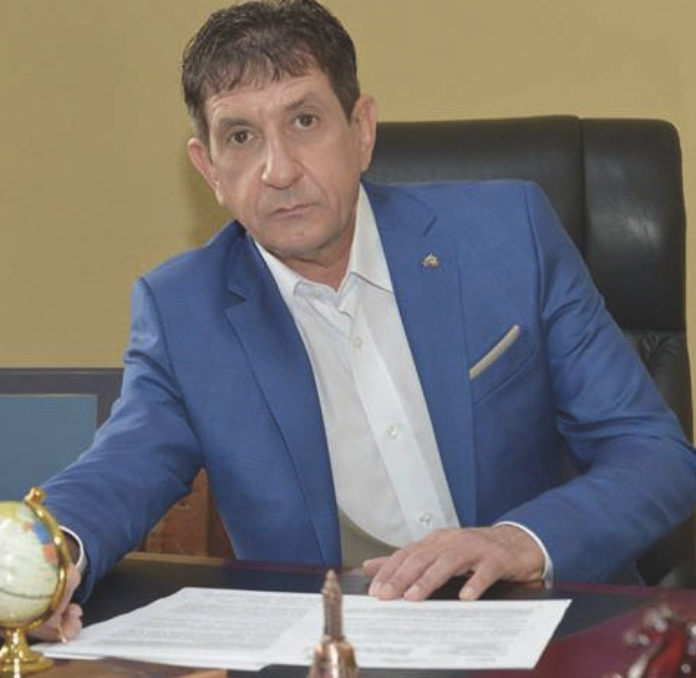 Project owner
GEORGI MARADZHIEV
Mayor of Stamboliyski Municipality