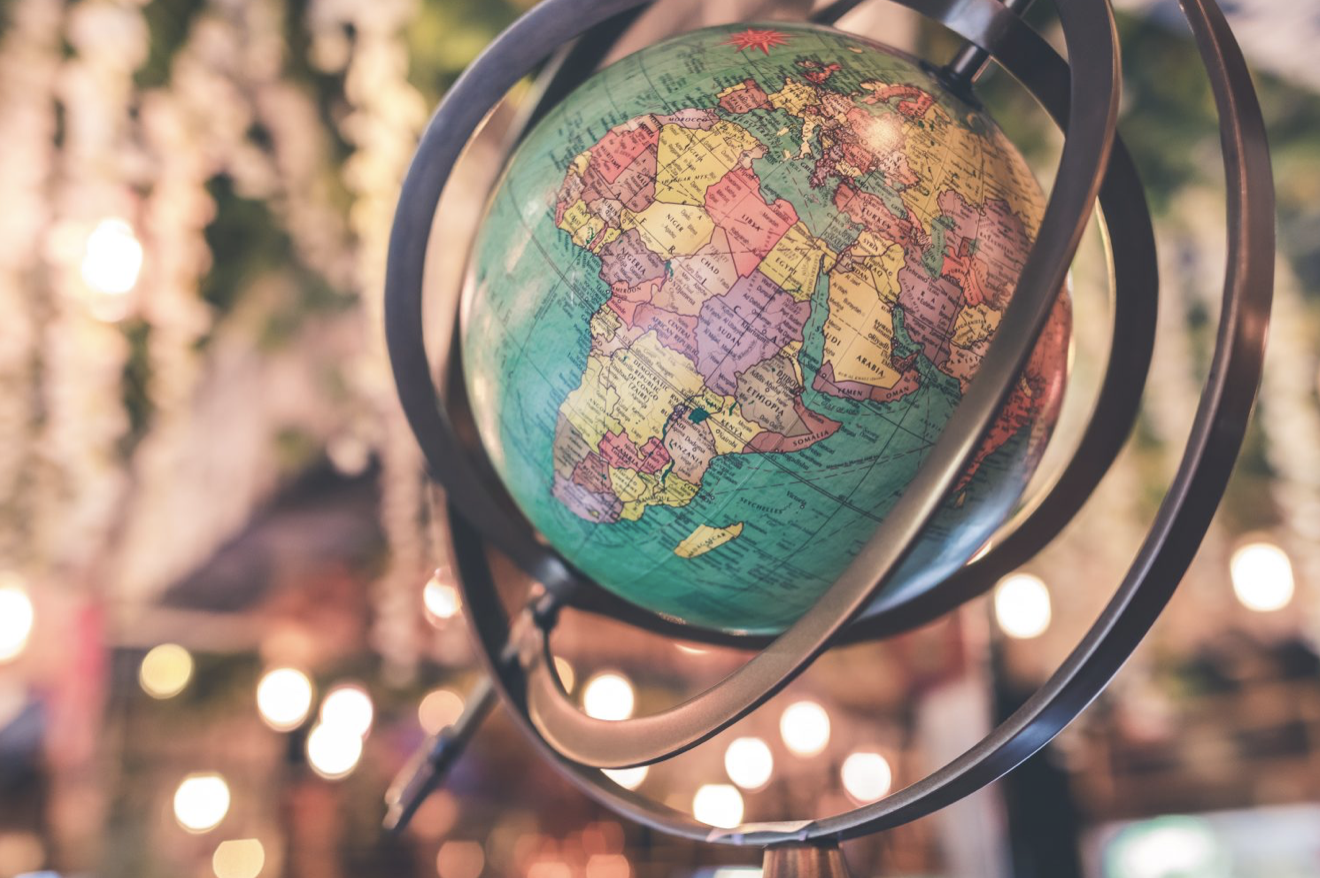 Sharing knowledge and culture that unite the Lithuanian diaspora around the world, this network connects governmental institutions, Lithuanian schools, and communities abroad to their home country.
A COUNTRY WITH AN EMIGRATION HISTORY
With today's population at 2.8 million, Lithuania has a long history of emigration and a strong diaspora. About 1.3 million people of Lithuanian origin live abroad. The Lithuanian government recognises the diaspora's capital and aims to promote the idea that all Lithuanians can maintain close ties with Lithuania and contribute to the country's development. In pursuit of this goal, the government adopted the Global Lithuania Programme.
PROMOTING THE LITHUANIAN WAY OF LIFE
This project encourages the development of organised community activities abroad, involves the diaspora in a consistent dialogue, and provides funding for selected initiatives, which promote the Lithuanian language, identity, culture, as well as business and tourism. The network is empowered by: effective coordination among different government institutions to optimise scarce resources and ensure coherence in diaspora policy; communication with the organised Lithuanian communities in more than 45 countries; active participation of Lithuanian youth abroad (22 Lithuanian youth associations and 200 Lithuanian schools with 8000 students worldwide); and, two-way communication with diaspora professionals and entrepreneurs.
BRAIN CIRCULATION, not BRAIN DRAIN
The project acknowledges that Lithuanians living abroad act as informal ambassadors. They have the biggest interest and closest affinity to Lithuania. By funding selected projects and by organising different events, training seminars, and conferences, the Global Lithuania Programme tries to tap into this resource by including the diaspora in professional and community activities. The key to success lies in transforming 'brain drain' into 'brain circulation'. Every motivated Lithuanian willing to stay connected to their homeland can contribute their knowledge, ideas, and experience through the available mechanisms and instruments. This promotes collaboration and closer contacts in areas such as trade and investment, scientific and technological innovation, Lithuanian language education, culture, tourism, and many others.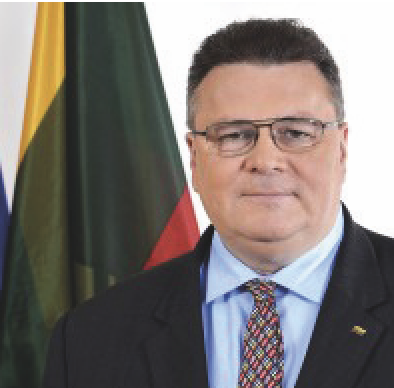 Project owner
LINAS LINKEVICIUS
Minister of Foreign Affairs