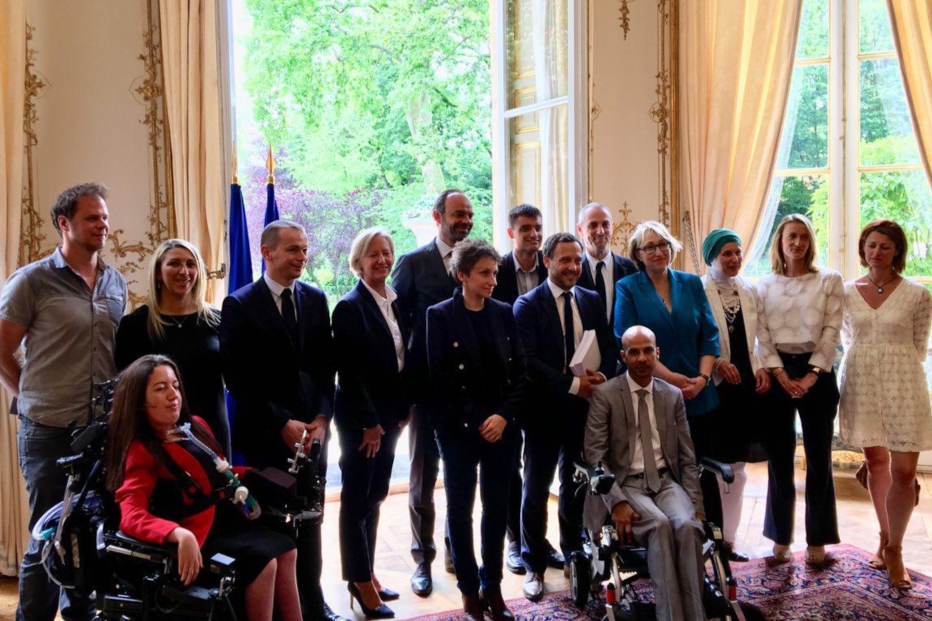 A programme aims to simplify government procedures for disabled people, created for and alongside the people with disabilities and their families.
UNSUITABLE PROCEDURES FOR PEOPLE WITH A DISABILITY
In France, more than 10 million people with a disability suffer from the complexity and slowness of administrative procedures on a daily basis. In line with this observation, the Prime Minister created a mission for Jean-François Serres, member of the Social Economic and Environmental Council, to propose concrete solutions to make life more simple and fluid for people with disabilities.
FOCUS ON HEARING PEOPLE WITH DISABILITIES
In order to fulfil the objectives of the Disability Equality Mission, an approach was adopted which puts its focus on the needs of disabled people and creates proposals with them in a participatory manner. Nearly 10,000 contributions were gathered via online consultations, which brought to light concrete examples of administrative difficulties. 95 face-to-face interviews were conducted with people with disabilities and/or their families. About 50 associations handed-in written contributions, and about ten round-table discussions took place.
SENSITISED DEPUTIES IN GOVERNMENT
More than 70 government deputies are now mobilised to share examples of good practice. The sustainability of this project is based on the fact that the deputies have been sensitised on the topic of disabilities and the administrative difficulties people are facing in their regions. There is ongoing contact between the project owners and people with disabilities, too. To this end, a monitoring committee composed of qualified staff ensures the execution of 113 recommendations derived from an extensive report.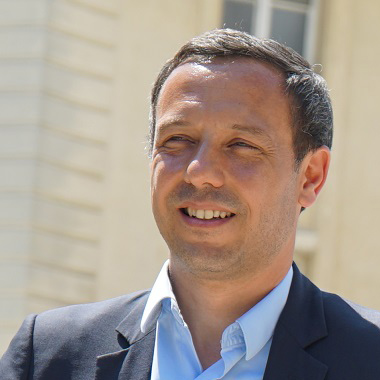 Project owner
Adrien Taquet, MP
Member of the French National Assembly