An innovative partnership between public services, healthcare, and the voluntary sector, brings a more holistic, long-term approach to health and well-being - social prescribing - to reduce social isolation, strengthen community ties, and help people access support.
SOCIAL DEPRIVATION LEADS TO HEALTH INEQUALITIES
Oldham's residents have worse health than England's average, with a life expectancy two years below the average. High levels of deprivation and associated health inequalities have a significant impact on health outcomes in the area. Oldham Thriving Communities recognises that health and care services alone cannot respond to people's social needs. The Thriving Communities Programme is a pioneering three-year programme which champions closer cooperation between the more comprehensive public system and the Voluntary, Community, Faith and Social Enterprise (VCFSE) sectors. Fairer power-sharing, transparent commissioning decisions, and an expansion of jointly owned services characterise the programme.
IDENTIFYING NON-MEDICAL NEED
The Social Prescribing Innovation Partnership of Oldham Thriving Communities is the first for the public sector in England. Social prescribing is a new social measure, where health professionals refer patients to support in the community to improve their health and wellbeing. At the heart of the approach is asset-based community development. Community development workers, who work alongside social prescribers, get to know the community groups in their area and create a detailed map of assets and supporting groups. This map becomes the basis of the local social prescribing network. The model draws power from the Social Value Act, and it is different because it focuses on innovating and iterating the service model through co-production with VCFSEs, public sector partners, and residents. The aim is to create the best service possible by connecting people in the health and care system, identifying a non-medical need in primary care or other care settings, and connecting people to community activities.
INVESTING IN COMMUNITY CAPACITY
The Innovation Partnership is a new delivery and contract model in England. It enables us to build on local assets and provide a person-centred service which connects people directly from primary and social care with community activities. Early indications show that social prescribing in reducing visits to the doctors and to emergency medical centres amongst people using the service, which will result in direct fiscal benefits. Alongside this, Thriving Communities made investments via GBP 1m+ Fast Grants and the Social Action Fund. The Thriving Communities Hub focuses on developing a system-wide approach to supporting sustainability and attracting funding into the borough. The bespoke local insight tool - the Thriving Communities Index - and a robust approach to evaluation, support the long-term sustainability of the measures. Thriving Communities aims to make a lasting impact on people's lives through improved mental and physical health and wellbeing, reduced social isolation and loneliness, as well as to help them access support for other problems, such as with housing and debt.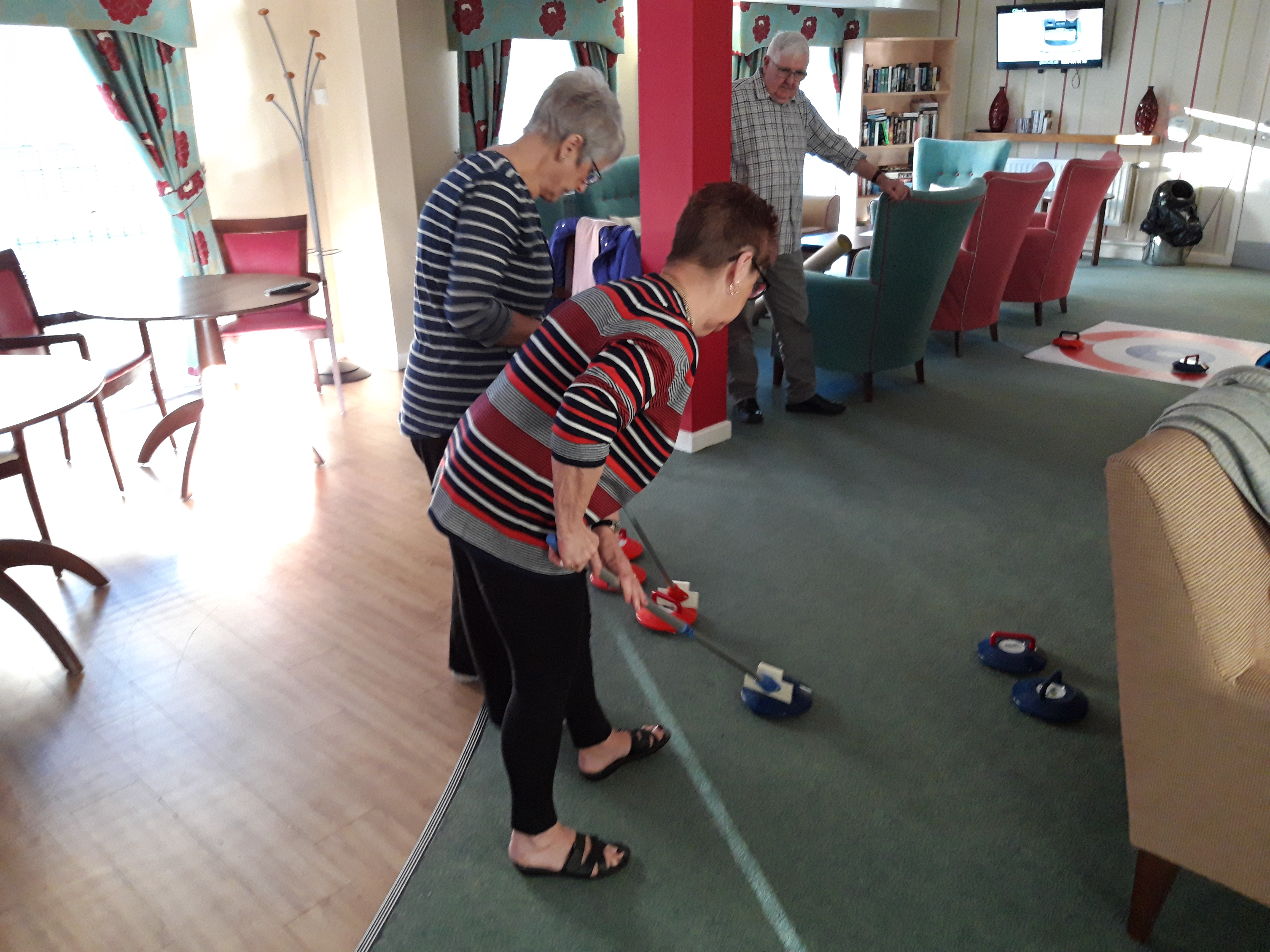 As Leader of the Council, it's really important to me that we put residents and communities at the heart of our work on health and wellbeing. It can't just be about "medical need." We want to be joined up with our community partners, sharing power to grow and fund community capacity. The Social Prescribing innovation partnership is a great example of the approach and encourages the health and care system to continually coproduce the support offer directly with residents, to address the whole person, not just the immediate medical issue.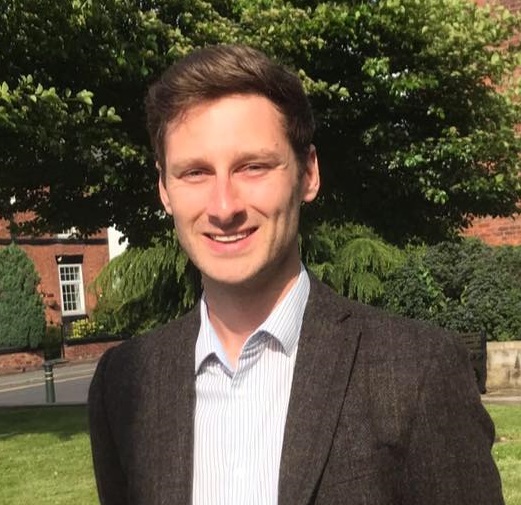 Project owner
Sean Fielding
Leader of Oldham City Council