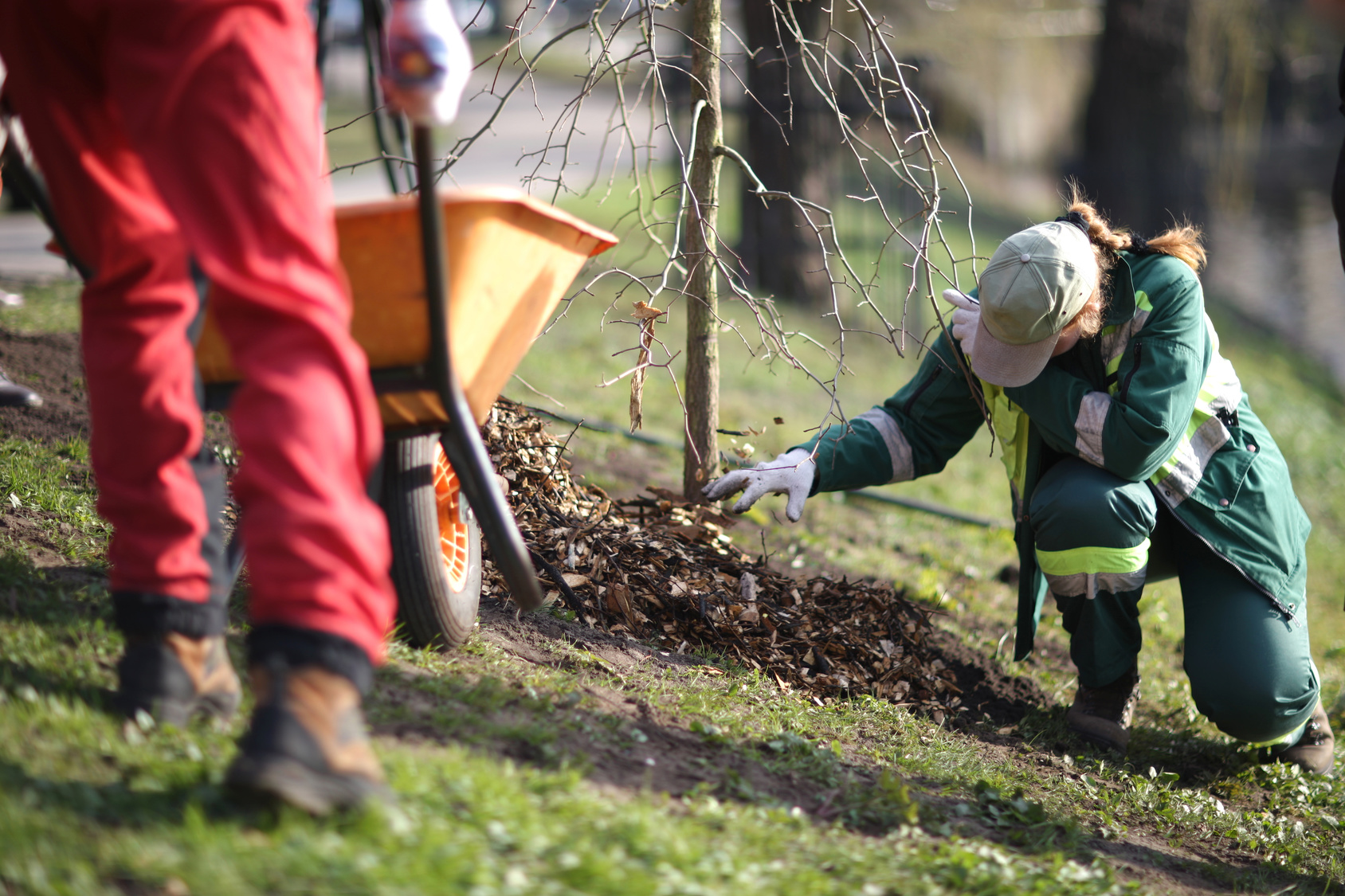 An underfunded London borough uses an online store to sell services and generate revenue for public services that were in danger of being halted.
reduced funding from central government
The London Borough of Waltham Forest, in Northeast London, had to consider whether it should cut its public services or find alternative ways to continue providing them, after years of budget cuts from central government resulted in a 63% reduction in local authority funding. In an innovative move, the council decided to sell a range of its non-statutory services in a new way, embracing e-commerce principles.
BOOKING AND PAYING FOR SERVICES ONLINE
The Waltham Forest Servicestore, a new online portal for booking and paying for a range of services, opened in April 2017. The Servicestore is a council-run business that offers highly trained and accredited teams to provide services including home repairs, pest control, and white goods removal. The Servicestore also offers CCTV installation and monitoring for businesses and registered social landlords. The Council has a long term vision to work with local businesses, start-ups and other councils to help them use the digital-first approach to business. The Servicestore was developed innovatively in a flexible process which both mitigated potential risk whilst embracing open source technology to keep the costs low. Staff teams are trained in search engine optimisation and digital marketing. Using these tools improved traffic to the site by 70% and increased orders by 133% in one month.
COMPETITIVE OFFERS AND an ACCOUNTABLE COMMITTEE
Since its launch, the project has generated GBP 1.1 million in revenue that has been reinvested in council services and created jobs for local people. 5,760 customers have used the Servicestore and income has increased across all of its services, including a 15% increase in CCTV installation. A commercial entity has been established to run the Servicestore, with an accountable shareholder committee and board of directors. Services are priced competitively, appointments are readily available, and residents have embraced the online portal, as demonstrated by the income generated and a 90% satisfaction rate. Through regular benchmarking exercises, the Servicestore has ensured it continues to provide easy-to-access, expedient, and valuable services when residents need them. For example, an examination of over 20 local competitors providing a gardening service ranked the Servicestore in the top three for price.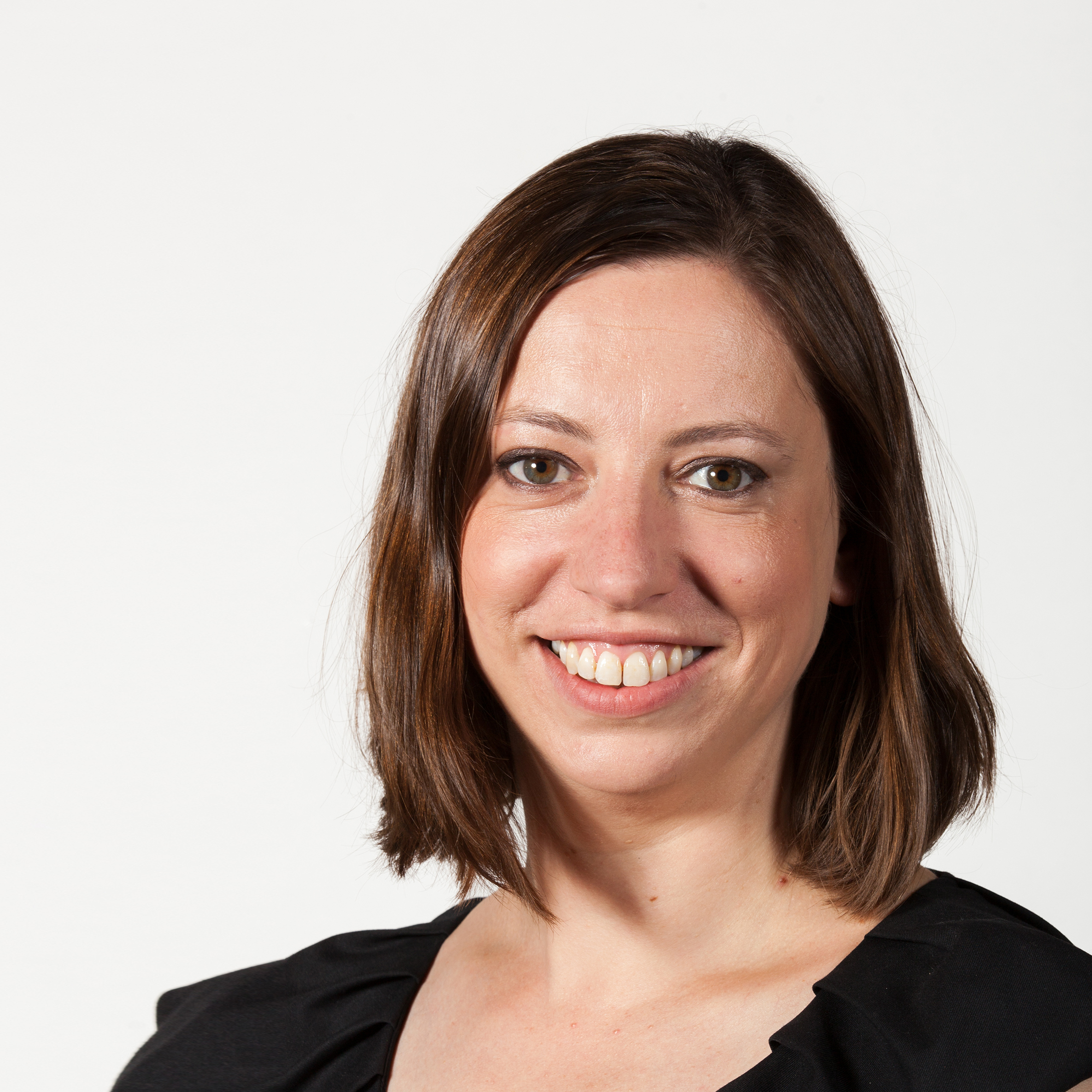 Project owner
Clare Coghill
Leader of Waltham Forest Council