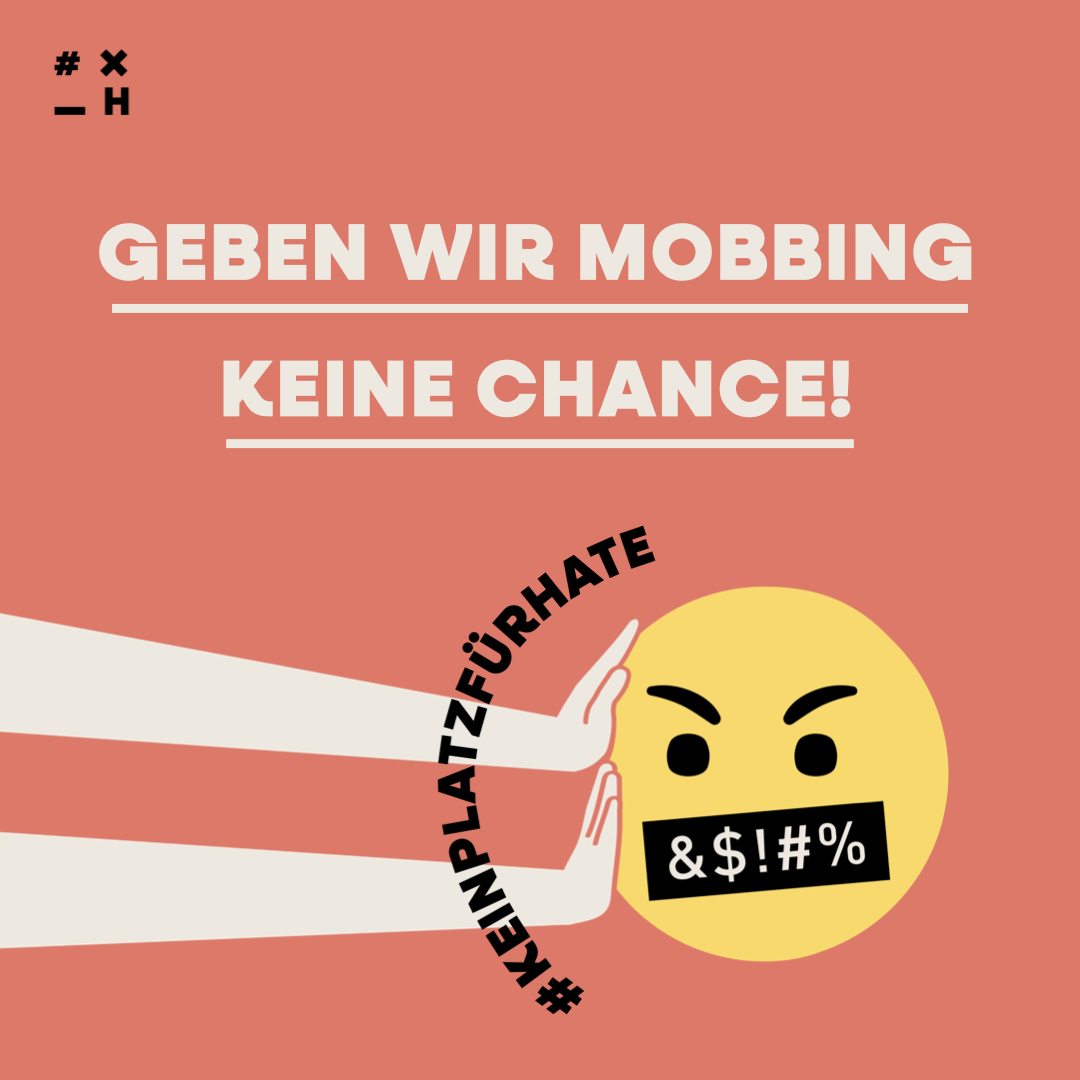 A series of targeted measures offer support to victims of bullying, as well as raising awareness and providing training on dealing with bullying, both on and offline.
NO ESCAPE FROM ONLINE BULLYING
Bullying is a daily occurrence, both on and offline. For children and young people it can result in long-term physical and psychological harm. In 2021, being the target of bullying is more stressful than ever before. Since a great deal of bullying now takes place online via social networks and messaging apps, it has become a constant feature of the lives of many children and young people.
BULLYING AFFECTS US ALL
The #KeinPlatzfürHate (#NoPlaceforHate) initiative has two major aims: to show those affected that they are not alone, and to offer guidance to people who refuse to turn a blind eye to bullying and want to intervene. The motto is that bullying affects us all – let's not give it a chance. The online platform offers lots of different ways to get involved, including by encouraging those affected to share their personal stories. The initiative also uses public relations and social media campaigns to raise awareness of the issue and of the support available.
RAISING AWARENESS AND OFFERING SUPPORT
Cooperation across a multitude of platforms is key to the success of the campaign, enabling information to be spread quickly and involving people in a targeted way. Training for youth workers and adult educators raises awareness among adults, and the campaign also runs empowerment workshops. A Cyberbullying First Aid app offers low-threshold support and information services for young people, while the online platform serves as a point of contact and coordination point in cases of bullying.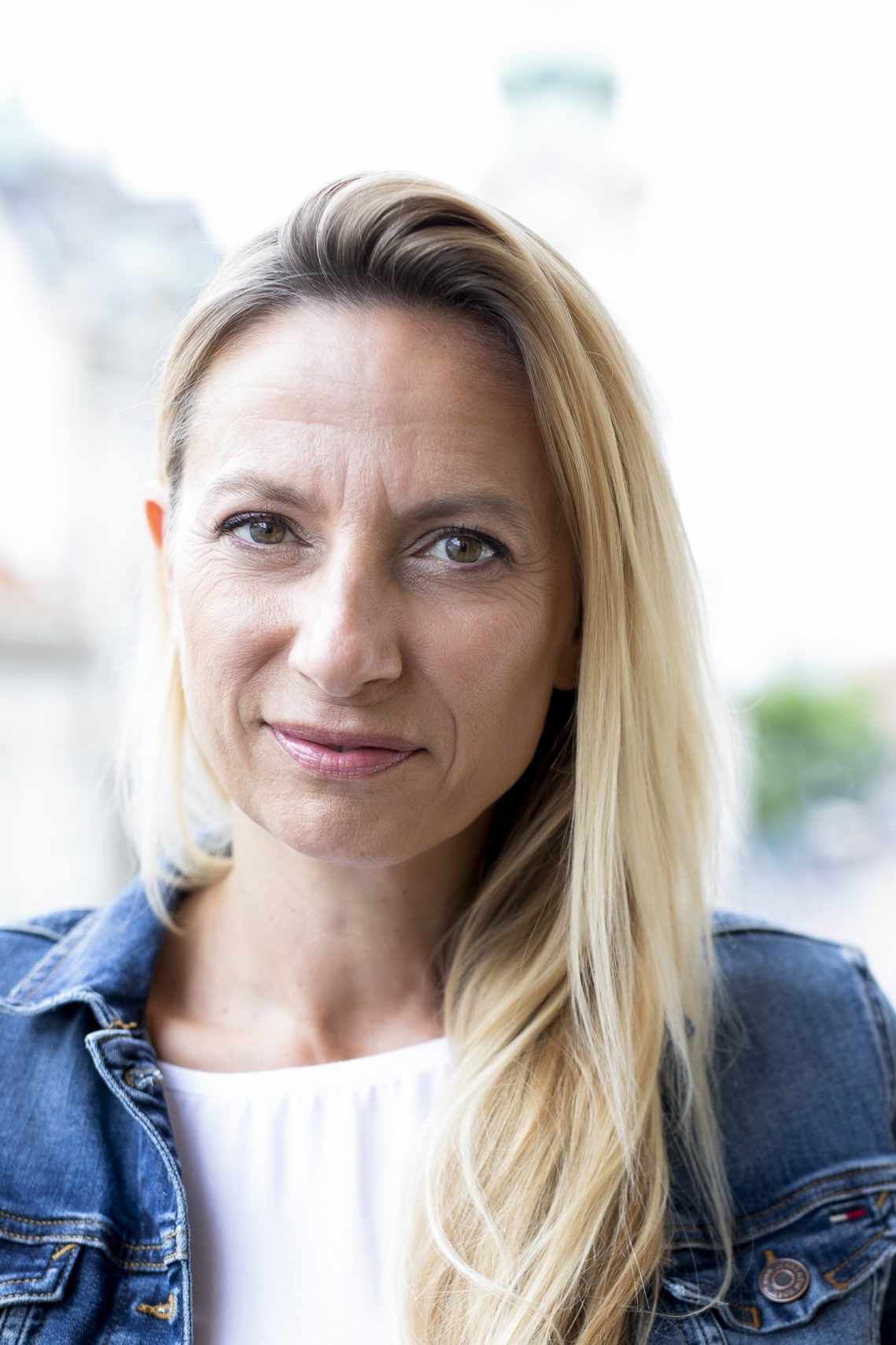 Project owner
Juliane Bogner-Strauss
Regional Counciler