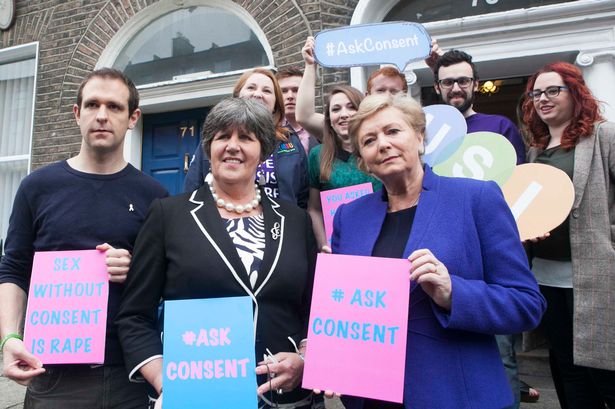 Groundbreaking Irish legislation grants protections for women against gender-based domestic violence.
VIOLENCE WITHOUT CONSEQUENCES
A staggering 79% of Irish women do not report domestic violence. Frances Fitzgerald TD, on her appointment as Minister for Justice and Equality in 2016, took ground-breaking action to tackle violence against women, especially domestic violence, and to improve the legal system's response to both the crime and the victim.
A LEGAL DEFINITION OF CONSENT AND ABUSE
A set of three pieces of legislation was introduced: the Criminal Justice (Victims of Crime) Bill 2016, the Criminal Justice (Sexual Offences) Bill 2016, and the Domestic Violence Bill 2017. Innovations in the legislation include a comprehensive definition of consent, protection for victims in all forms of intimate relationships, criminalising coercive control, as well as greater protection for children and victims of human trafficking. Ireland is the second European country to make buying sex services unlawful. Minister Fitzgerald also launched 'What would you do?', a national media campaign on domestic violence, as well as a website. This campaign was the first of its kind in Ireland.


changing the CULTURE AROUND DOMESTIC VIOLENCE
Participation of women's, children's, and victims groups (with a special focus on the neglected area of domestic violence) was a priority. Having been a social worker, and as a former Chair of the National Women's Council of Ireland (civil society organisation), Minister Fitzgerald believed strongly in bringing civil society partners, including academic legal experts, together and involving them in the legislative process. She worked closely with, and included recommendations from, women's and victims' organisations in the drafting process. The bills received cross-party support and are now law. They will change the culture of how Ireland treats victims of domestic violence and sexual offences.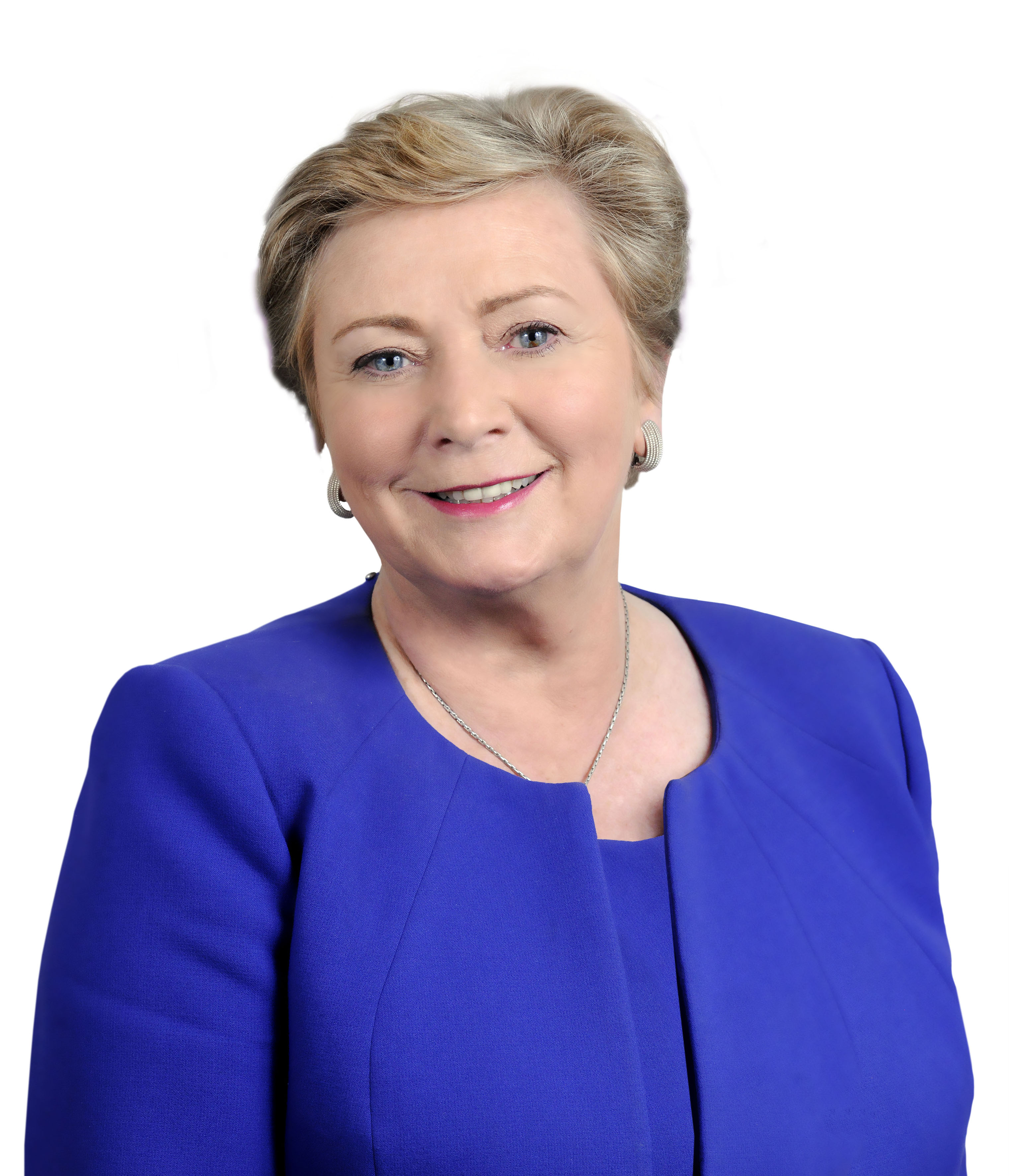 Project owner
Frances Fitzgerald, MEP
Fine Gael MEP for Dublin City and County