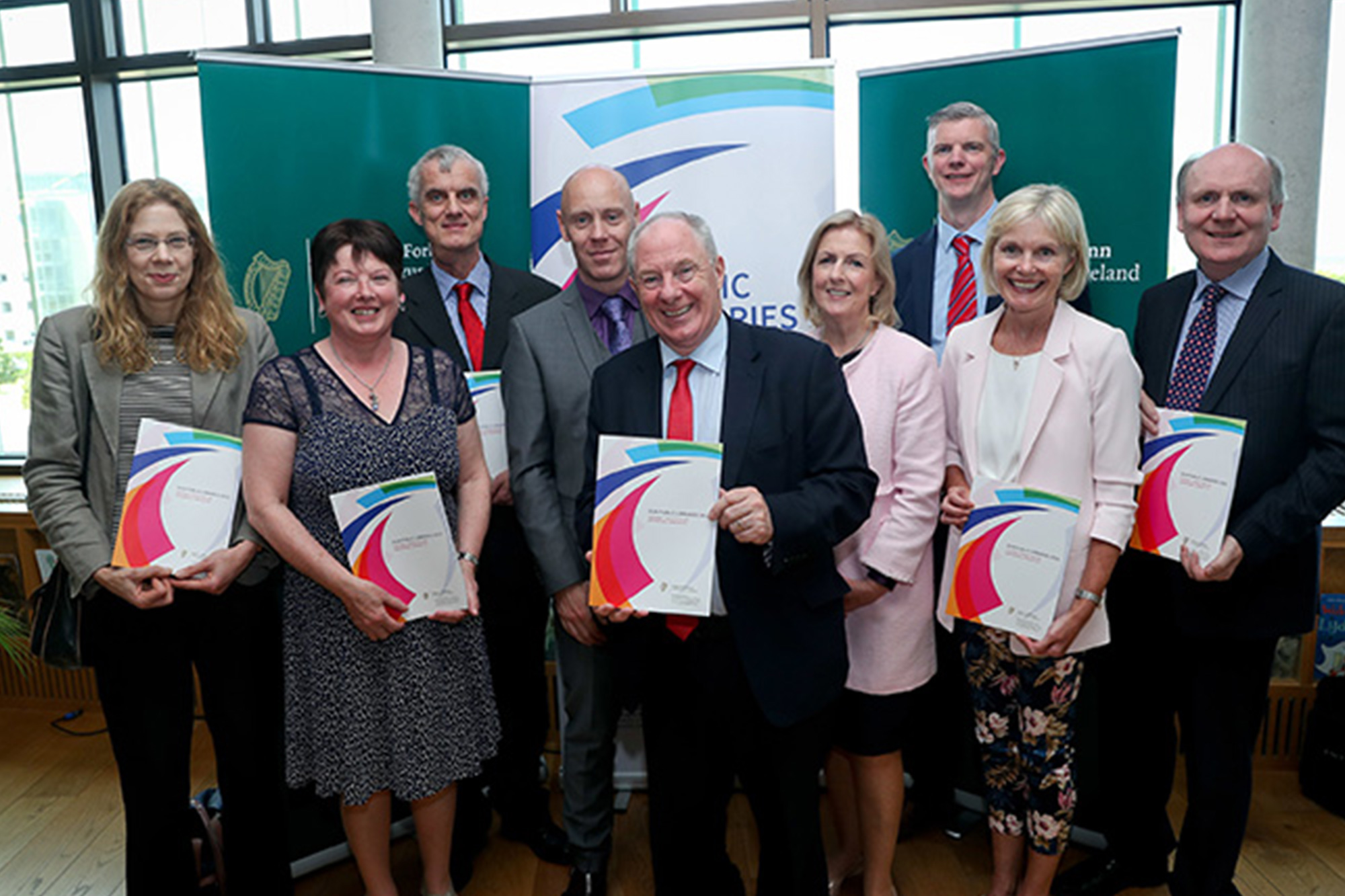 Irish libraries evolve into accessible community hubs that meet the needs of their communities.
UPDATING LIBRARIES TO MEET CHANGING NEEDS
A New Public Library Strategy: Inspiring, Connecting and Empowering Communities was launched in 2018, as part of the My Open Library service. The aim is to make libraries better able to meet the needs of the public in an ever-changing society.
INVESTMENTS FOR DIGITAL PROGRESS AND NATIONAL HEALTH
In 2018, an 8 million EUR investment in ICT equipment and software allowed libraries to meet the growing digital and technological demands of modern society. This strategy also seeks to improve access, use, and visibility of libraries, developing them as community hubs. The My Open Library service will be extended to a hundred branches by 2022. Irish libraries are evolving and innovating, and not just digitally – they are now being used to address national health issues. Improving health and wellbeing for people in all communities is a national priority and public libraries are well-positioned to support this. Healthy Ireland is a national strategy focused on illness prevention, individual awareness, and keeping people healthy for longer. Public libraries are now delivering the nationwide Healthy Ireland at Your Library programme, which provides valuable health and wellbeing information for communities.
THE PUBLIC LIBRARY AT THE CENTRE OF THE COMMUNITY
The ambition of the strategy is to, over five years, keep building the strong and trusted library brand. The aim is to strengthen the public library as the centre of the community and to firmly establish the library as a welcoming, go-to place locally. The skilled staff provide guidance and support across a range of areas, including reading and literacy, lifelong learning for all ages, business and employment, and healthy living and wellbeing.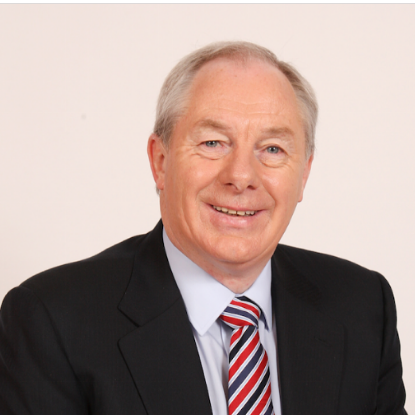 Project owner
Michael Ring
TD and Minister for Rural and Community Development