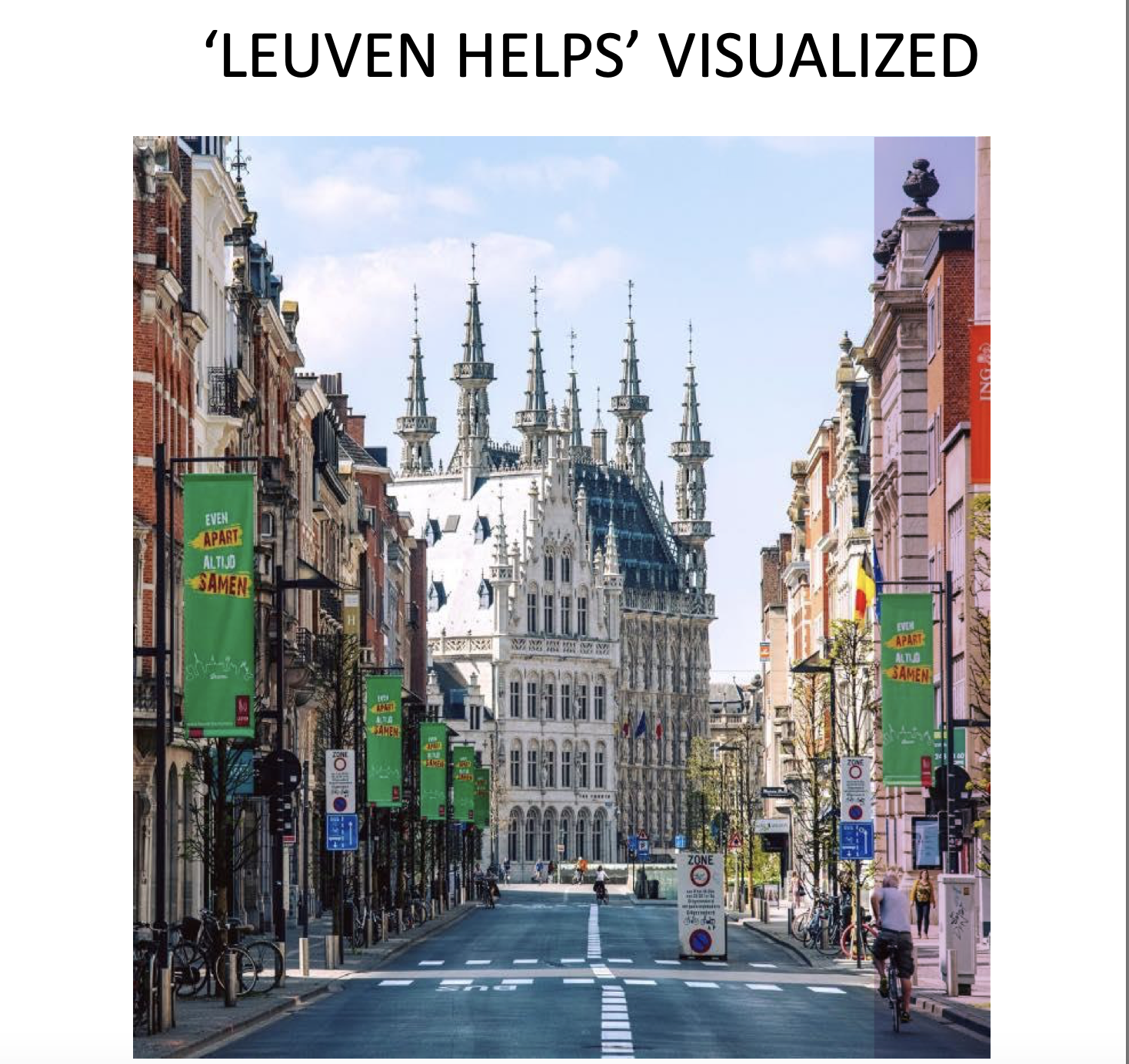 Leuven launches a pioneering platform and call-centre for civil participation, to connect volunteers with citizens in need during and after the Corona-crisis, for meal delivery, language courses, and care tasks.
COMBATING CORONA WITH SOLIDARITY
Collaboration and solidarity are crucial in combating the effects of the Coronavirus pandemic. To support and channel the wave of solidarity shown by its citizens, Leuven – right before the Belgian lockdown – launched 'Leuven Helps', an online platform for offering and asking for help.
A TEAM MATCHES REQUESTS FOR HELP
Leuven was the first city worldwide to implement the platform. In the weeks after its launch on 15 March, it was adopted by more than 300 communities, from France to New Zealand. A dedicated call centre and a team of "matchers" support the platform seven days a week. The matchers connect requests for help from citizens with volunteers, while the government provides insurance for volunteers undertaking tasks. Citizens can submit proposals for a wide range of functions: shopping, meal delivery, telephone and video calls, practising Dutch, care tasks, child care for health professionals, etc. Where possible, matches are made between residents in the same neighbourhood, to forge long-lasting bonds between people. Call centre workers and volunteers refer more sensitive or complex needs on to professional organisations and community workers.
MEETING A WIDE VARIETY OF NEEDS
Leuven has long practised participation and collaboration. In this tradition, Leuven Helps is a collaboration between the city government, civil society, and citizens. While the government provides connecting tools, structure, personnel, and insurance for the volunteers, the citizens provide help for each other. Organisations and the city itself also use the platform to issue calls for service and volunteers: for cooking in a social restaurant, for personnel in intermediate care centres, stewarding university students to off-site corona-proof written exams, for IT experts to prepare laptops for vulnerable families, making cotton masks, gifting materials, and many more. More than 2,500 volunteers registered for the project and all individual requests for help – nearly 1,000 in total – were successfully met.
In Leuven, we work together and connect our citizens in every way we can, in order to increase the quality of life for all. It's the best way towards a sustainable, caring and resilient society. A society with and for everyone. This is no different in our approach of the Covid-19-pandemic. We acted quickly, and launched the platform Leuven Helps to connect people that needed help, and people that wanted to help. We were the first city to do that, and the platform has been adopted by more than 300 cities and municipalities worldwide. Even in the most difficult of times, our community takes care of each other and leaves no one behind.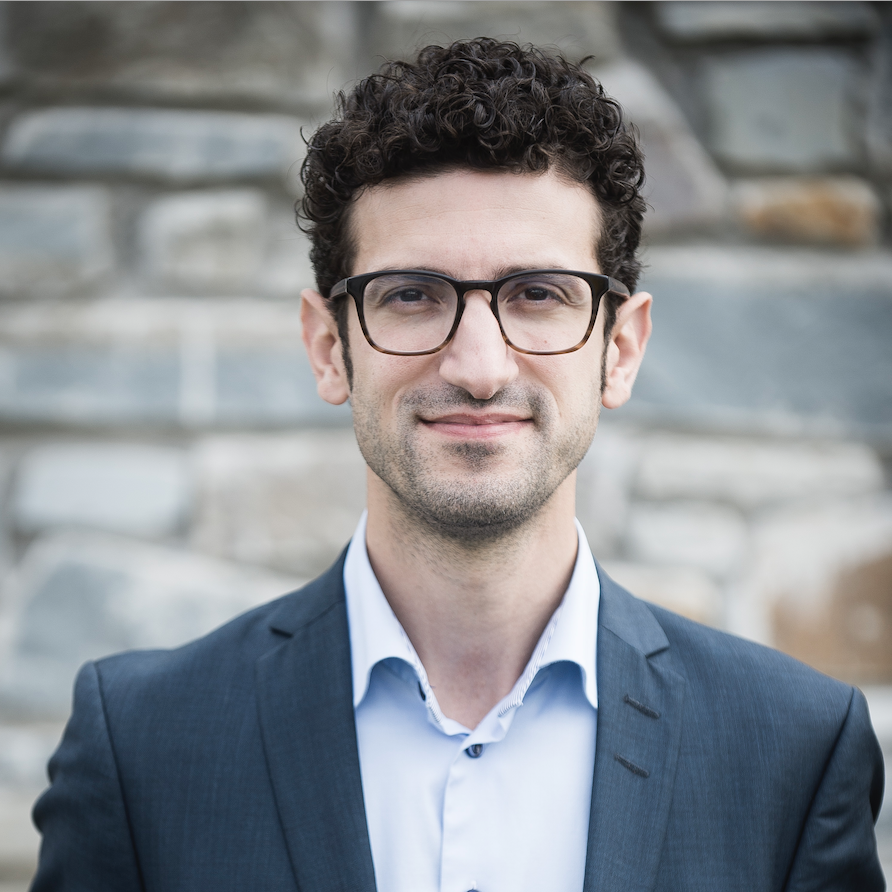 Project owner
Mohamed Ridouani
Mayor, City of Leuven
Project owner
Geertrui Vanloo
General Director, City of Leuven