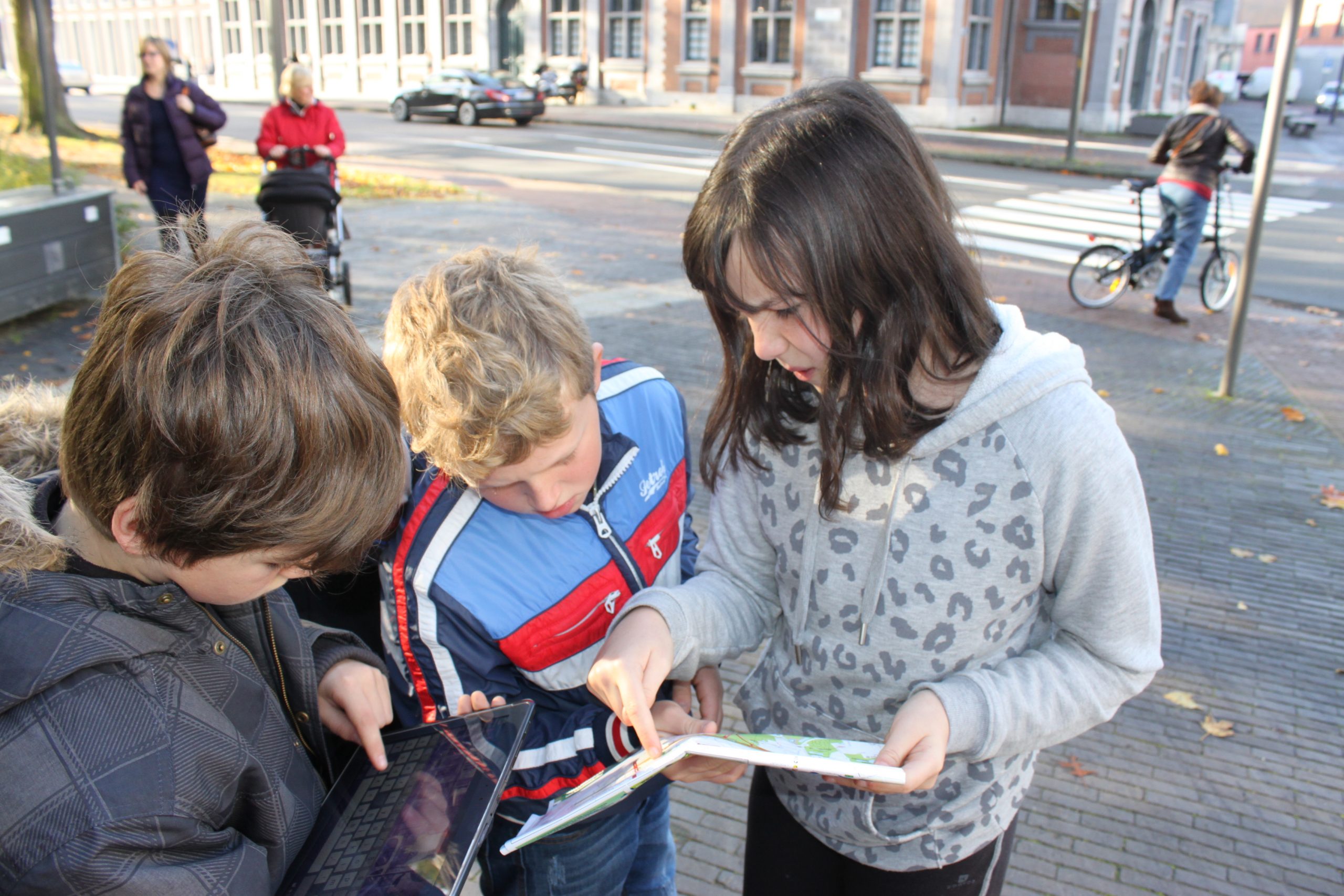 A local government in Belgium gives young people a voice to ensure their inclusion within policy structures, through a combination of digital participation and location-oriented work.
Online participation is insufficient
Considering that young people grow up using the internet, high expectations are often placed on using online tools as a low-threshold means of youth participation. Nonetheless, they often reach a less diverse group of young people than expected.
Location-oriented work
For each public participation project the Youth Service of the City of Antwerp maps out the spots where their target groups spend time: schools, youth clubs, public locations. Based on this, they select locations where they will go to let young people fill out participation forms on a tablet.
effective public participation
The City formulated conditions for effective participation which include checking the extent to which changes are possible, a low threshold to participate, and explaining what will happen with the results. Within six years the voices of 20,000 children and youngsters in Antwerp were heard in 120 projects.
People live in real life and digital things are just tools that can help you. Imagine it's like a pencil, it doesn't do anything by itself.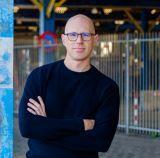 Project owner
Roel Camps
Participation Officer, Antwerp Municipality