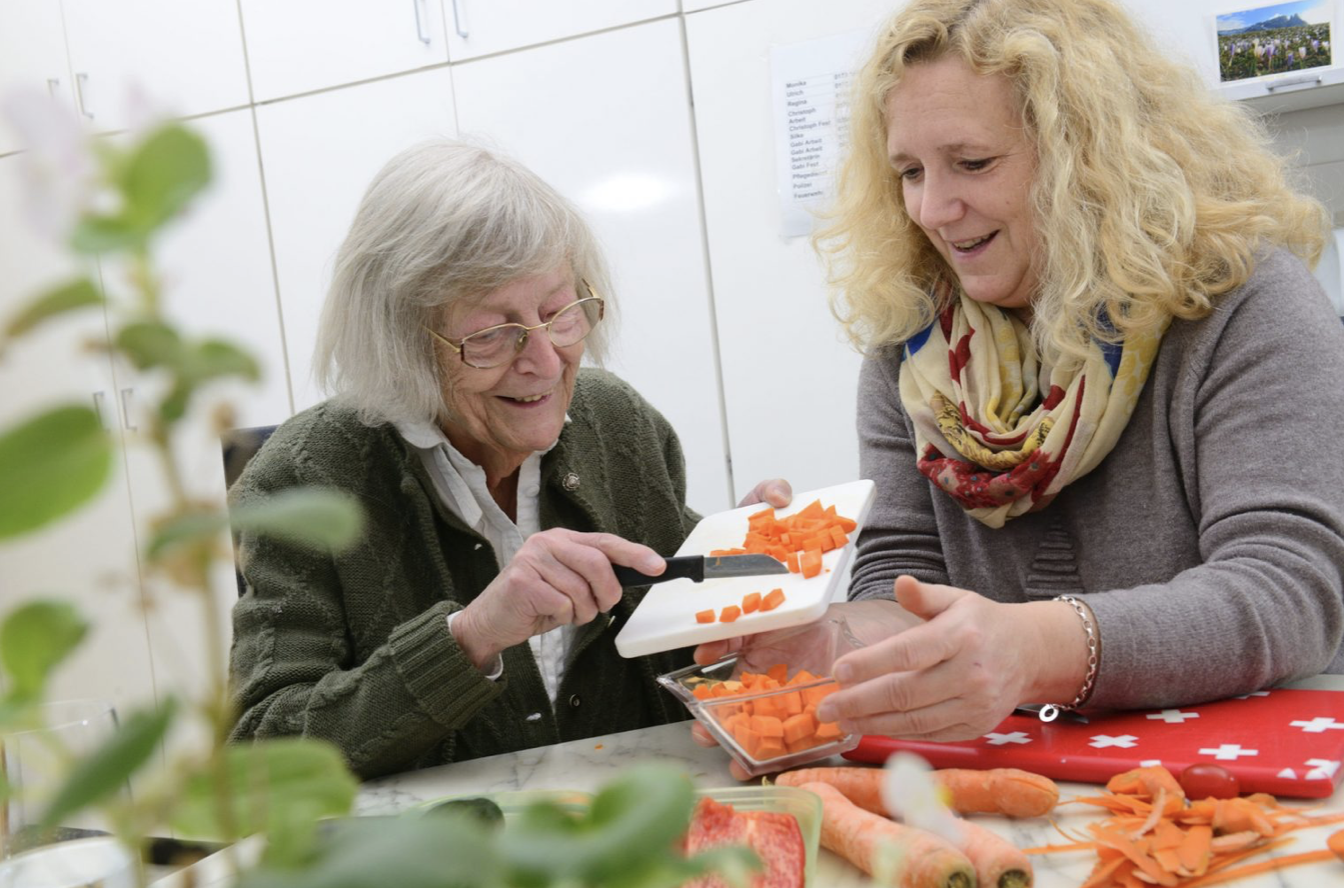 Home care in Sweden's capital gets examined and reformed, making the system more responsive to patients' needs, especially regarding the distribution of time slots.
STOCKHOLM REviews ITS HOME CARE SERVICES
In 2015, the City of Stockholm initiated a major enquiry into its home care services. The aim was to improve continuity in staff and to give the elderly more influence over how these services are provided. The services offer elderly people who live at home, but need some assistance, regular visits from care providers who help with everyday things, such as medication, cleaning, or cooking.
MORE FLEXIBLE ALLOCATION OF TIME FOR PATIENTS
By replacing the much criticised 'Minute Control' with 'Frame Time', patients now have more freedom to decide how things will be organised in their everyday life. Frame Time means that the caseworker decides how many hours the patient needs per week or month, after which both create a plan together for how the actual services will be provided.
IMPROVed WORKING CONDITIONS IMPROVe tHE SERVICE
Companies offering such services must now also provide dressing rooms and clothes for their staff, whose working conditions must be in line with the relevant collective bargaining agreement. By making sure the staff have good working conditions, the quality of the service for the elderly also significantly improves.
Project owner
CLARA LINDBLOM
Vice Mayor of Stockholm for elderly care and HR