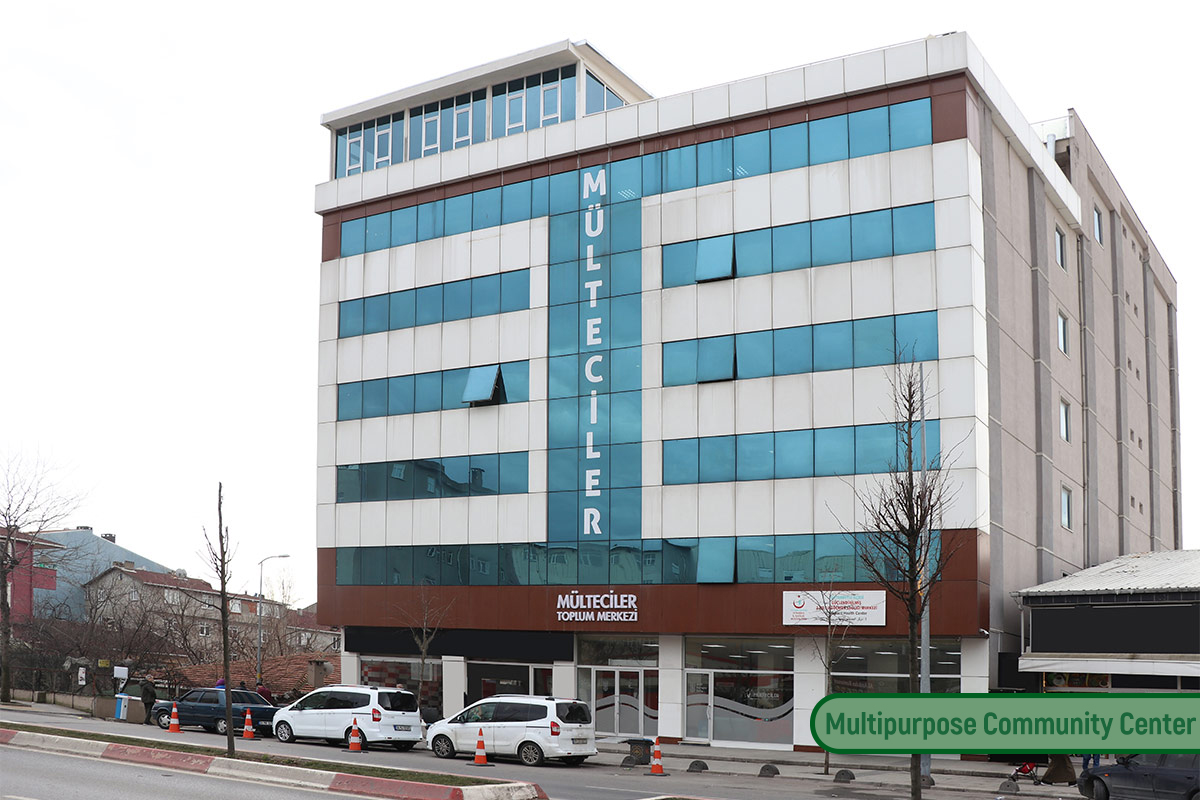 A multi-purpose community centre is established, in order to address some of the challenges posed by a large number of refugees moving into the municipality, open to locals and refugees.
Anti-refugee sentiments
Since 2011, a large number of refugees has been living in the Municipality of Sultanbeyli. The initial hospitality of the citizens decreased over time when it became clear that the refugees would stay permanently. This has led to discontent, social tensions, discrimination, and xenophobia in the community.
Multiple services combined
The Municipality established a community centre open to locals and refugees, offering health-care, protection, legal support, education, employment, aid, and shelter. Services are offered in collaboration between public institutions, international organisations, civil society, and the private sector.
Social Cohesion
To improve the cohabitation of refugees and the local community in Sultanbeyli, the community centre hosts a designated social cohesion unit. It organises various activities encouraging members of the community to spend time together, including regular assemblies for children, women, and men. The women's assembly has attracted many women's attention and increased dialogue amongst them. Refugees are provided with systematic support which is tailored to their needs. The holistic community centre successfully collaborates with public institutions, civil society institutions, and the private sector, both within and outside the district, thus ensuring their involvement in the process of migration management policies.
We are proud that the refugees in the care of the centre no longer feel alone. They even call our centre "Syrian City Hall".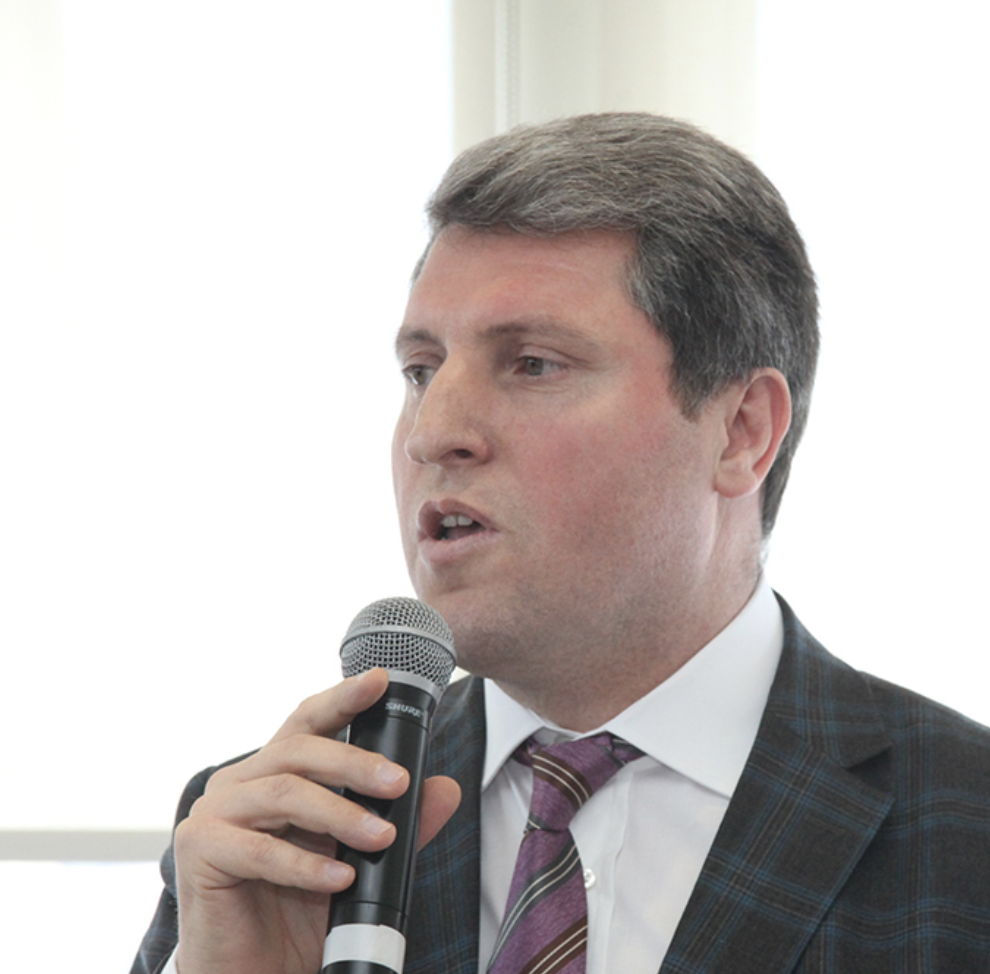 Project owner
Halil Ibrahim Akinci
Director of Social Support Services, Municipality of Sultanbeyli