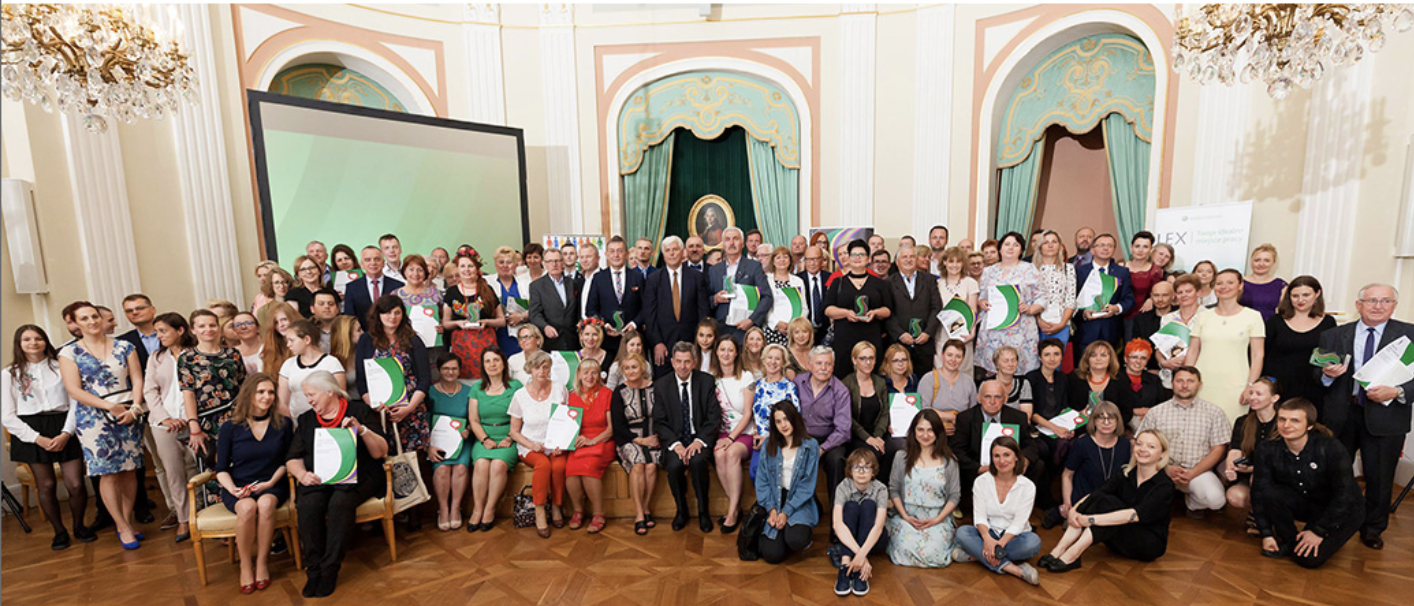 A council of women is set up to empower women to partake in political life, create a network of activists, and diagnose social problems.
LOW PARTICIPATION OF WOMEN IN GOVERNMENT
Previously only 15% of employees in local government authorities were women, proving the need to increase the participation and activity of women. The main driver for establishing a women's programme council in Podkarpacie was the women's cooperation platform in the region.
ESTABLISHMENT OF THE COUNCIL AND THE FEDERATION
The aims of establishing the Podkarpackie Council of Women are: to increase the activity of women in social life in Podkarpacie; to create a network of activists in the Podkarpacie region; to diagnose social problems locally and regionally; and, to initiate discussions about recommending socially useful changes. In January 2018, the Rzeszów Federation of Active Women was established, advising local authorities and working for the benefit of regional inhabitants. It consists of professors, doctors, lawyers, sociologists, journalists, ambassadors, women, and activists who have been supporting women's rights and issues for many years.
SUPPORT FOR WOMEN IN LOCAL AUTHORITIES
Thanks to the activities of the Podkarpackie Council of Women and the Rzeszów Federation of Active Women, the stereotypical attitude about the role of women in local government authorities is changing. Activities are also directed towards social activists in the Podkarpackie region, strengthening their voice and power to bring about real change in local government authorities. There is an offer of legal assistance for women in difficult financial situations or experiencing violence. Monthly events and coaching meetings are organised, where women can develop and acquire new competences and self-confidence, and use other services offered by the programme.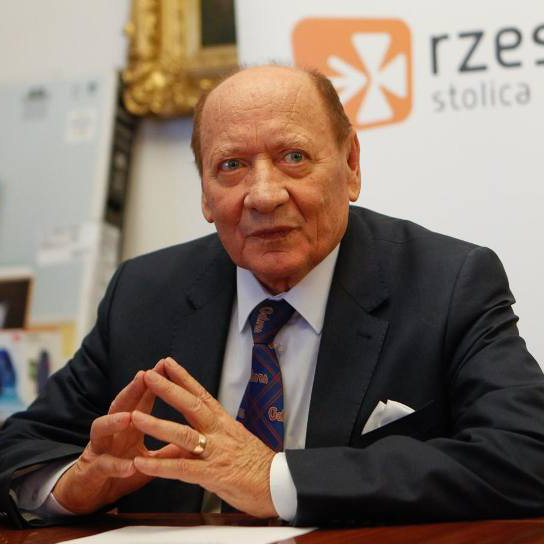 Project owner
Tadeusz Ferenc
Mayor of Rzeszów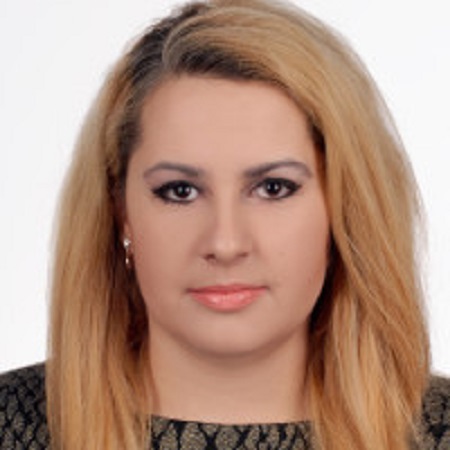 Project owner
Patricia Mitro
President