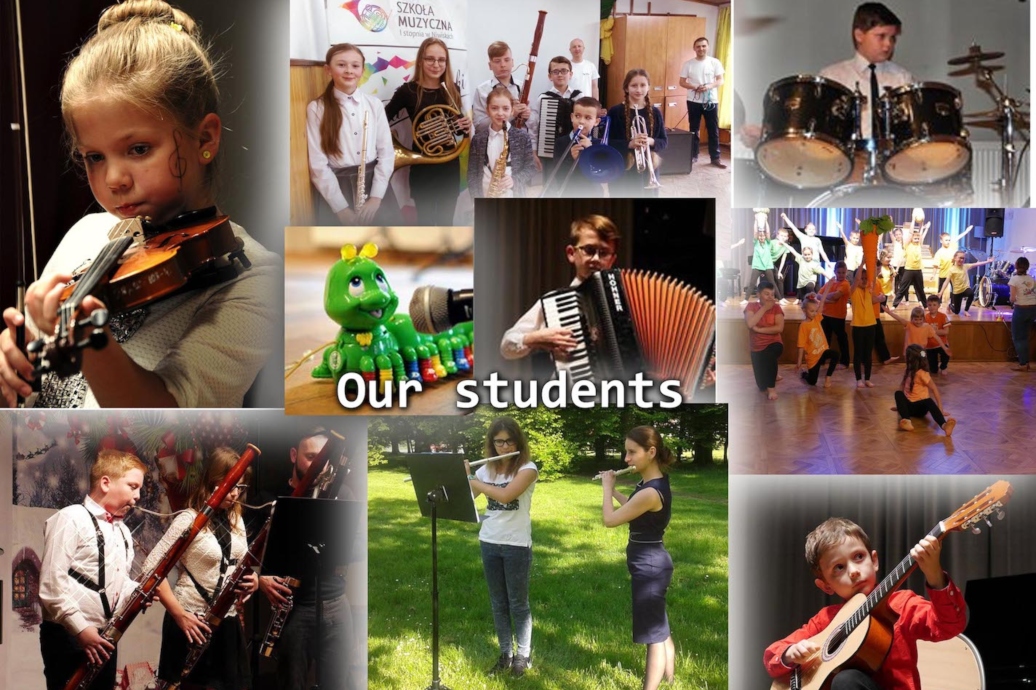 A professionally organised music school in a rural community in Poland elevates the local culture and artistic interest.
Children's ARTISTIC DEVELOPMENT
The intention of the Niwiska Municipality was to create conditions for the artistic development of children and youth by opening a public, tuition-free music school.
high-standard MUSIC SCHOOL IN THE COUNTRYSIDE
The school is meant to enable children and young people in this rural community to develop their musical abilities and interests, and popularise musical culture. Setting up a music school in the countryside is an unusual project, as such schools are mainly located in cities. The school has managed to acquire highly qualified staff, excellent equipment, and professionally sound-proofed classrooms. It offers free tuition, including lending instruments purchased by the school, and a free shuttle service.
FLOURISHING CREATIVITY IN HISTORICAL BUILDINGS
A complex of historical buildings was revitalised for the needs of the school with the Municipality's own financial resources. 33 teachers work at the school, and 219 students attend it. So far they have won 55 awards in music competitions and took part in the Got Talent TV show. Concerts are held in churches, schools, kindergartens, and retirement homes.
Project owner
Elżbieta Wróbel
Mayor of Niwiska
Project owner
Jolanta Marut
Deputy Mayor