The Citizens' Assembly of Łódź finds democratic solutions for the city both on- and offline through a two-part system based on education and deliberation, and the support of experts and neutral facilitators.
DELIBERATIVE DEMOCRACY IN ACTION
The Citizens' Assembly of Łódź is a form of deliberative democracy. It is a way of making important decisions for the city with a randomly selected group of 67 inhabitants – aged between 16 and 76, from different city districts and with different educational backgrounds –, that reflects the general population of the city. Their role is to resolve specific issues, taking the common good of all citizens of Łódź into account.
PREPARING RECOMMENDATIONS
The Assembly consists of two main parts: educational and deliberative. In the educational part, experts and stakeholders in the field related to the subject of the Assembly, provide the citizens with the knowledge needed to make optimal decisions. In the deliberative part, participants discuss solutions, guided by neutral facilitators. The purpose of these meetings is to prepare recommendations for the Mayor of Łódź to implement. All recommendations supported by at least 80% of the assembly are presented.
GREENING THE CITY GOES ONLINE
Between March and July 2020, a Citizens' Assembly on the topic of Greenery in the City was organised. It was initially planned as an offline process, but due to the Covid-19 outbreak after the first meeting, the remaining meetings were organised online. NGOs helped equip people with computers and internet access, and, during the meetings, elderly participants received support from volunteers. It was the first online Citizens' Assembly in Poland and one of the first in the world. The panellists not only gained new experience of reaching a consensus with people who are from different social groups and have different opinions, but also knowledge in the field of ecology and water retention. As a result, there is now a group of citizens, ready to work with the City as local change-drivers in their districts (on- and offline). They have begun to take on responsibility for their surroundings.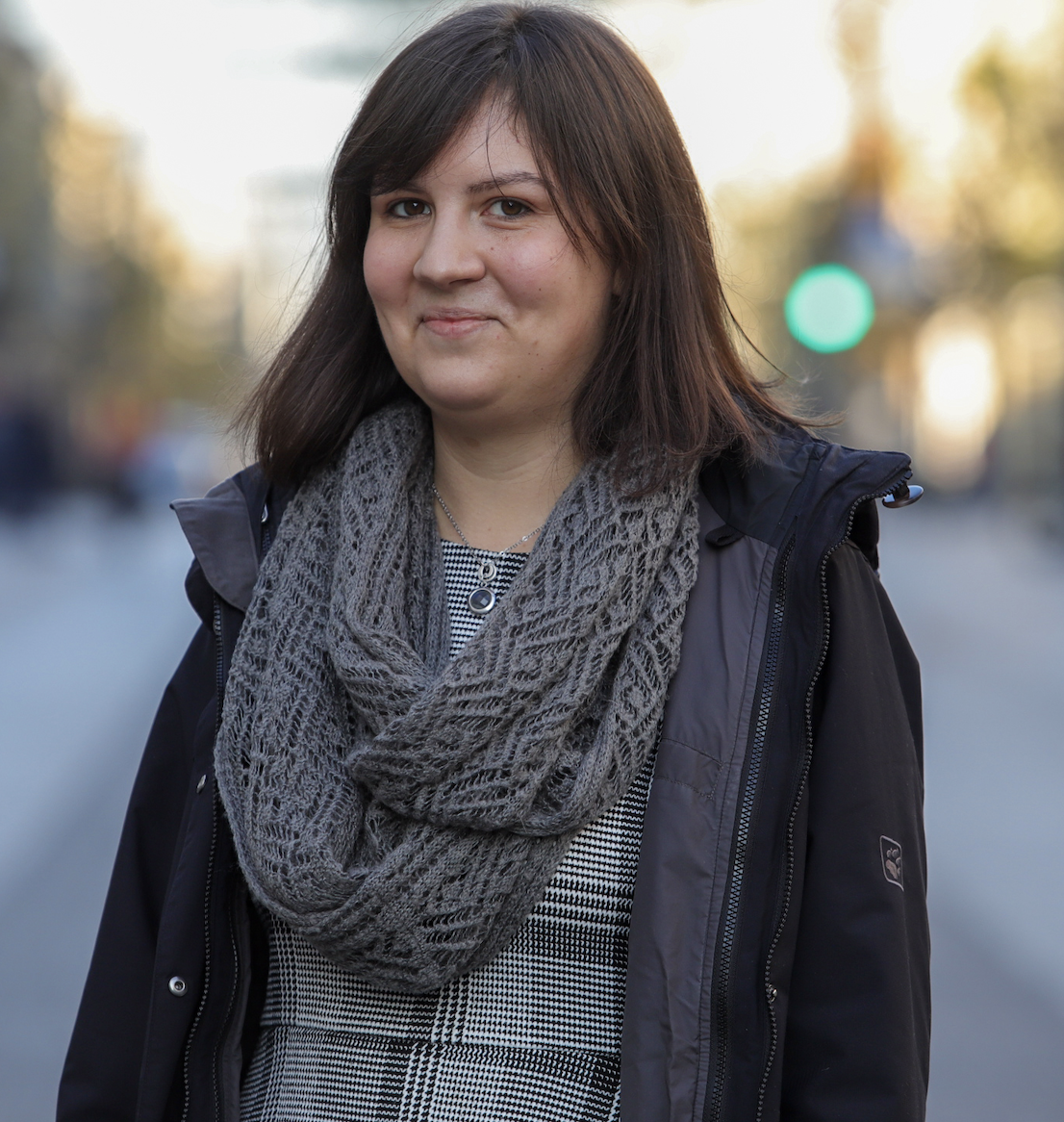 Project team
Agata Burlińska
Deputy Director of the Urban Activitiy Bureau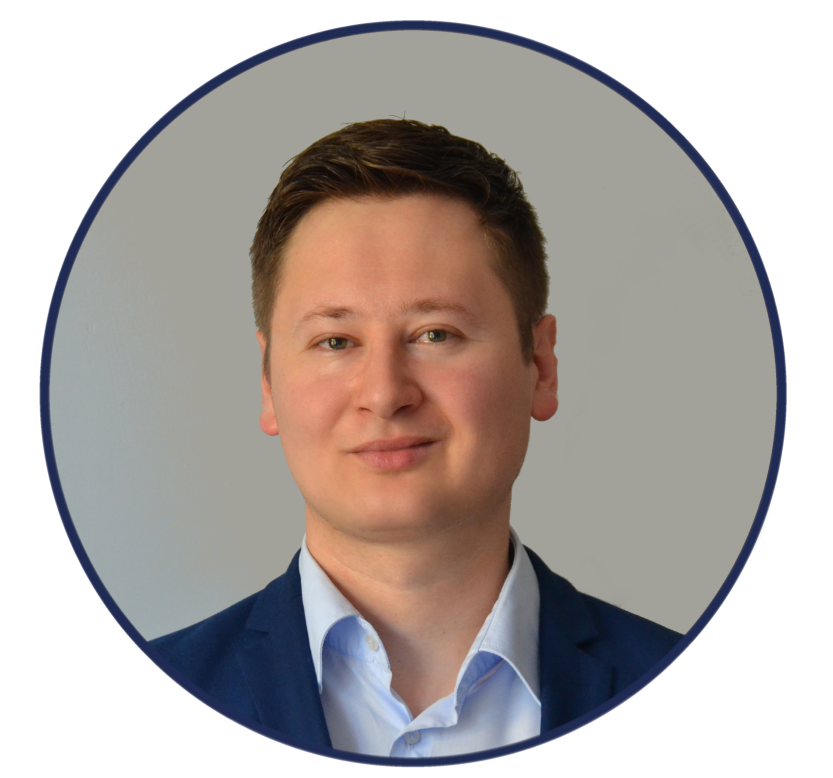 Project owner
Konrad Szpak
President of The Institute of Public Policies Foundation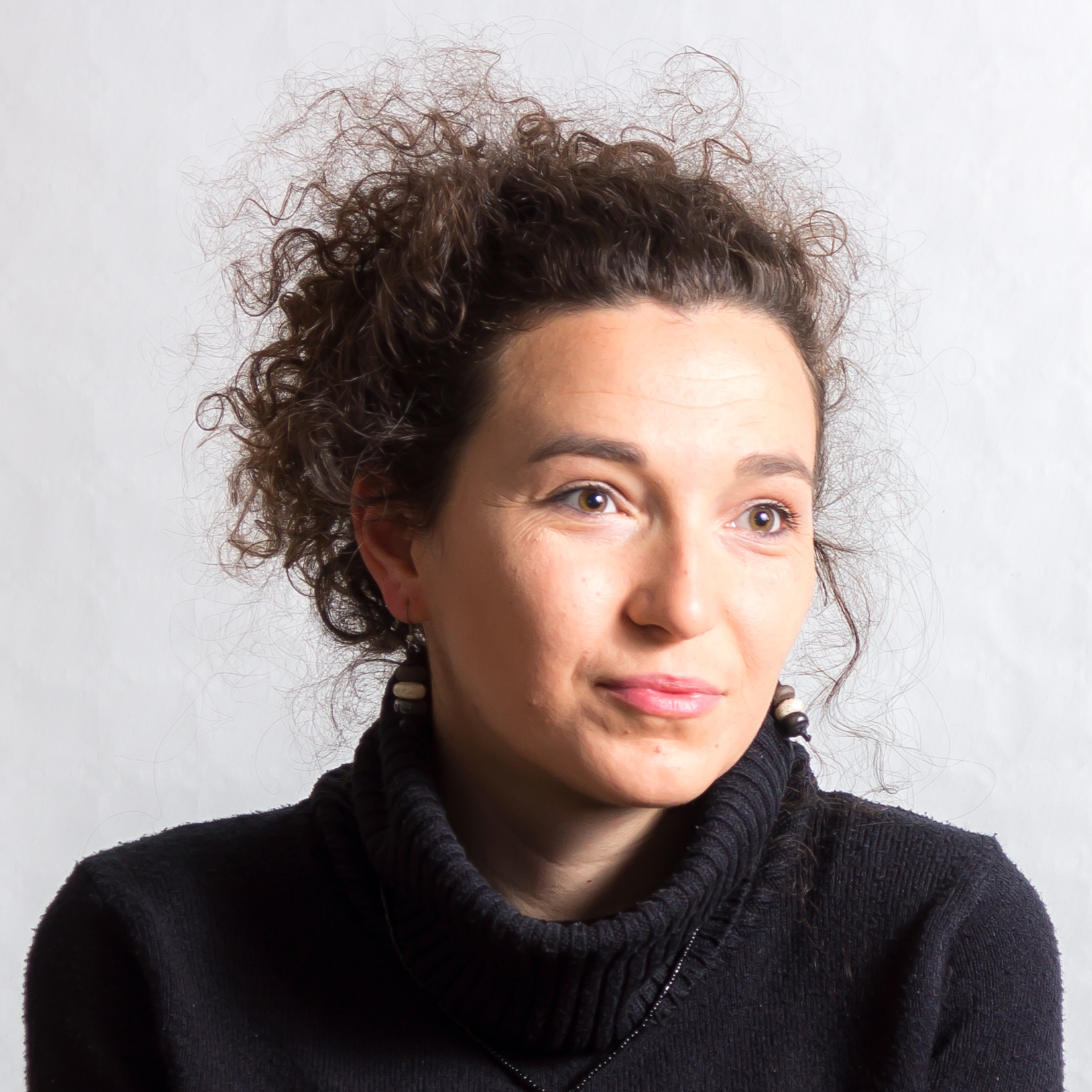 Project owner
Aleksandra Latocha
Coordinator of the Facilitation Team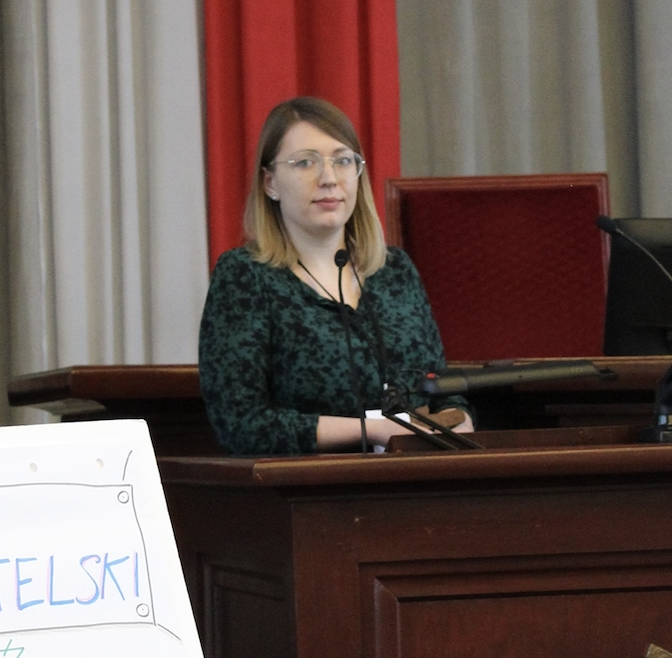 Project owner
Olga Zuchora
Public Participation Officer, City of Łódź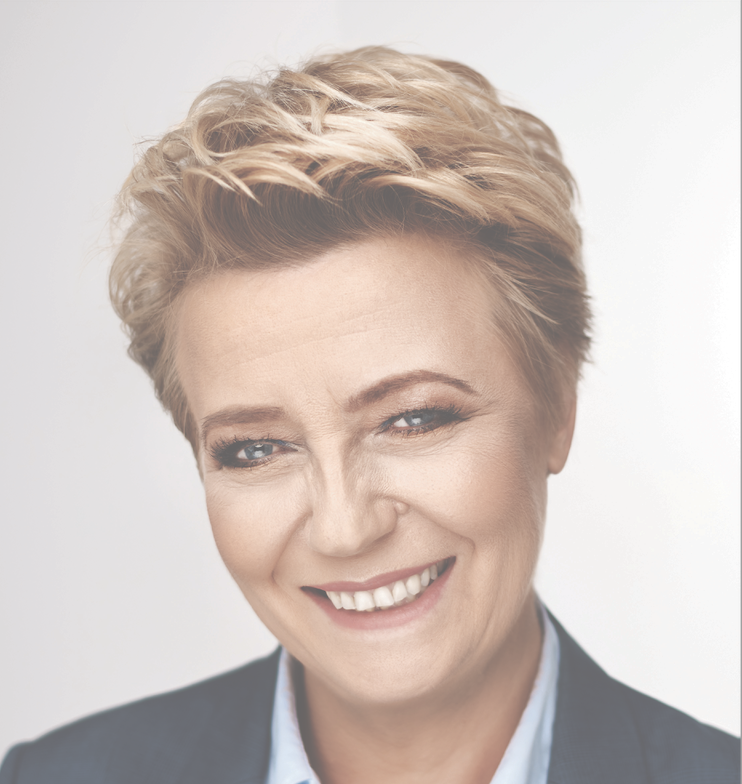 Project owner
Hanna Zdanowska
Mayor of the City of Łódź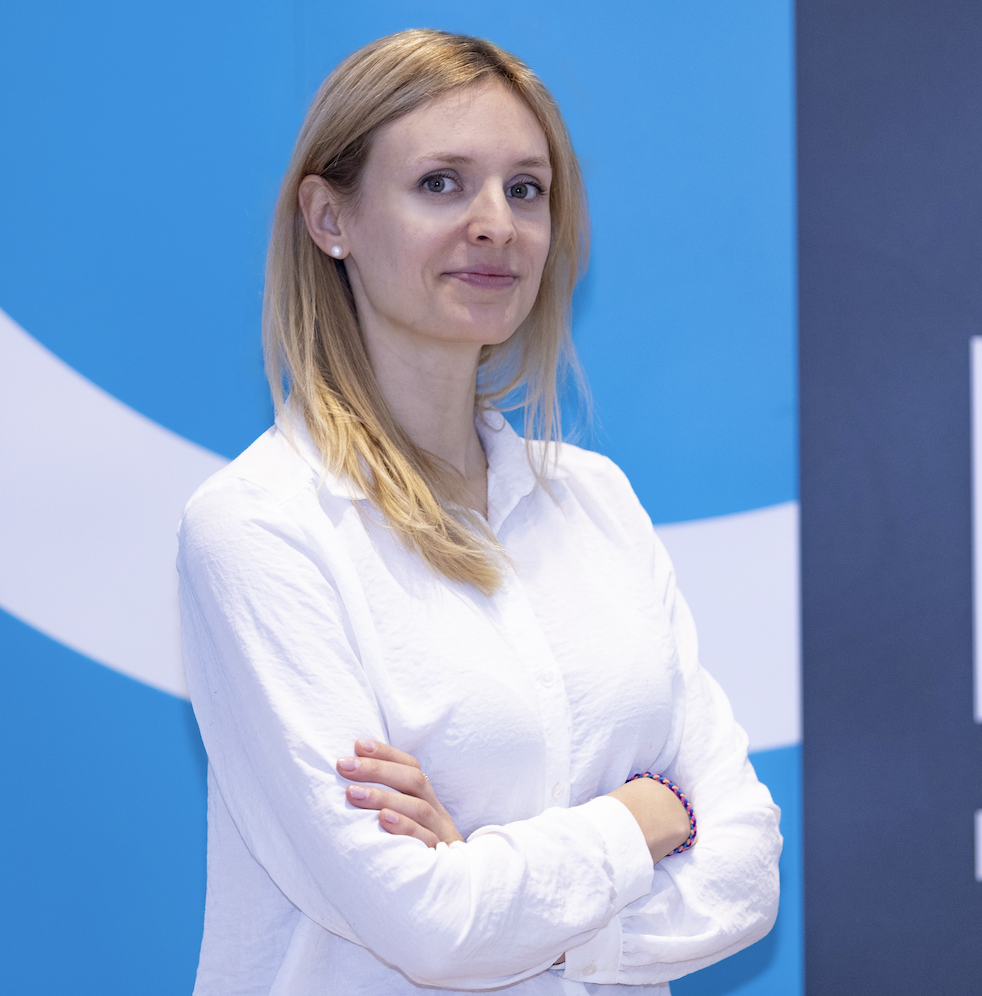 Project owner
Katarzyna Dyzio
Deputy Director, Public Participation Bureau, City of Łódź