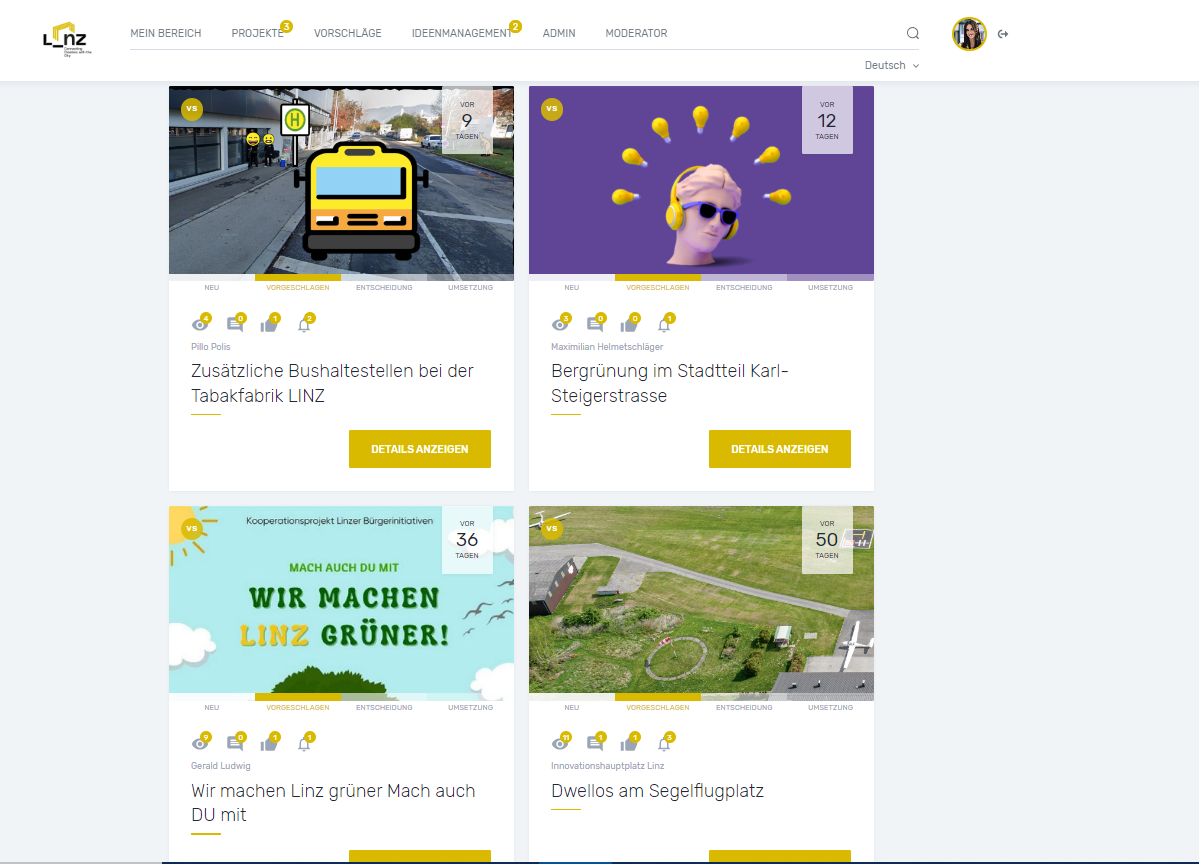 © City of Linz, Department Innovation, economy and EU
The Innovation.linz.at Citizen Participation Platform connects citizens with local administrative departments to generate dialogue on civic improvements and implement project ideas.
PRODUCTIVE DIALOGUE BETWEEN CITIZENS AND THEIR CITY
It is perhaps now more important than ever before to involve citizens and give them a voice in their city's administration. The Innovation.linz.at platform allows citizens to propose ideas for projects and enter into productive dialogue with the city administration, opening them up to new ideas and suggestions.
CITIZENS SUBMIT IDEAS
Citizens who collect 50 or more votes for their submitted ideas on city improvements are invited to meet with an expert from a city administrative department to discuss the idea. Other departments are also involved in proposing their own projects for citizen participation. For example, the Climate Change Adaptation Concept was developed in partnership with the Planning, Technology and Environment Department. So far, 30 discussions between citizens and experts have taken place, creating sustainable professional networks for the further implementation of successful projects.
TRANSPARENT DECISION-MAKING
Through the Innovation.linz.at platform, citizens get a voice, are more satisfied with their city's administration, and learn that they can really make a difference. This initiative also increases the transparency of the decision-making process behind new projects, revitalises dialogue concerning civic improvements, and strengthens the bond of trust between the administration and citizens.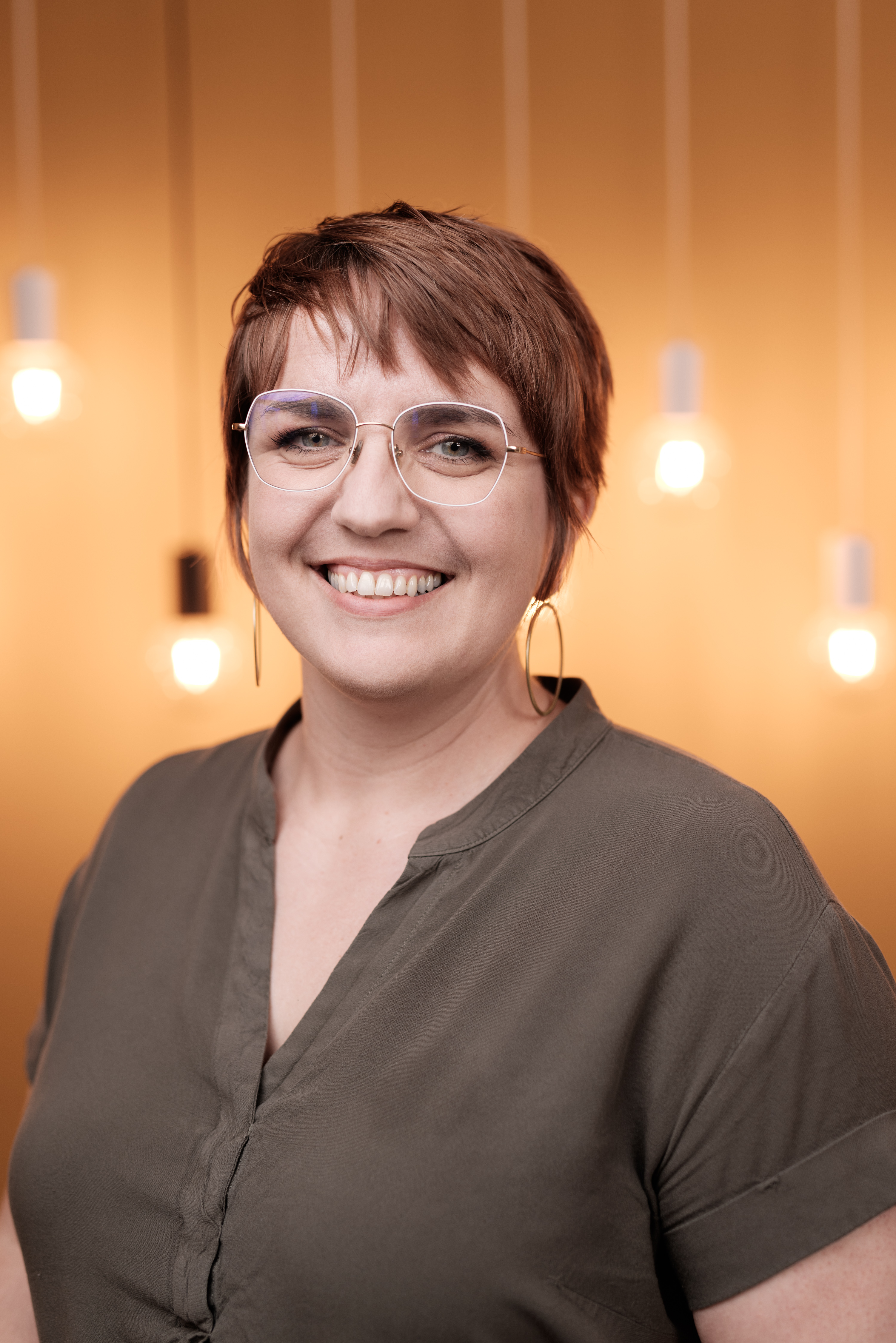 Project owner
Silvia Hackl
Project Manager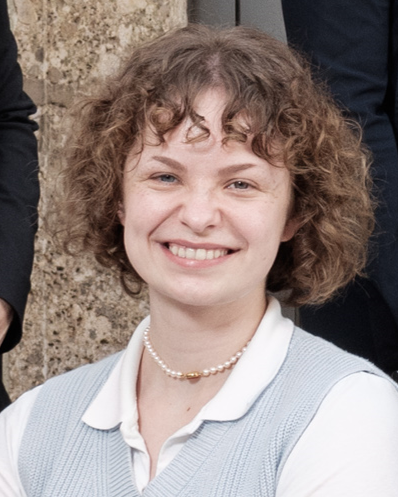 Project team
Lena Maria Bichler
Project Team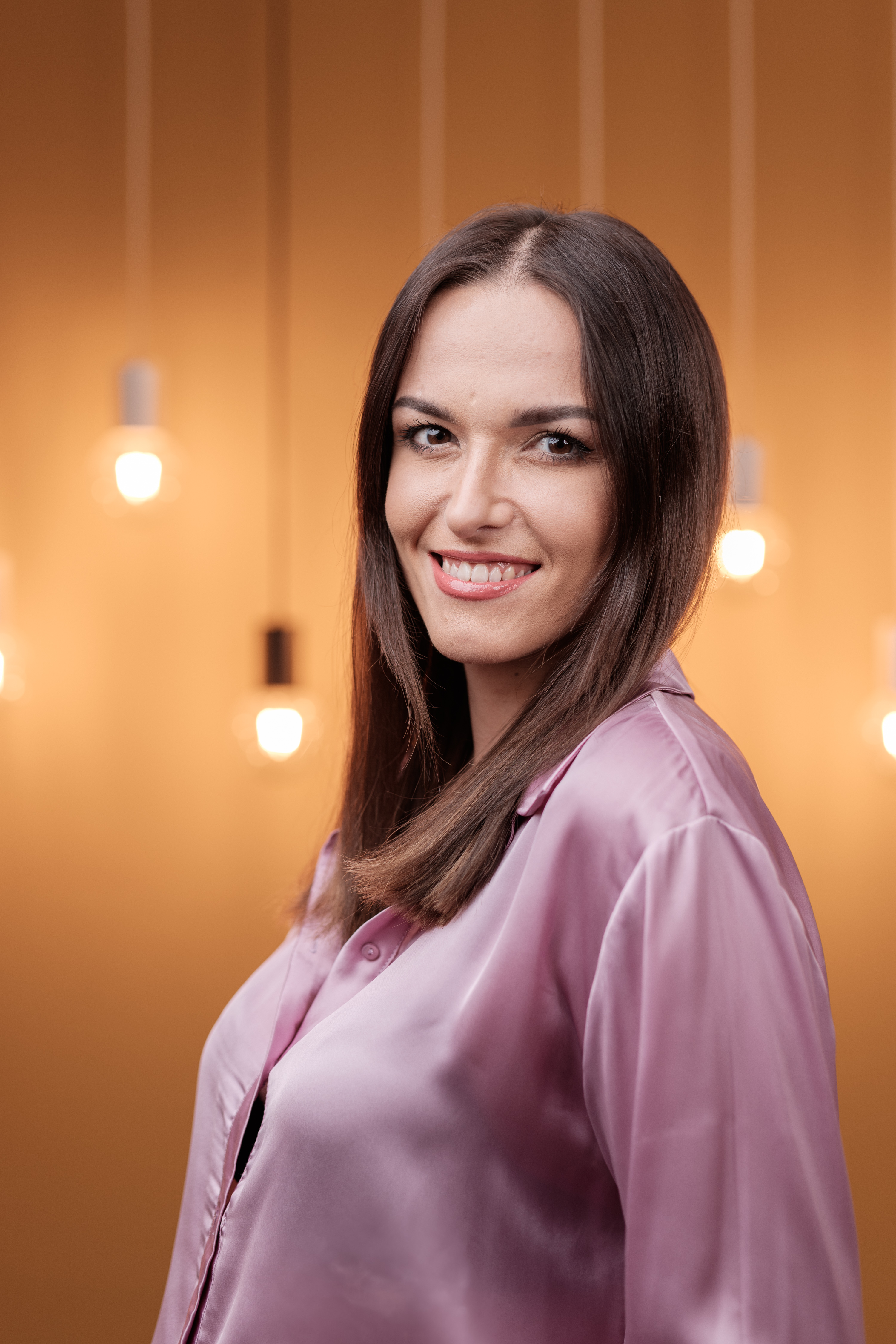 Project team
Ana Zuljevic
Community Development