Best Practice in Politics
We curate exemplary political work that successfully tackles today's most pressing issues, from education to economy, from ecology to human rights, from democracy to Covid-19 strategies.
This platform is a hub of tried and tested best practices in politics. We invite you to use it for research, analysis and scaling – for a Europe-wide exchange and the co-creative development of innovative politics for today and tomorrow.
8
Project(s) matching your criteria found!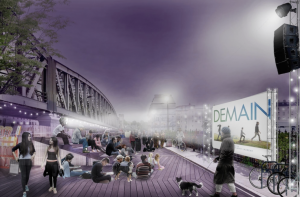 Transforming a derelict area in northern Paris into a showcase of citizen governance opens up a new space for many activities in a formerly abandoned public space under the metro.
The Winners

of the Innovation in Politics Awards 2020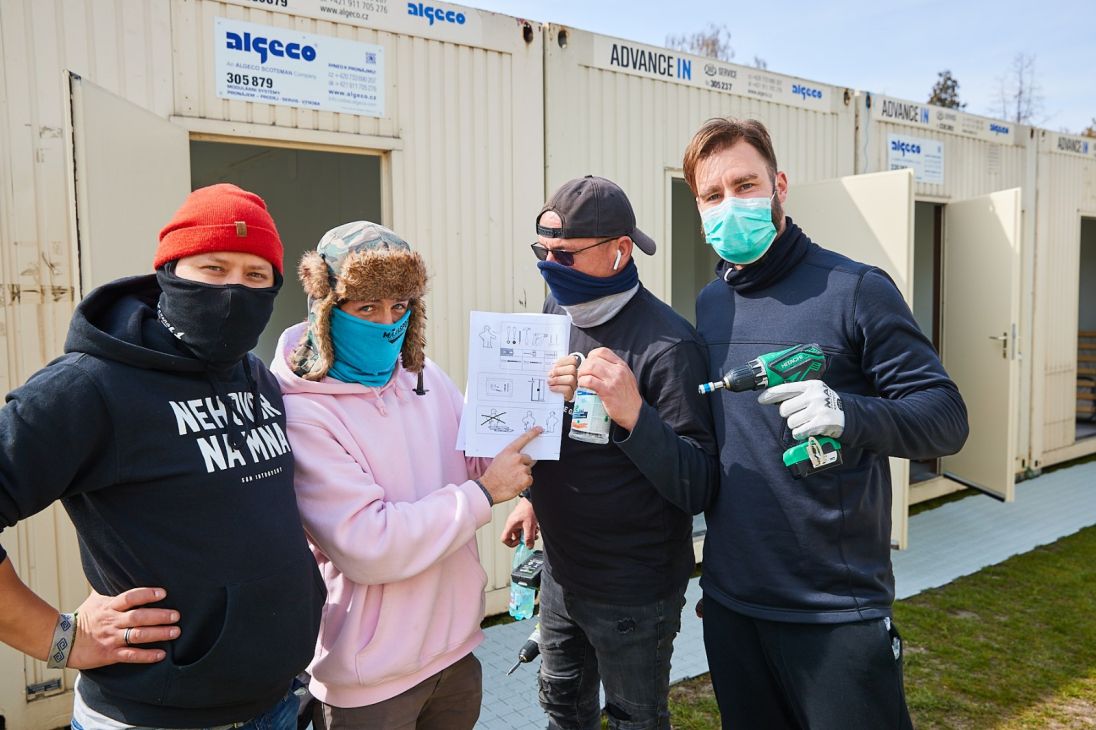 Bratislava sets up a fully-furnished quarantine town with medical and psychological care, for people without homes during lockdown.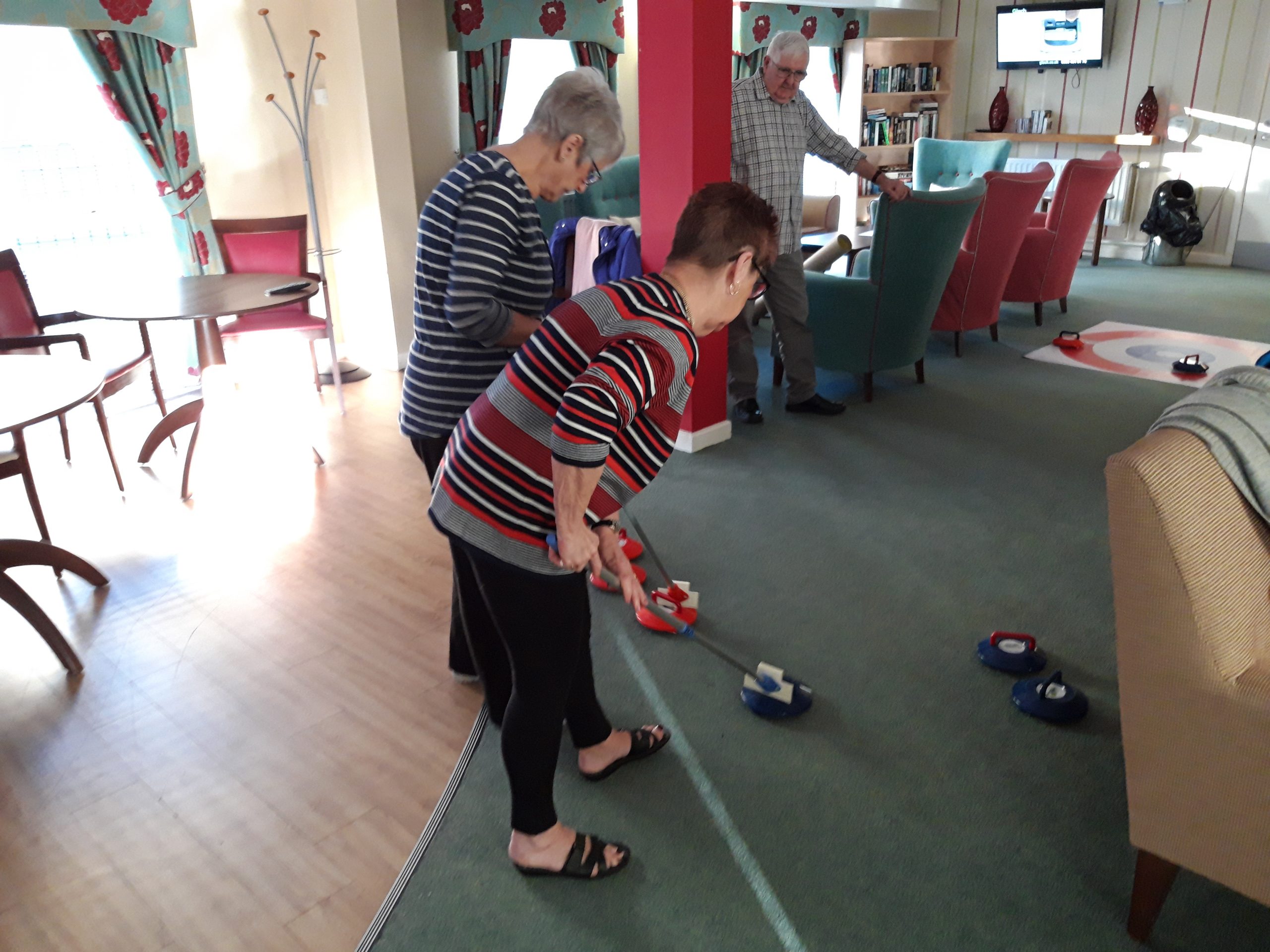 An innovative partnership between public services, healthcare, and the voluntary sector, brings a more holistic, long-term approach to health and well-being – social prescribing – to reduce social isolation, strengthen community ties, and help people access support.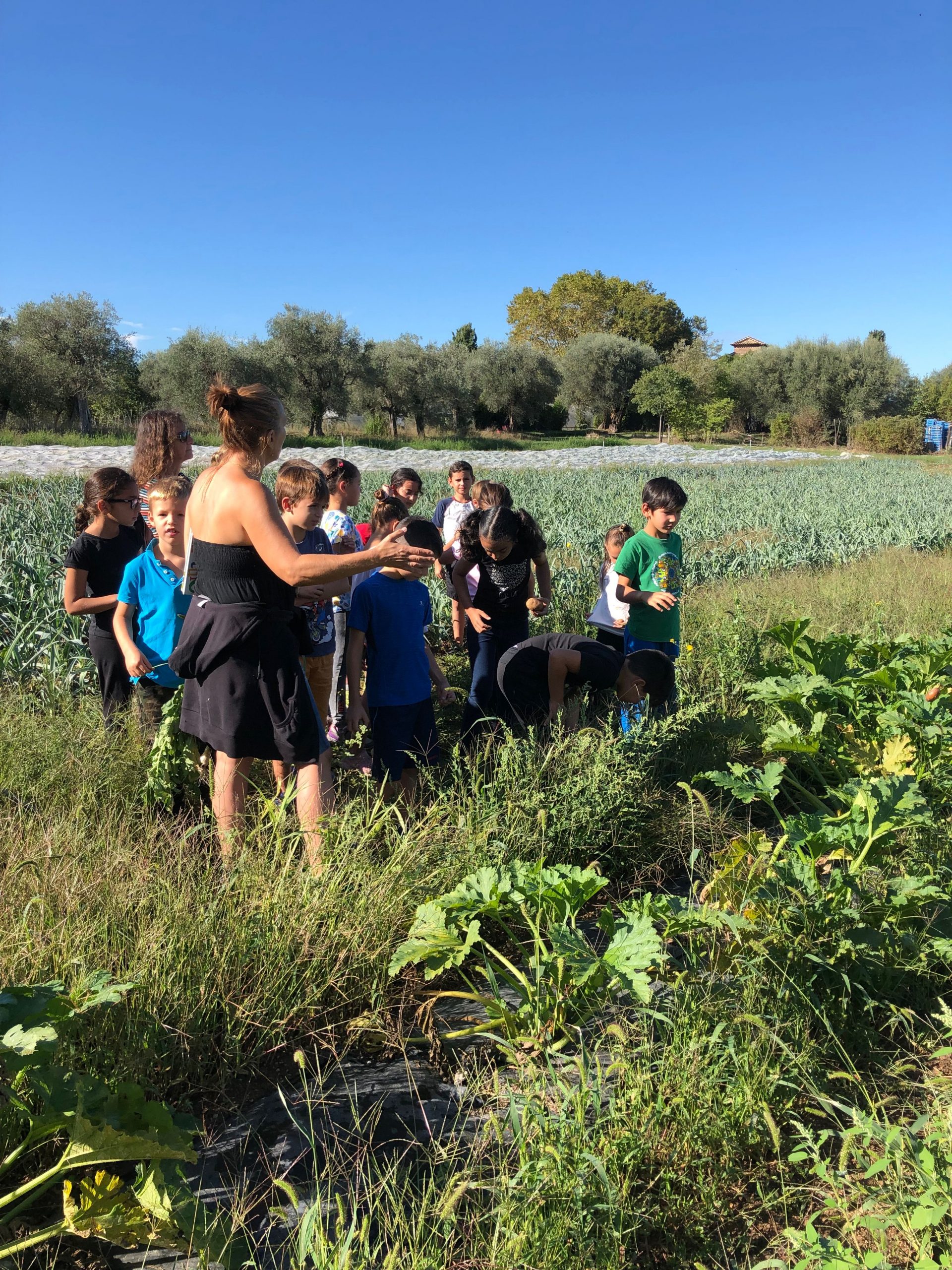 The initiative supplies school children with organic food and educates them about organic farming, changing the lifestyle of many families in the region.