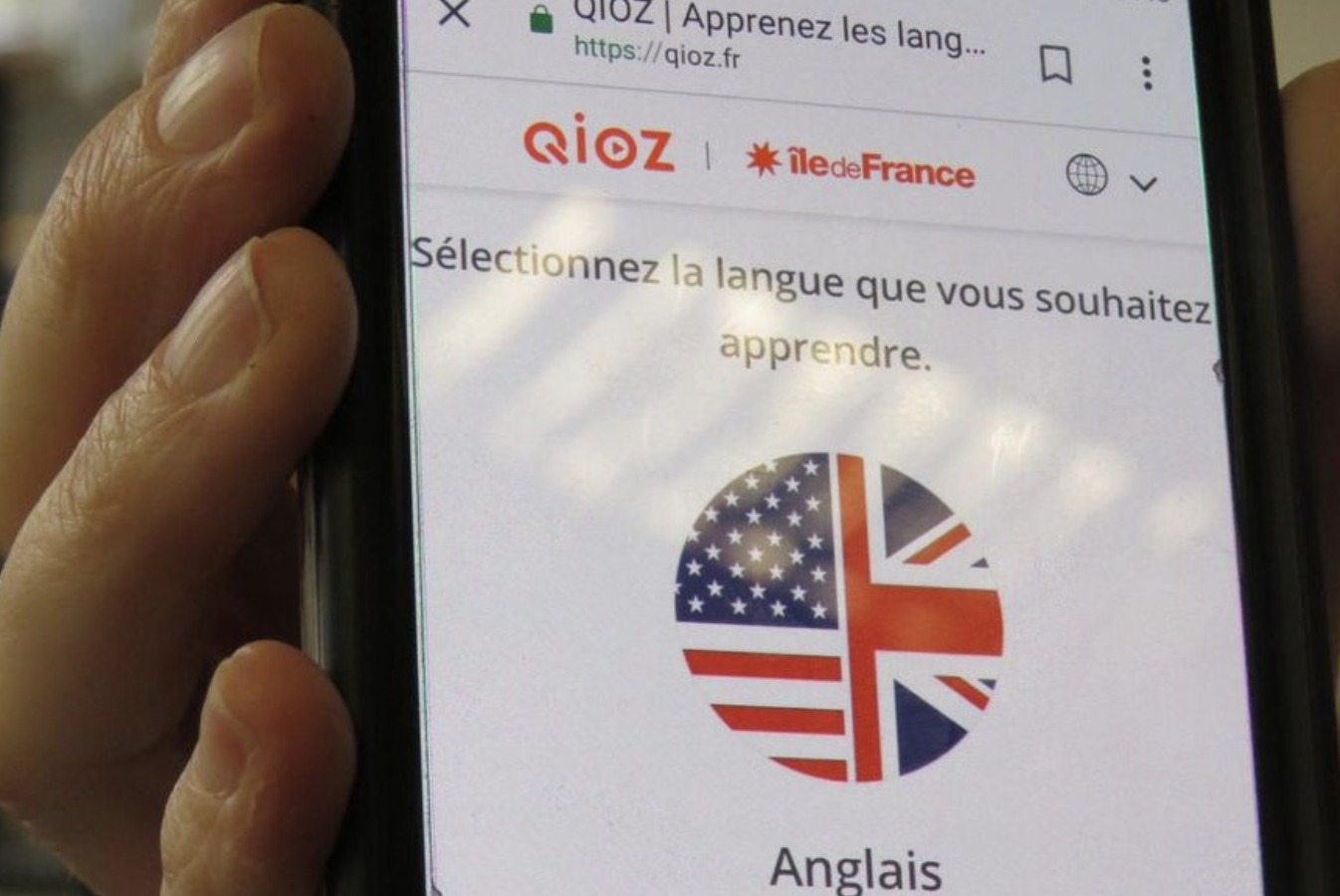 An online language learning tool improves language skills in Île-de-France for citizens, potential future employees of the hospitality sector, and for professionals seeking to broaden their international communication.
MAKING A REGION OF FRANCE MULTILINGUAL
Île-de-France is the first tourist region in France to set a target to improve the language skills of the population and become a Multilingual Region. This project aims to make Île-de-France more attractive, increase its influence, and enhance the inhabitants' employability.
INTEGRATED USER FEEDBACK
In order to achieve this goal, a free learning tool for people over the age of 15 was created, which helps them to learn foreign languages in a way that is adapted to the needs of the individual. The collaborative practice of the initiative integrated the citizens' expectations about a language learning platform, content relevance, and communication elements. Also, a pre-launch via YouTube and other social media platforms integrated user feedback, making the web and mobile application smarter.
QIOZ ADAPTS TO YOUR HOBBIES AND LANGUAGE LEARNING BACKGROUND
The QIOZ language-learning tool adapts to the hobbies and situation of the learners, but also to their level. All of this holds true for the whole of the learning path. A level assessment is downloadable, which encourages certification (in line with the CECRL scale), encouraging mobility and professional integration. The learning, available in four languages (German, English, Spanish, and French as a foreign language), will include further languages by the end of 2020. The content is scheduled to adapt, by the end of 2019, to suit the needs of professionals from various sectors.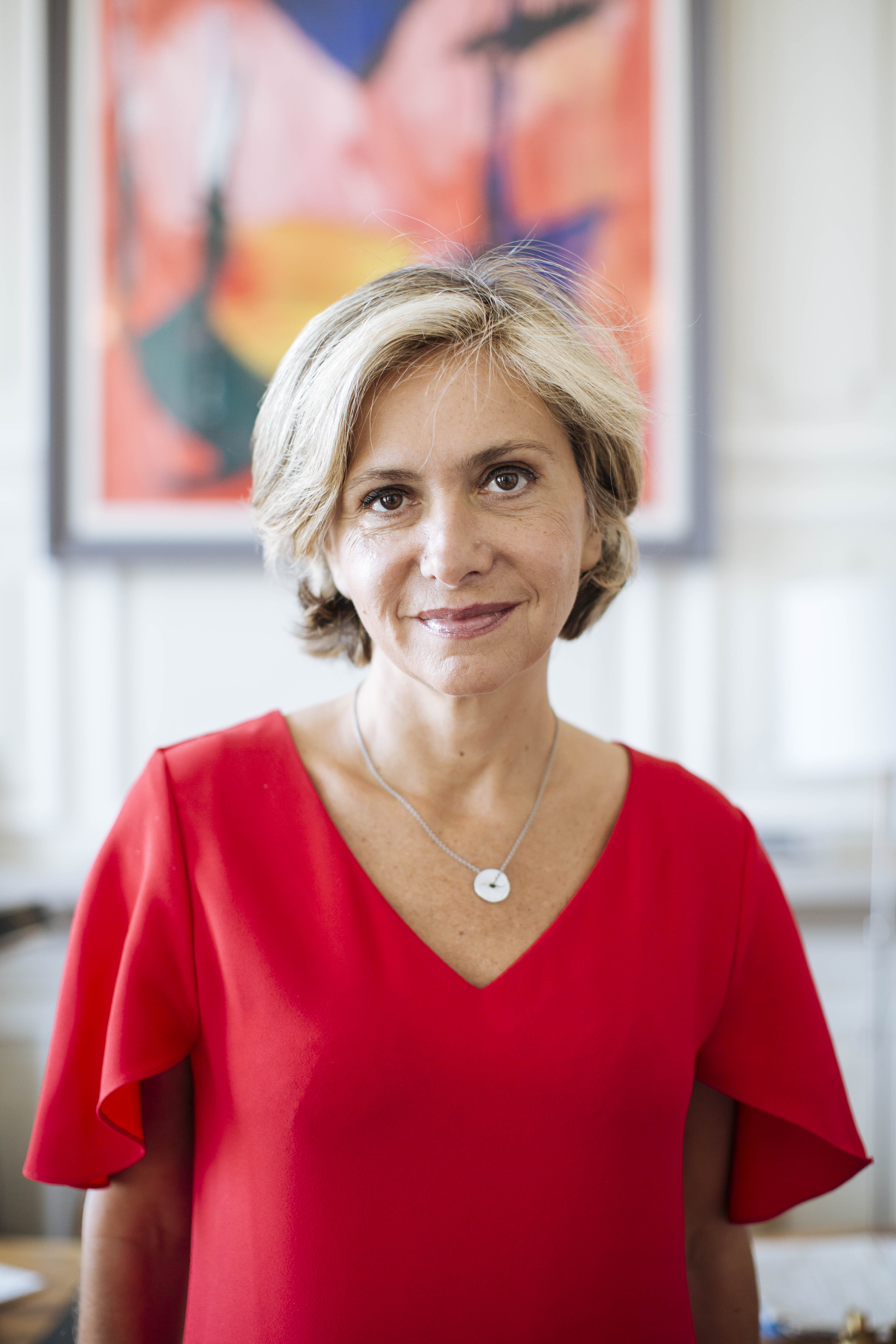 Project owner
VALÉRIE PECRESSE
Présidente de la Région Ile-de-France