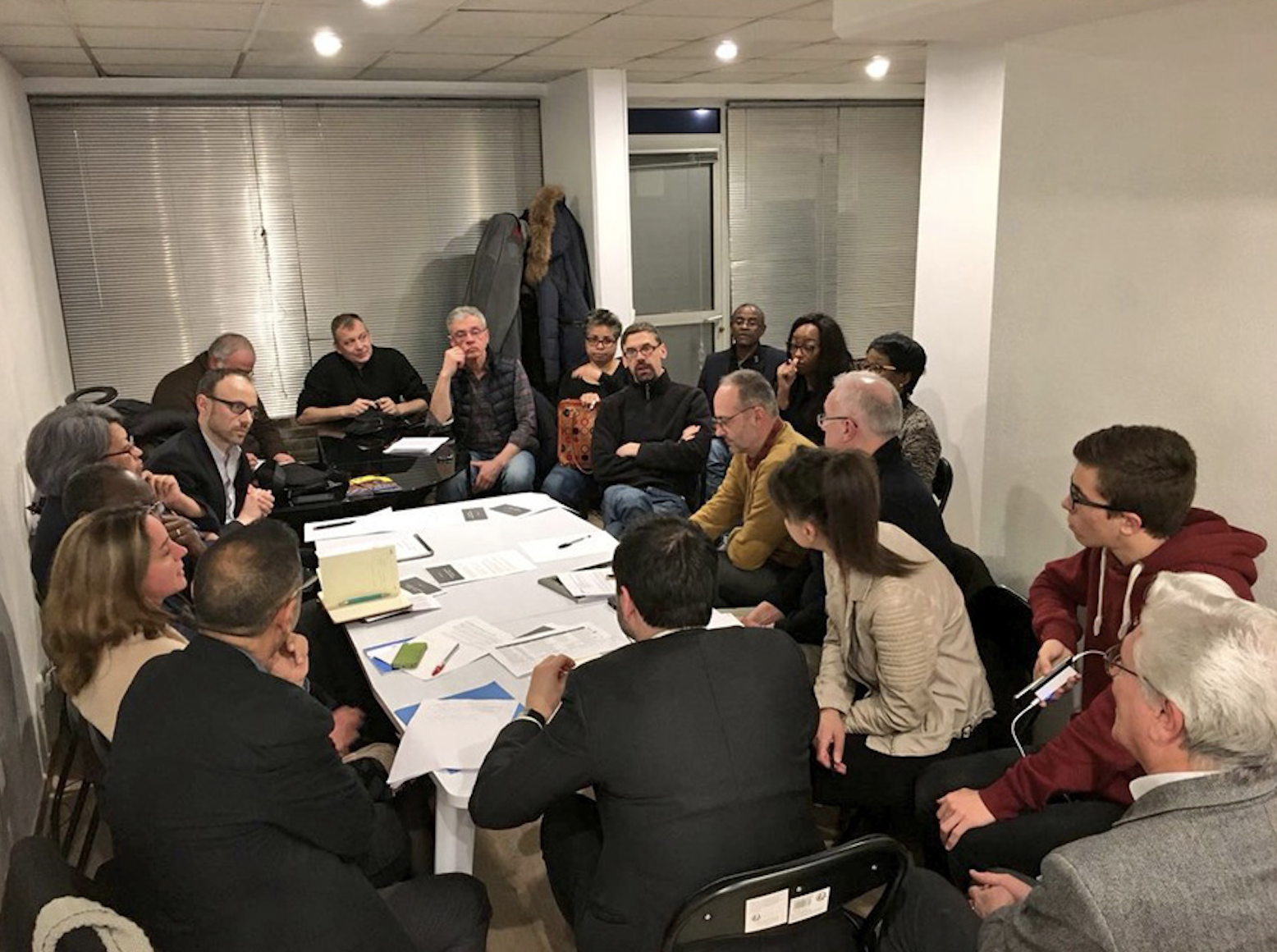 Monthly workshops enable citizens to voice complaints, democratically engage, and ask questions about action items taken in the National Assembly.
OPEN MEETINGS AT THE NATIONAL ASSEMBLY
Legislative laboratories, initiated by Laurent Saint-Martin, are held every Monday. The deputy facilitates two-hour working meetings on a specific theme, in connection with the current topics addressed in the National Assembly in Paris. These are real places of democratic action. The working groups enable all citizens, politically engaged or not, to be heard in the National Assembly and to better understand the workings of their political institutions.
ESSENTIAL EXCHANGE BETWEEN CITIZENS AND DEPUTIES
Each laboratory is organised around four phases: 1. A phase of pedagogy and preparation, during which thematic files are sent to the participants before each session, allowing them to prepare for the debate; 2. A consultation phase, where everyone has the opportunity to propose solutions; 3. A phase where other matters can be addressed through questions and answers; 4. Finally, a report of the debates is sent to all participants. The laboratories directly feed into the activity of the deputy. Laurent Saint-Martin is convinced that the primary parliamentary exchange does not actually take place between the two chambers, but between the citizens and their deputies.
NEW TOPICS OPEN THE DOORS FOR NEW PARTICIPANTS
Having created the meetings at the beginning of the mandate, the establishment of an atmosphere of trust and work was essential for the diversity of opinions expressed. It was important that all citizens wishing to take part in these meetings felt legitimate in doing so, regardless of their political ideas and life paths. Since August 2017, the workshops have been a real success: 40 laboratories have been set up, with more than 150 people per month taking part. Over the course of the whole year, over 250 people took part in at least one of the meetings. Due to the variety of topics covered (e.g. funding of community life, the state budget, economic recovery, migration policy), each meeting has managed to attract new participants.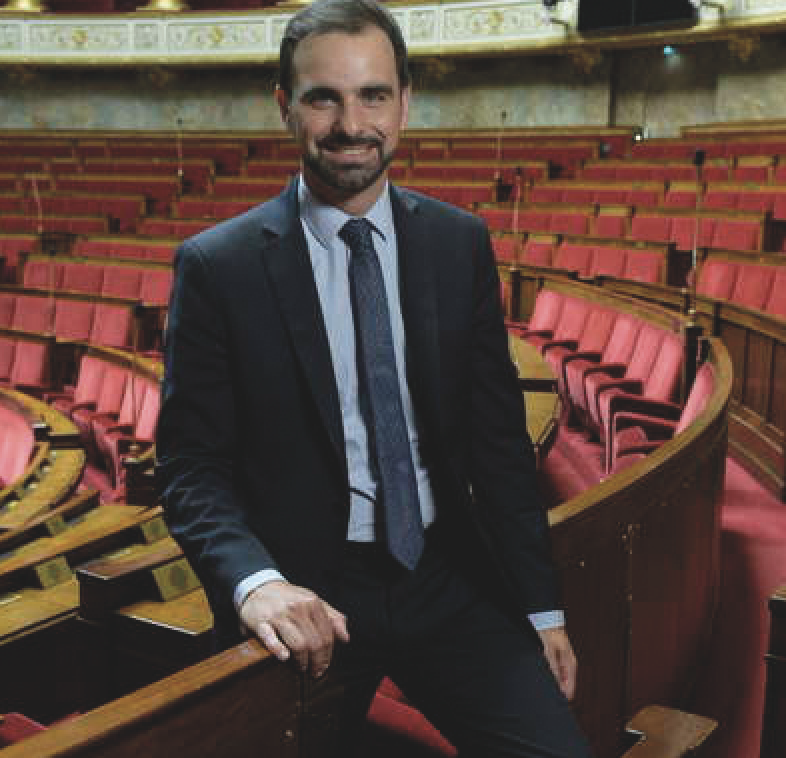 Project owner
Laurent Saint-Martin, MP
Member of the French National Assembly