Best Practice in Politics
We curate exemplary political work that successfully tackles today's most pressing issues. This platform is a hub of tried and tested best practices in politics.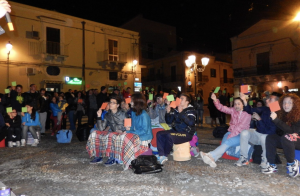 Citizens take part in the democratic process and the governance of their town by meeting on the main square to discuss and vote on current issues.
The Winners

of the Innovation in Politics Awards 2022/2023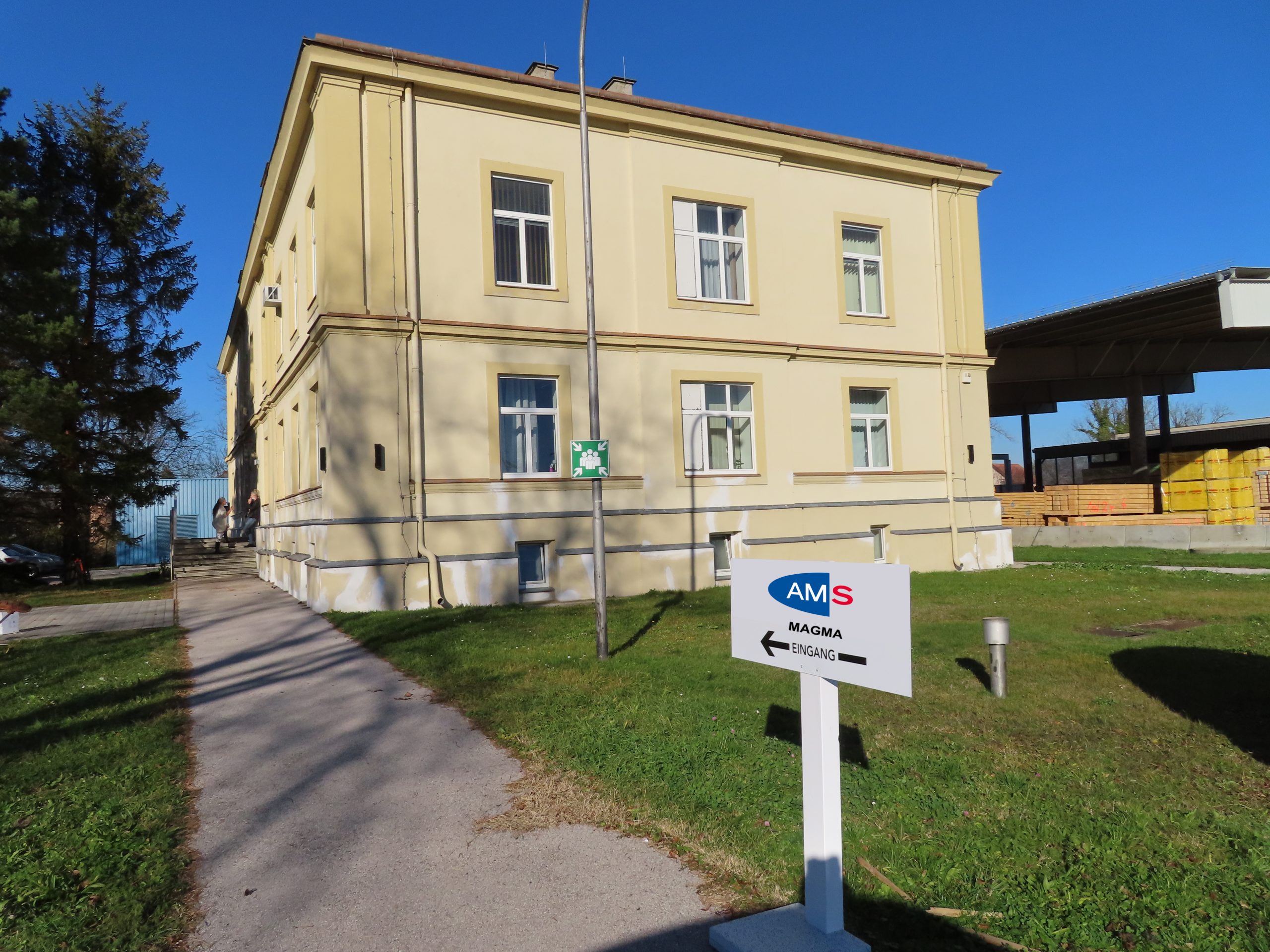 MAGMA is the world's first job guarantee project that addresses the issue of long-term unemployment by offering job guarantees, support services, and access to decent employment for job seekers.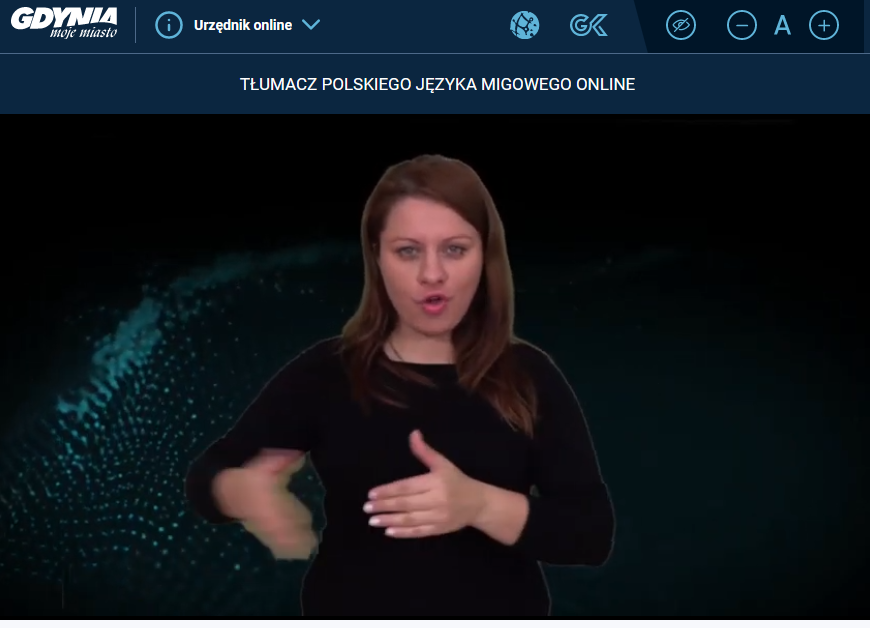 Gdynia's comprehensive measures have made it one of the first deaf-friendly cities in Poland, ensuring that residents with special needs can fully participate in, and benefit from, city services.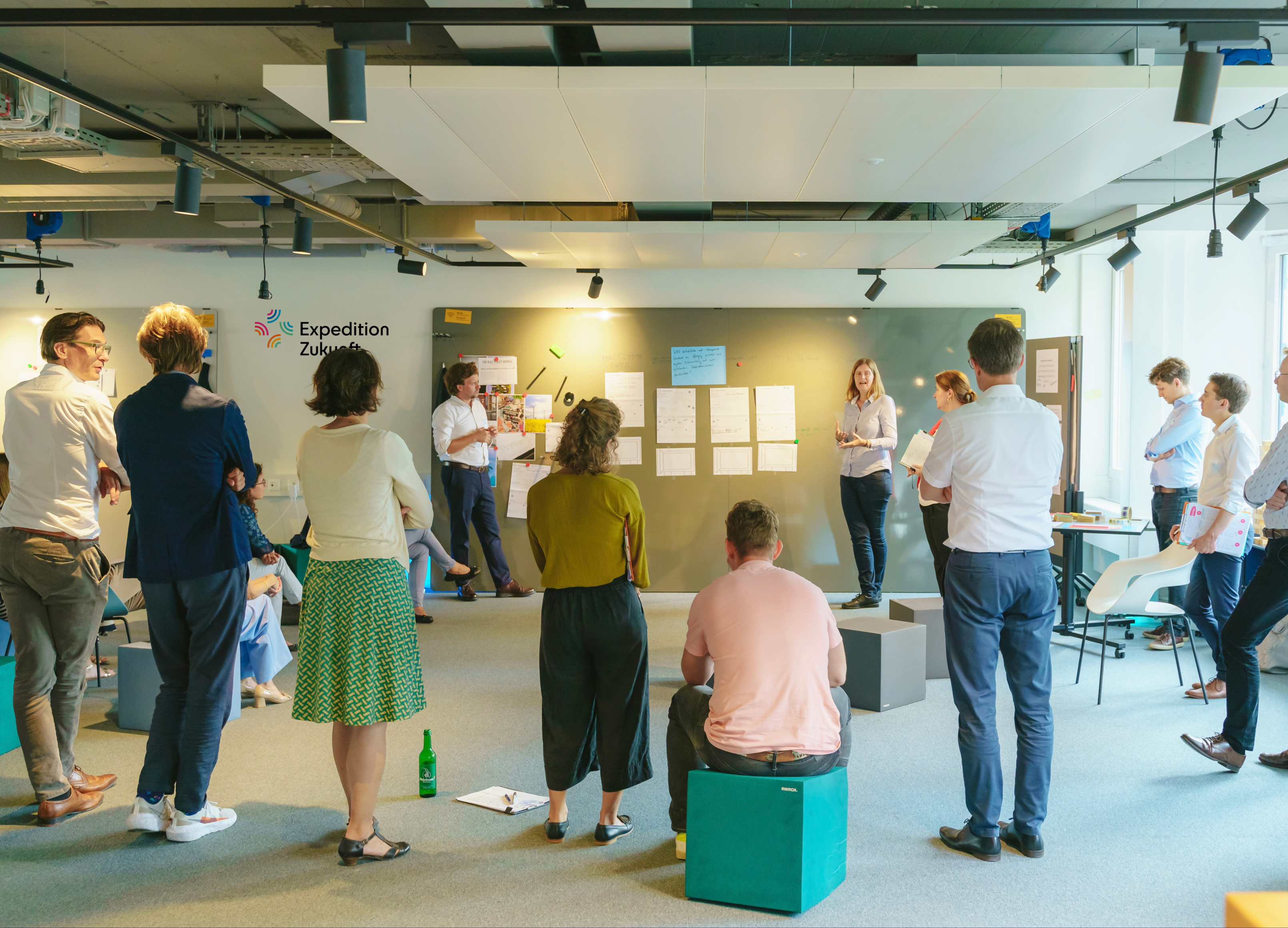 A collaborative approach to policy design brings together politicians and key stakeholders from across the political spectrum, and equips them with the skills and mindset needed for effective collaboration.