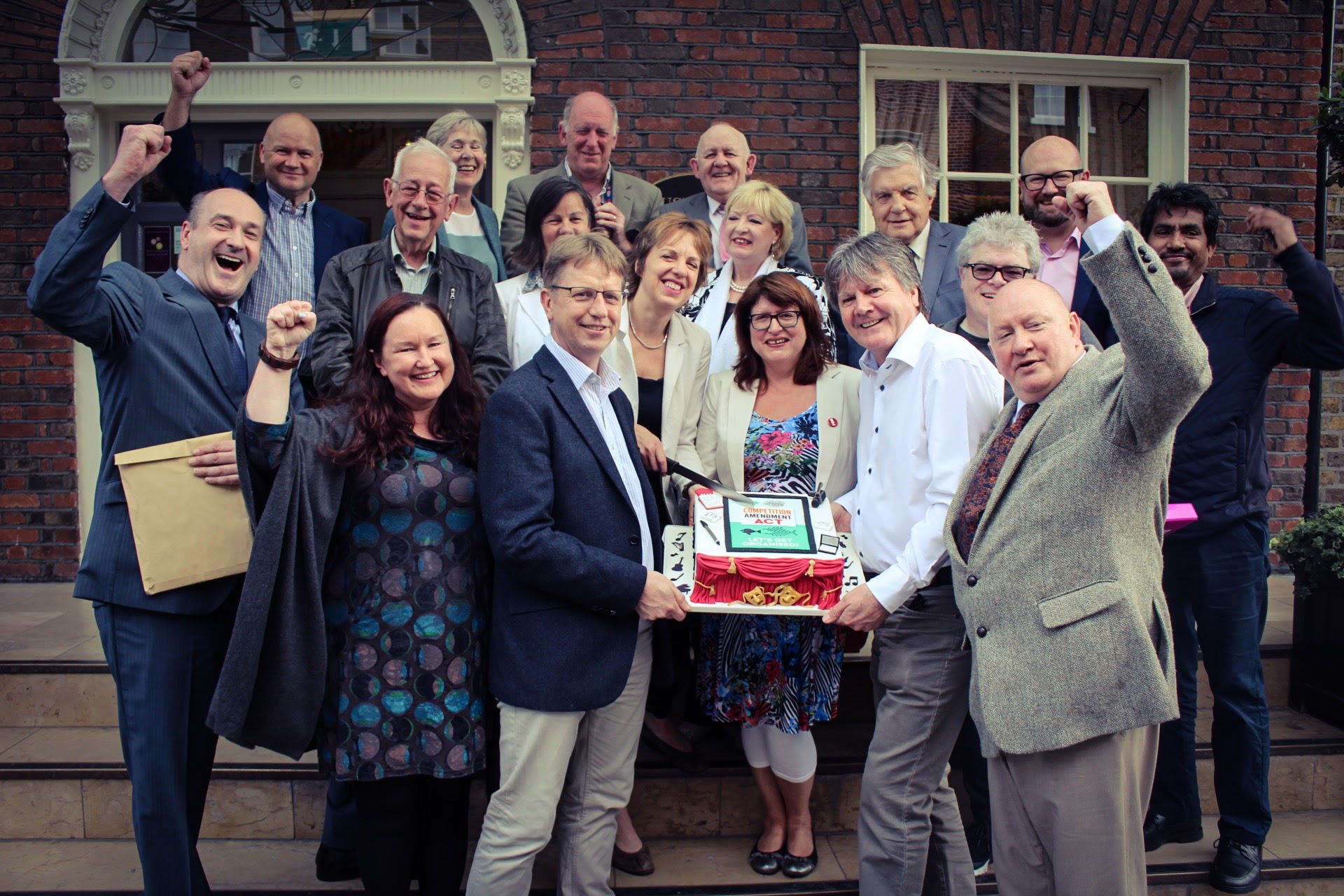 Pioneering legislation on workers rights gives freelancers the chance to better negotiate their fees and to be collectively represented by trade unions.
PARLIAMENT RESTORES FUNDAMENTAL RIGHTS FOR FREELANCERS
In 2017, the Irish Parliament passed legislation which restored to low-paid, vulnerable freelance workers, the fundamental right to be collectively represented by trade unions. This legislation began as a Private Members Bill sponsored by Senator Ivana Bacik. It came after years of campaigning by trade unions following a 2004 ruling by the Irish Competition Authority. Senator Bacik worked collaboratively with Mary Mitchell O'Connor TD (at the time, the Minister for Jobs, Enterprise, and Innovation), her officials, and trade unions, and built alliances with politicians across the political spectrum. This resulted in the legislation receiving cross-party support.
PARTICIPATIVE LEGISLATION FROM START TO FINISH
The participation of trade unions and groups of actors, musicians, and journalists was crucial to the success of the legislation. Meetings were held with key stakeholders, ensuring that the views of workers were taken into account and a balance of interests was struck. It motivated them to take part on a consultative basis at each stage of the project's development. The project ensured the voice of the workers represented by the unions was reflected in the final legislation. The trade unions were delighted with the final legislation as they had been involved in the process from start to finish.
PROTECTION FOR JOURNALISTS AND ARTISTS GRANTED BY LAW
This legislation is an important step in restoring workers' rights. The legislation has been hailed by the European Trade Union Congress and International Trade Union Confederation as a pioneering move valuing employment rights over competition law. It has attracted widespread international interest and praise for its innovative approach to workers' rights. This is a model for effectively bringing about change in a parliamentary democracy. As a result, trade unions will no longer be prevented from providing support for freelance members. It will allow, for example, unions to represent freelance journalists, musicians, and actors, and to ensure minimum pay rates are maintained for this vulnerable group of workers.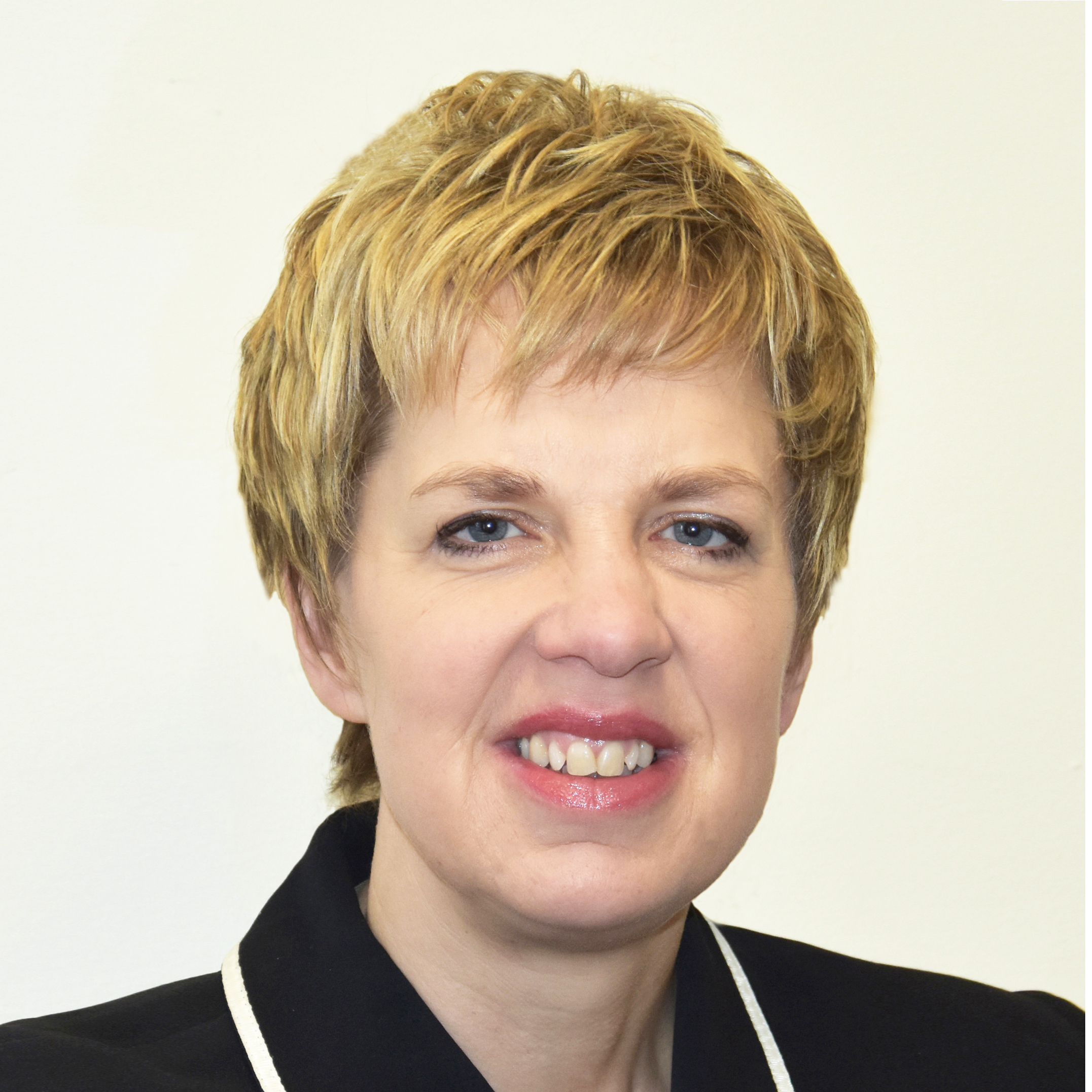 Project owner
Ivana Bacik
Senator