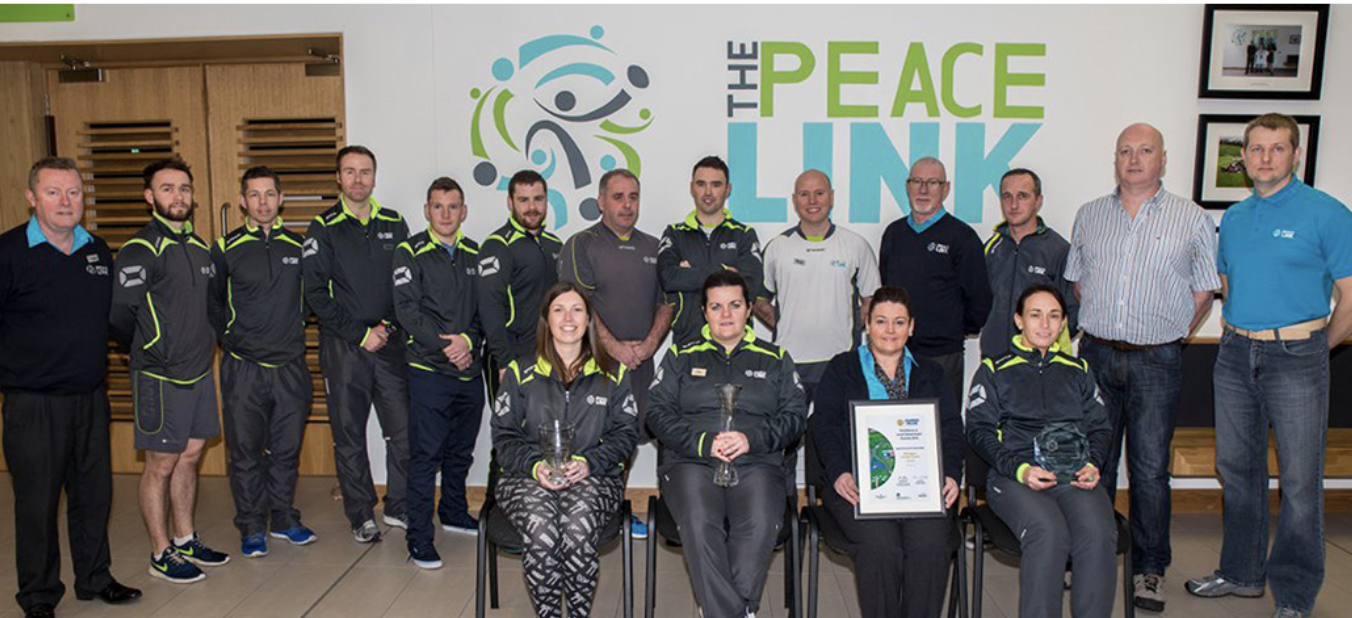 Transnational community building happens through shared activities in this sports facility on the Republic of Ireland and Northern Ireland border, that focuses on building peaceful relations.
CROSS-COUNTRY PEACE BUILDING
The Peace Link Project was developed by the Clones Erne East Sports Partnership, which was a consortium of community, sporting, and statutory organisations based along the Fermanagh (Northern Ireland) and Monaghan (Republic of Ireland) border region. This initiative was built on previous work, bringing community and sporting organisations together to work strategically and collaboratively to build peace through the mechanism of sport.
A SPORTS HUB FOR BOTH COUNTRIES
The project aimed to provide a sporting hub from which activities and events could be delivered that would build peaceful and meaningful relationships across the border region. The sporting hub is located within walking distance of Clones town centre and is approximately 500m from the border between Northern Ireland and the Republic of Ireland. The project received cross-party support in both jurisdictions. The Peace Link facilitates the implementation of a Building Relations Through Sports Programme. Opened in 2014, the project surpasses all expectations in terms of building community relations through sports and is a hub for fostering a healthy and vibrant community for all ages and backgrounds.
COMMUNITY-BASED APPROACH PARTNERS WITH LOCAL GOVERNMENT
The Peace Link Project is an excellent example of community, sporting associations, and local government working together for the betterment of the community and to heal divisions in border communities. The project development involved almost a decade of community led consultation, negotiation, capacity building, and research with a myriad of organisations in Counties Monaghan, Fermanagh, and Tyrone. This project is extremely innovative as it provides a multi-purpose and shared venue for the participation of many sporting communities that transcends the religious divide and geographical borders. Traditionally many of the sporting organisations have been isolationist developing their own separate facilities and not working to heal divisions. The Peace Link has changed this with organisations such as Magheraveeley Soccer Club based just across the border in Co. Fermanagh, now having the Peace Link in Clones, Co. Monaghan. This community-based, bottom up approach in partnership with local government has ensured the success of this project.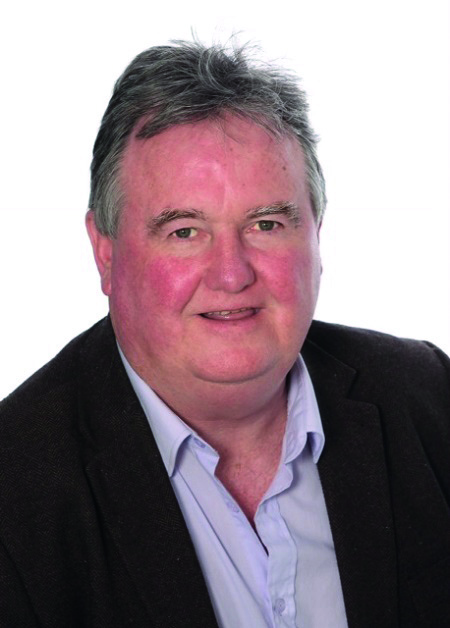 Project owner
PAT TREANOR
Councillor, Monaghan County Council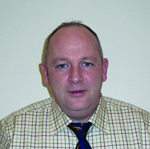 Project owner
SEAN GILLILAND
Chairperson of Ballybay & Clones Municipal District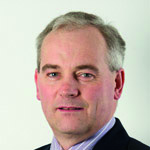 Project owner
DAVID MAXWELL
Chairperson of Monaghan County Council