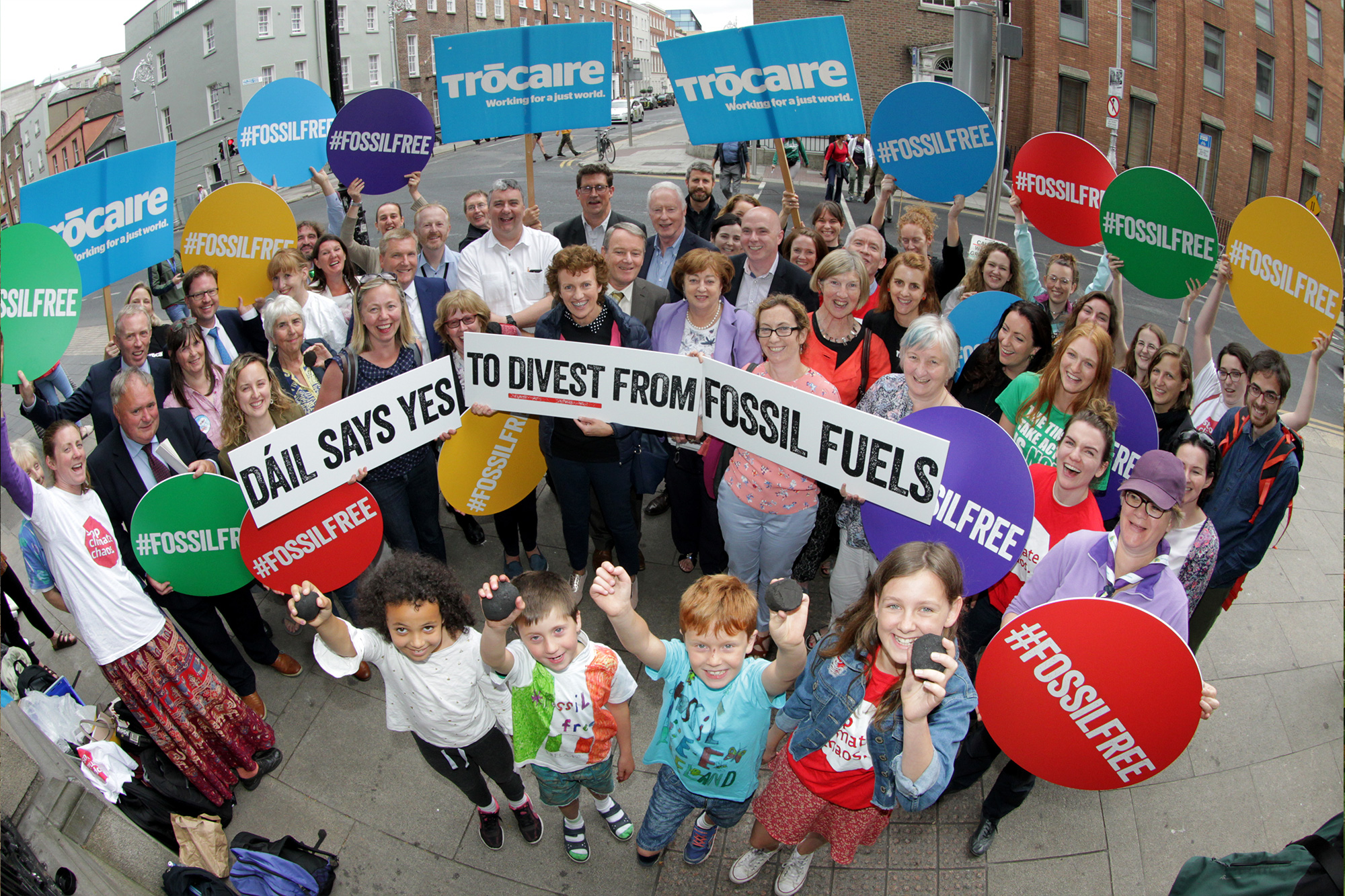 A law is passed to divest public funds from companies who explore, extract, or process fossil fuels.
DIVEST PUBLIC MONEY FROM FOSSIL FUELS
The Fossil Fuel Divestment Act was introduced by Deputy Thomas Pringle, Member of the Irish Parliament. The Act obliges the Ireland Strategic Investment Fund (ISIF) to divest public money from investments in companies whose primary activity is fossil fuel exploration, extraction or processing. The ISIF is a 7.9 billion EUR commercial investment fund, designed to support economic activity and employment in Ireland. It is managed by the National Treasury Management Agency and reports to the Minister for Finance, Public Expenditure, and Reform.


financial flows consistent with climate action
Since the act was passed in December 2018, the ISIF has taken action to divest all investments covered by the law. This amounted to 38 global companies and a total of 68 million EUR of public money divested. This law responds to Article 2 of the Paris Agreement, where states commit to making finance flows consistent with action on climate change, and highlights the need to significantly speed up the phase-out of fossil fuels in Ireland and globally, if the Paris Agreement temperature limits are to be achieved. The Bill was inspired by the global Fossil Fuel Divestment Movement and contributes to its continued growth.
a STRONG SENSE OF SHARED COMMITMENT
Expertise and support came from three key sources: firstly, the NGO sector involving Trocaire and Stop Climate Chaos; secondly, grassroots campaigns, such as student divestment campaigns in Universities and the global divestment campaign; and thirdly, politicians eager to translate that work into political action. Through a strong sense of shared commitment on the issue of climate action the work of all involved led to successfully influencing various political parties and the Government, resulting in fossil fuel divestment becoming law. Passage of the Act made Ireland the first country in the world to fully divest a state fund from investments in fossil fuel companies. It is one of only a few examples in the Irish parliament where cross-party consensus was achieved on an opposition-led Bill. The campaign to pass the Bill was also used successfully to foster new consensus, momentum, and ambition on climate change within Parliament and civil society, while also heightening the public's awareness of climate change.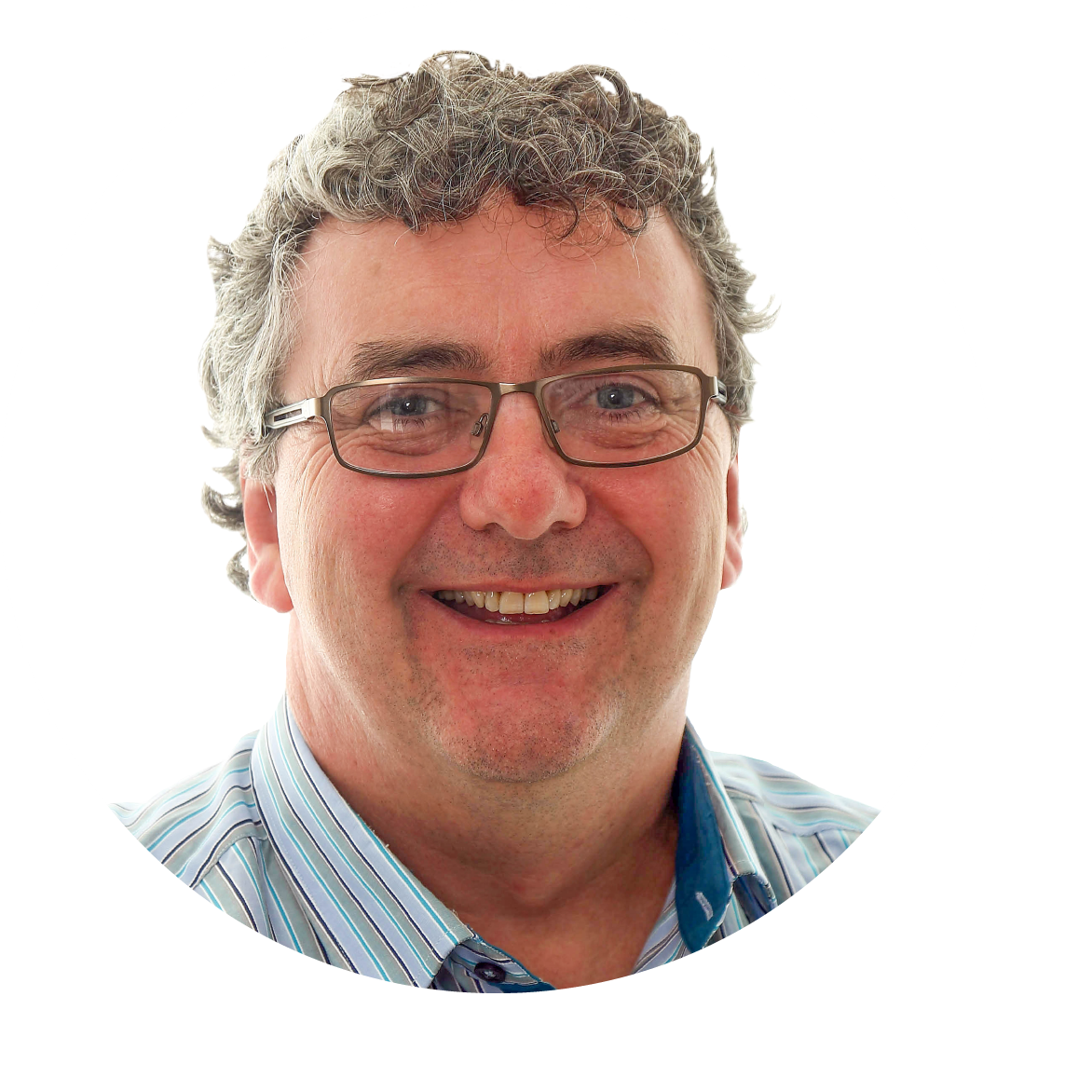 Project owner
Thomas Pringle
TD in Dáil Éireann for Donegal