Emerging technologies from different innovative players are used to solve public sector challenges in Lithuania.
GOVERNMENTS embrace EMERGING TECHNOLOGIES
Startups and small and medium-sized enterprises (SMEs) are transforming major industries, but one sector is often overlooked – government. GovTech, which is the use of emerging technologies to solve public sector challenges, harnesses the potential of startups and SMEs to support government innovation. The worldwide GovTech market is calculated to be 400 billion USD and is predicted to continue to grow. Lithuania's GovTech Lab aims to maximise the potential of GovTech for technology creators, the government, and citizens.
the lab uses a HOLISTIC APPROACH
In Lithuania, 64% of IT government tenders are put forward by only one company (2011-2015). Vendor lock-in hinders new, smaller companies from participating in procurements. This problem is exacerbated by limited soft skills, for instance a lack of collaboration between ministries, limited knowledge of emerging technologies, and a segmented GovTech ecosystem. The GovTech Lab offers a new, holistic approach to emerging technology for Lithuania's national and local government. It uses a bottom-up approach to educate central and local government workers on the applications of GovTech and ethical concerns, combined with a top-down approach of sending team members to consult government leaders on fostering innovation. The GovTech Lab has a multi-dimensional take on fostering citizen participation in government. "Digital Lithuania Meetups" invite citizens to engage with government officials in person and via live stream. The "challenge series" provides new processes to level the playing field for companies of all sizes, academics, and other individuals to create solutions for government. Digital channels are used to reach as many citizens as possible and to encourage citizens to provide feedback regarding the Lab's functioning and processes, which are regularly amended to reflect citizens' feedback.
transparent PUBLIC SECTOR DEVELOPMENT
The Lab underpins Lithuania's burgeoning GovTech ecosystem, facilitating the connection between the public sector, startups and SMEs, academia, and the voluntary sector. The Lab has already helped ten public sector institutions identify challenges that can be solved with emerging technologies and works with the private sector to accelerate new GovTech solutions. To support the application of GovTech solutions, the Lab's team oversees training sessions for public sector workers on topics ranging from artificial intelligence and open data, to fostering soft skills that enable innovation. The Lab also organises "town hall meetings" that are open to the public to encourage transparent sharing of knowledge, with over 600 participants to date.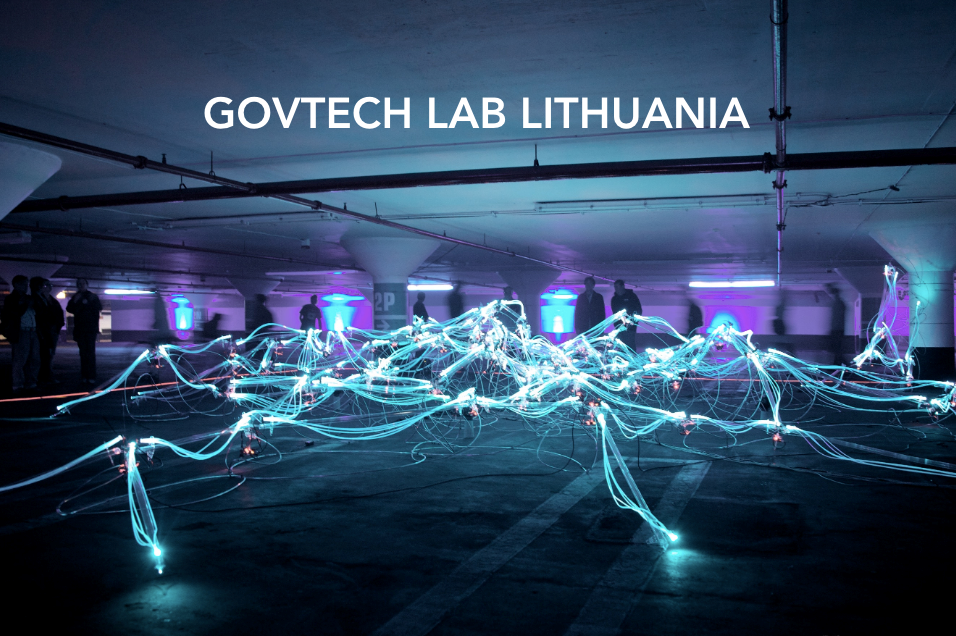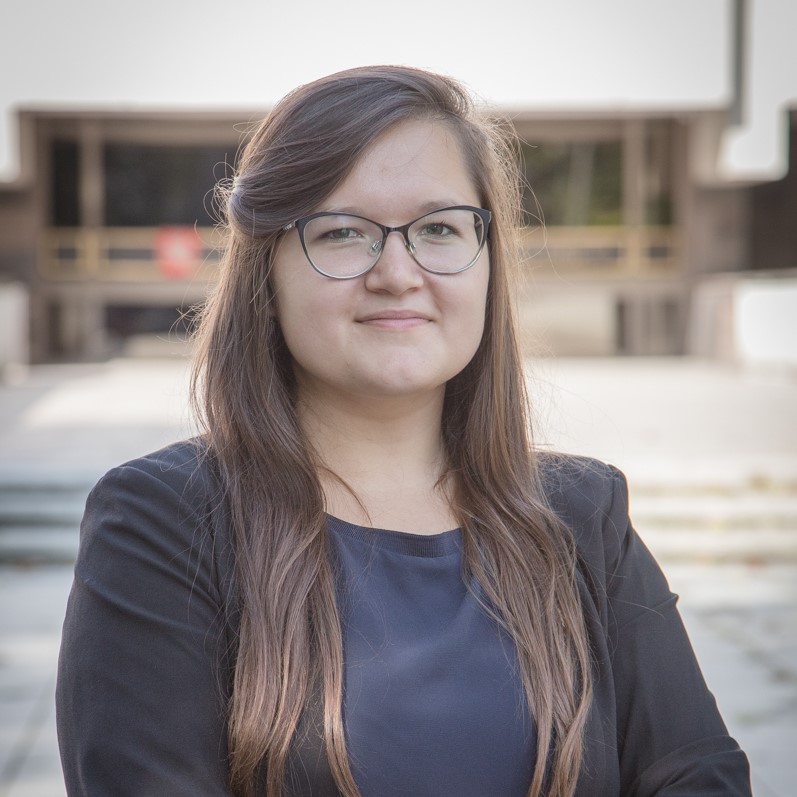 Project team
Urtė Arūnė Matelytė
Manager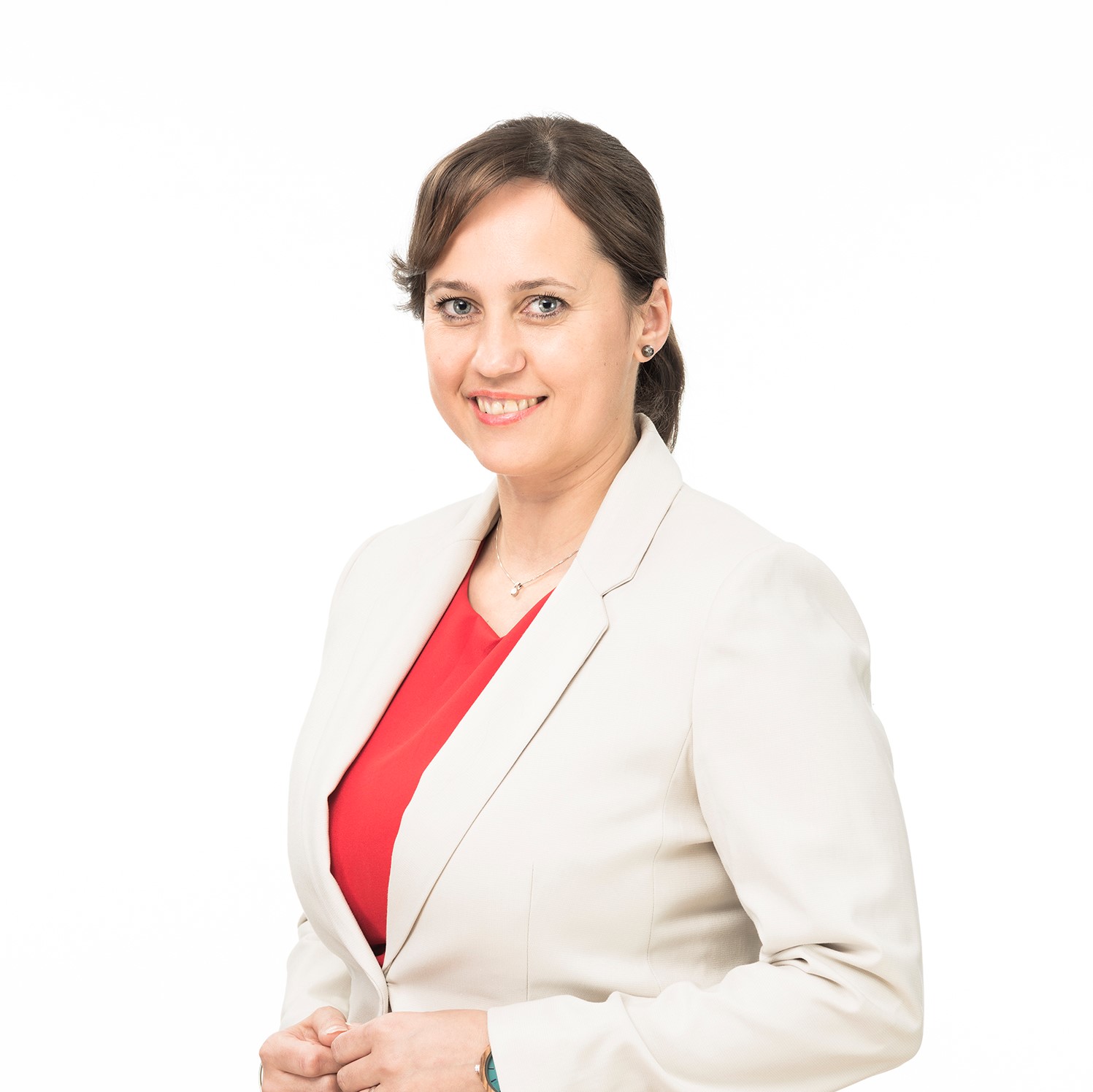 Project owner
Agila Barzdiené
Head of Programme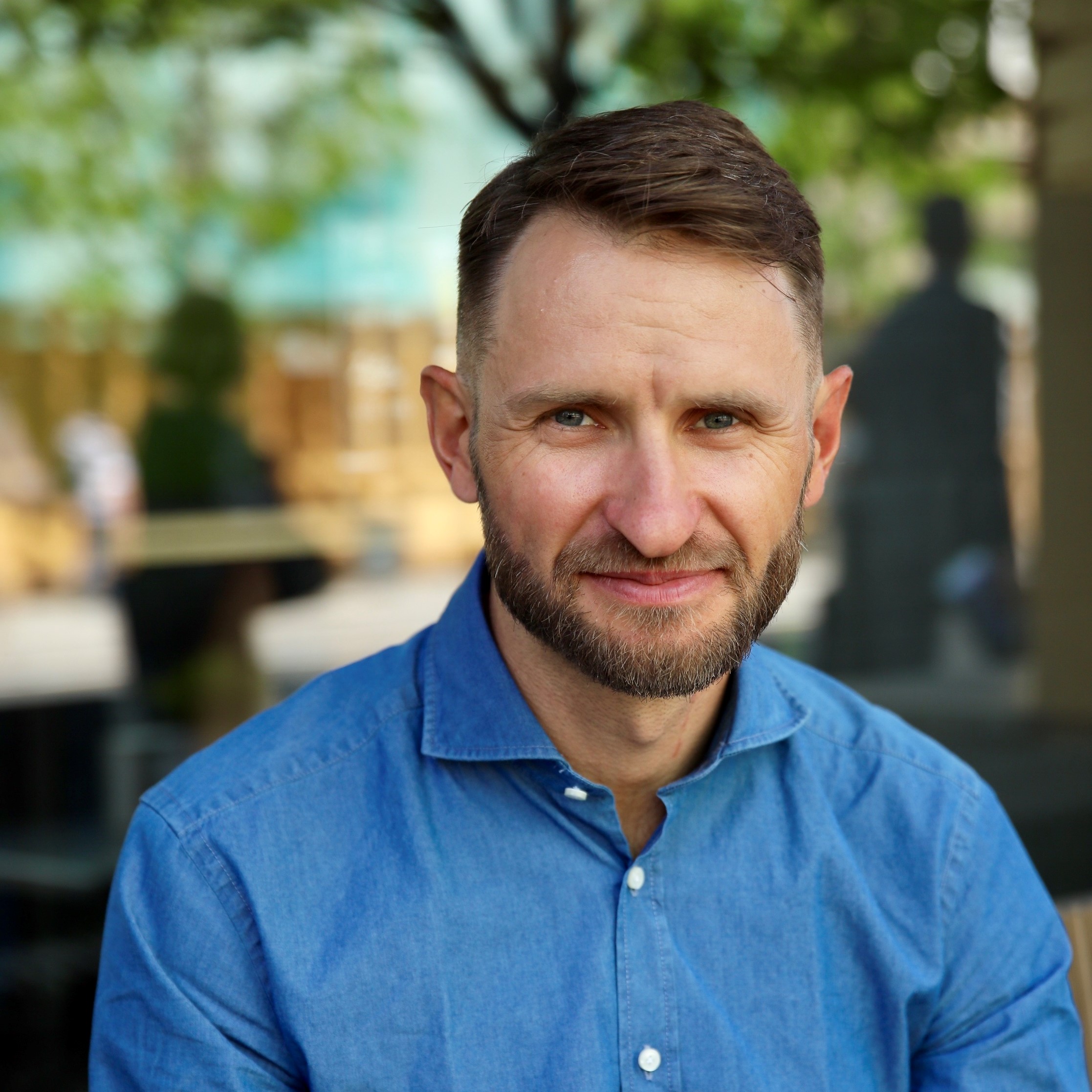 Project team
Elijus Čivilis
Vice-Minister of the Economy and Innovation of the Republic of Lithuania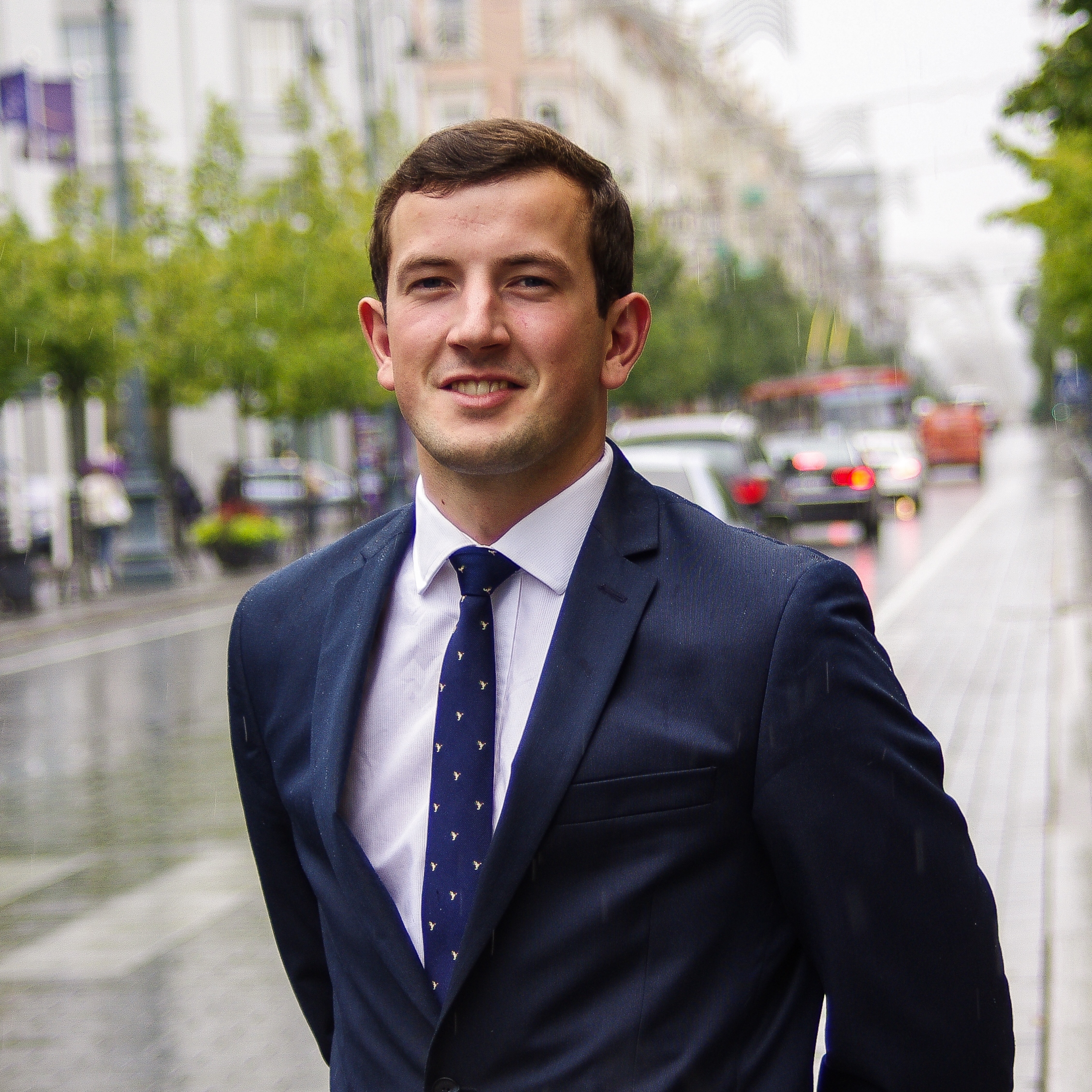 Project owner
Virginijus Sinkevičius
EU Commissioner for Environment, Oceans and Fisheries