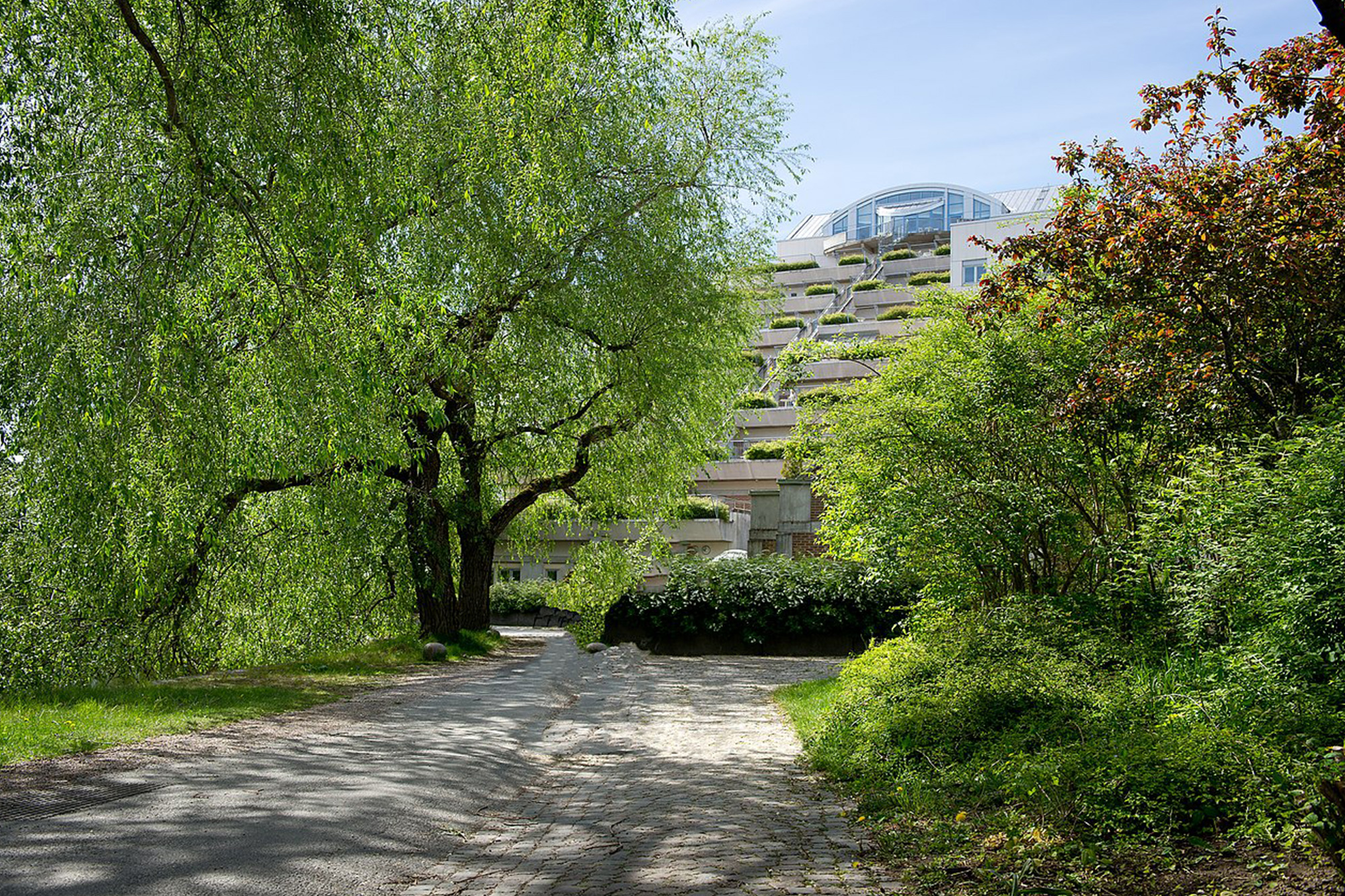 The market economy is instrumentalised to provide housing for people with lower incomes within the new estates of Örebro.
NEW HOUSING EXCLUDES PEOPLE WITH LOW-INCOMES
More housing is being built in Sweden now than ever before, and no Swedish city built more houses per capita in 2016 than Örebro. However, since newly built apartments and houses are more expensive than older ones, newly built areas are being populated by few people with lower incomes. Since there is no national legislation or other tools to effectively stop this from happening, cities are trying to do this on their own.
LOW-RENT APARTMENTS AS PART OF EVERY NEW DEVELOPMENT
Örebro is the first city in Sweden to implement a policy where the precondition to building housing in certain areas is that some of the finished apartments are let for a lower rent, enabling people with lower incomes to move into that area. This way, competition between real-estate companies is being used to further an equal and diverse society in a growing city. By using the market economy, the city ensures cheaper housing is on offer, without any public subsidies or use of tax payers' money. The model is being implemented in Örebro and inspiring other cities in Sweden. It affects both the market and the way other cities act, thus achieving a far reaching impact.
a diverse and SUSTAINABLe society
Social sustainability is in many ways based on the mixed population within all areas of the city, and on the fact that most people should be able to live in all areas. For example, Housing First has been proven to be much more cost effective than working methods that see a home as the final (and not the first) stage of a drug addiction treatment process. The model was created in a cooperation between the Municipality of Örebro, and a housing company/real estate owner (Botrygg AB), after discussions with both the organisation for tenants and the organisation for property owners. A lot of open seminars, meetings, and public discussions took place before the model was launched. Housing First builds trust by showing that problems that seemed unsolvable actually can be dealt with in a way that is both humane and efficient. Giving people a home restores them some of their human dignity, and is at the same time an important basis for a successful treatment of drug addiction and mental illness.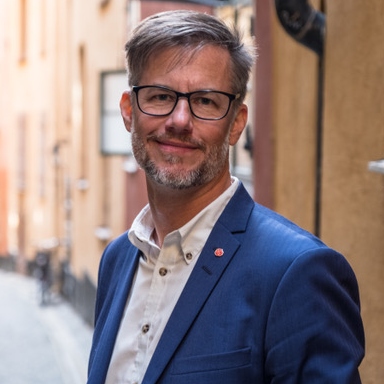 Project owner
Björn Sundin
Lecturer and advisor