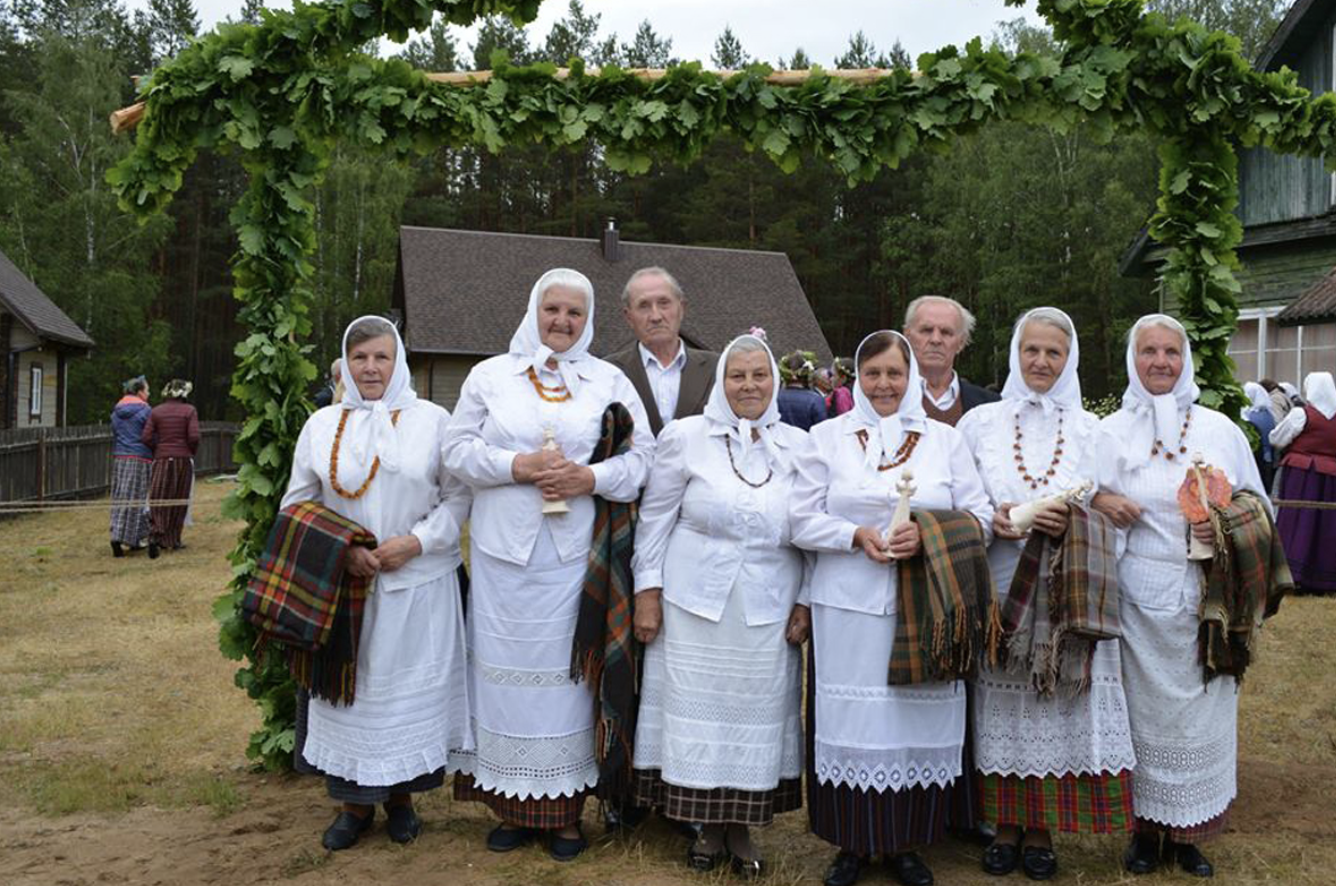 A dying village in rural Lithuania is saved by rebuilding the intergenerational community around folklore songs, reviving the village centre, and bringing current and former inhabitants together in a social media group.
RURAL COMMUNITIES ARE THINNING OUT
Emigration is one of Lithuania's most persistent problems, especially for rural communities – young people leave their villages, social ties between generations disintegrate, traditions that used to underpin community life disappear, old people are often left behind, and village communities are slowly dying.
THE VILLAGE AS A CENTRE FOR SINGING AND GETTING TOGETHER
In the southern Lithuanian village of Žiūrai, where the first ethnographic choir started here back in 1970, the younger generation (who call themselves the grandchild generation) decided to join forces in order to take care of their old folk and bring their village back to life. The Grandchild Initiative was launched in 2017 and had a great impact on village life. The formal purpose of their meetings is to learn the old songs sung by their elders and to have various celebrations, while the informal mission of their gatherings is to visit the old folk in the village, bring together former residents, revive the community, and make their village a centre of attraction in the region. The 2018 Song Festival became a formal incentive to present the previously dwindling Žiūrai folklore ensemble to Lithuania and the global community. Now the choir consists of nine members from the older generation, and 45 representatives of various generations.
A COMMUNITY FULL OF LIFE
The renewed community of Žiūrai now celebrates various events as well as calendar holidays, organises collective clean-up efforts, and meets to rehearse. The community is motivated by a positive goal and the joy of doing things together. The private Žiūrai Facebook group serves as a means of communication. The quality of life of the older village folk, especially those living alone, has noticeably improved – they get moral support and their material needs are taken care of. There was never any great injection of capital in this project because it is self-funded: community members pay for themselves and for a neighbour that may have fewer means, contributing financially to meeting the needs of the ensemble and the community.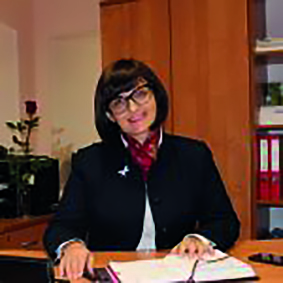 Project owner
VILMA MIŠKINIENĖ
Deputy Head of the Administration of Varėna District Municipality