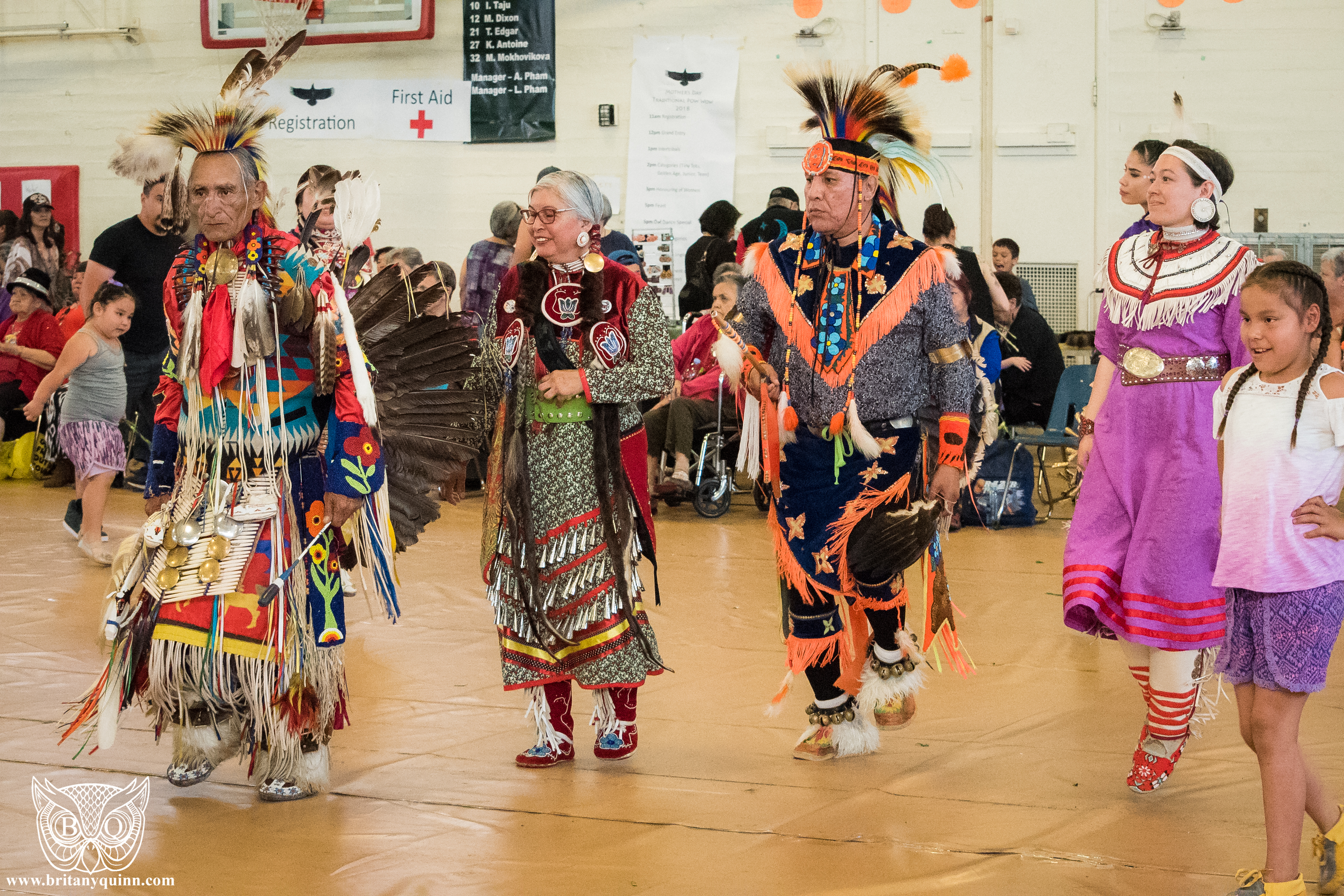 This project creates an ongoing dialogue and employment opportunities for Indigenous youth in mainstream settings.
aboriginal Life in Vancouver
In British Columbia, Canada, youth and community social services are primarily delivered through non-profits and charities. This means that very few services are delivered through the public sector or through genuine partnerships between government and communities. There is a democracy deficit embedded in this service delivery format as these non-profits are not directly accountable to youth/family/communities, but their funders. The Our Place collective addresses the discrimination and marginalisation that Indigenous youth face in Vancouver. Its aims are to create employment opportunities for Indigenous youth in mainstream settings (community centres), and to make mainstream community services more inclusive.
Training for Indigenous youth leaders
RISE (Responsible Indigenous Strategy for Empowerment; part of the Our Place strategy) leadership and development initiative is a partnership between ALIVE (Aboriginal Life in Vancouver Enhancement) society, five inner city community associations, MoreSports, and the Vancouver Park Board in the recruitment and development of a RISE Team of Indigenous youth. The programme is designed to provide these youth with training in strategic approaches, programme delivery, facilitation, listening and inclusion, and evaluation tools. The RISE Team develops their skills and capacities as community leaders, while working with RISE partner organisations to support Indigenous residents and other excluded members of the community to become meaningfully engaged in their local community centre and neighbourhood. RISE Leaders are employed as paid staff on the auxiliary part-time payroll of either a community association or the Vancouver Park Board. These positions offer youth union rates, which greatly assist many who are on their path of continuing education, in addition to providing them with the connections to employers, and building their familiarity with mainstream systems, employee responsibilities, protocols, and practices. The RISE initiative seeks to engage in strategic partnerships in local communities and to connect and build on the local capacities and strengths already in place, rather than simply parachuting a young person into a centre and community without proper supports.
PROGRESS REQUIRES ONGOING DIALOGUE
Most RISE Leaders now have continuous employment in the public sector. More awareness of the needs of Indigenous youth and populations has been generated in the project as more and more partners and supporters are joining the collective. More Indigenous people are on the boards of community centre associations. However, many positions in community centres are precarious and it can be hard to address hidden and embedded racism in society. A need for ongoing dialogue and bringing new partners on board has been established. Going forward, there will be an emphasis on finding champions in position of influence, and making sure the model and vision are rooted in community and based on community needs.