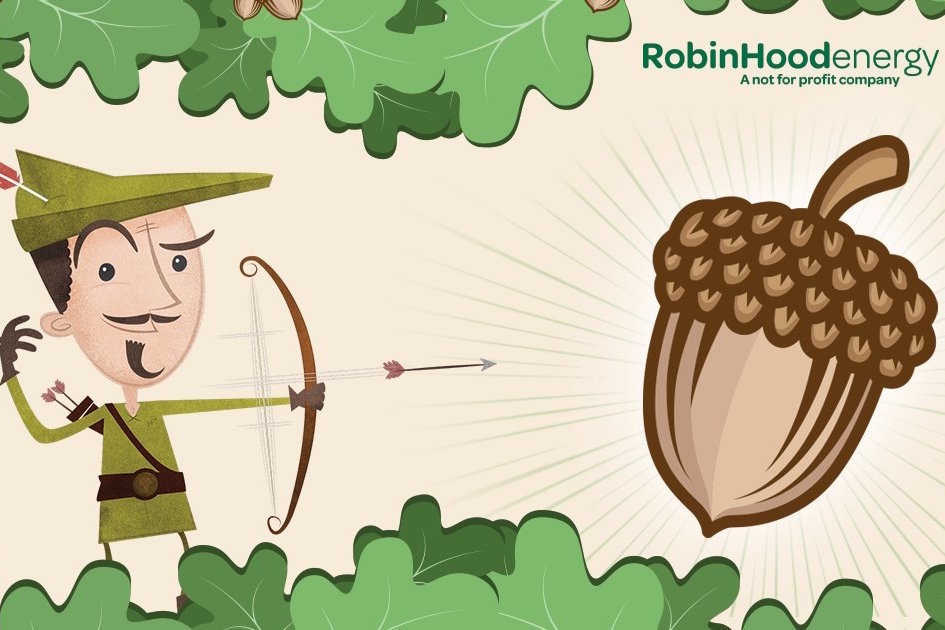 A council-owned utility firm combats disproportionate energy pricing in the private sector with renewable sources at an affordable price.
HIGHEST ENERGY PRICES IN EUROPE
Nottingham City Council identified a problem holding both residents and local businesses back: a highly concentrated and largely privatised energy sector in the UK resulted in one of the highest energy prices in Europe.
Local, green energy
In response, the Council launched the first council-owned energy firm, Robin Hood Energy, in late 2015 – the first such company since the UK market was nationalised in 1948, and later privatised. The locally owned, new mutual energy company is now using locally generated energy from waste-to-energy and solar sources, and acts as a retailer buying energy from the market.
reduced energy costs
Robin Hood Energy is able to provide energy to residents and businesses at a significantly reduced rate. Holding a firm belief that it is unacceptable that any family today should have to choose between food and fuel, Robin Hood Energy is operated on a not-for-profit basis as a wholly-owned subsidiary of Nottingham City Council. Its mission is to provide low-cost electricity and gas to households and businesses in the East Midlands and beyond.
Project owner
Jon Collins