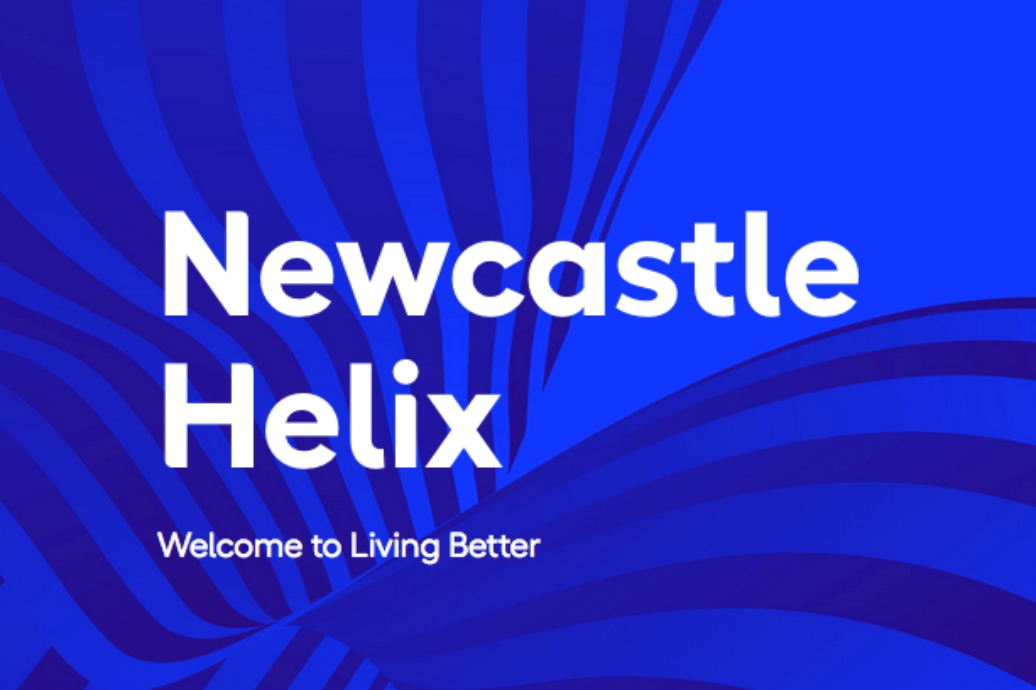 Newcastle runs a project for innovative ideas in the form of a science and innovation centre that focuses on sustainable solutions for the city.
STRONG POLITICAL VISION
Newcastle Helix is a partnership between Newcastle University, Newcastle City Council, and Legal & General as a corporate partner. This joint development project brings together businesses, top researchers, and communities in a unique and sustainable innovation community in the heart of Newcastle. The worldwide crash of 2008, followed by recession and public spending austerity in the UK, had presented a fundamental challenge to the project. Any investment in it had to be justified as something which would secure the long-term growth and sustainability for Newcastle. Through strong political vision and leadership, the project has been able to make the case for maintaining investment, remaining faithful to its vision.
building on a HISTORY OF INNOVATION
Situated on a site from the city's industrial past, Helix draws on Newcastle's proud history of innovation and represents an exciting future of growth and sustainability for the city's people. The award-winning Urban Sciences Building and The Core (a seven-storey home for knowledge-based science and technology small- and medium-sized enterprises) are already in place, with more development planned in 2018 and beyond. Newcastle Helix is so much more than new offices and commercial buildings. It's a 24 acre testbed and collaborative ecosystem for public and private bodies, unlike anything else in the UK. By bringing together leaders from academia, businesses, the public sector, and communities, the aim is for Helix to improve the lives of people not just in Newcastle, but all over the world. Helix is designed to create and test innovative technologies and solutions that will tackle some of the most pressing challenges facing cities around the world, including flooding, resilient infrastructure, and energy.
BUZZING NEW CITY QUARTER
Helix is not an exclusive site for academics and business people. It is the creation of a buzzing, new city quarter to welcome people from all backgrounds through events and places to eat, socialise, and work. The focus of Helix is data science, urban science, life science, and to create jobs and homes alongside the work carried out in the new developments. Future plans include the creation of over 450 homes, available at Helix for anyone to rent or buy. They will be an exemplar of sustainable, urban development, efficient to heat, smart homes that represent the future of living for people of all ages. Children and young people will be attracted to Helix to learn about innovation and see amazing science demonstrations. Helix is also the home of Voice, an organisation of citizens working with universities to improve the impact of research and help make a positive difference to the lives of older people across the globe.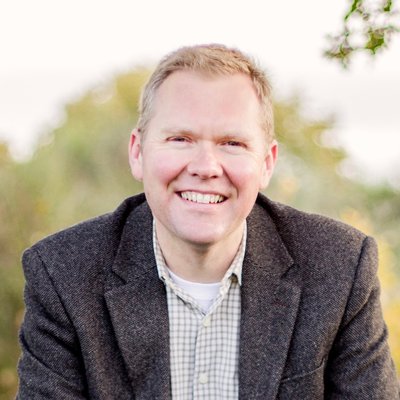 Project owner
Nick Forbes CBE
Leader of the Newcastle City Council