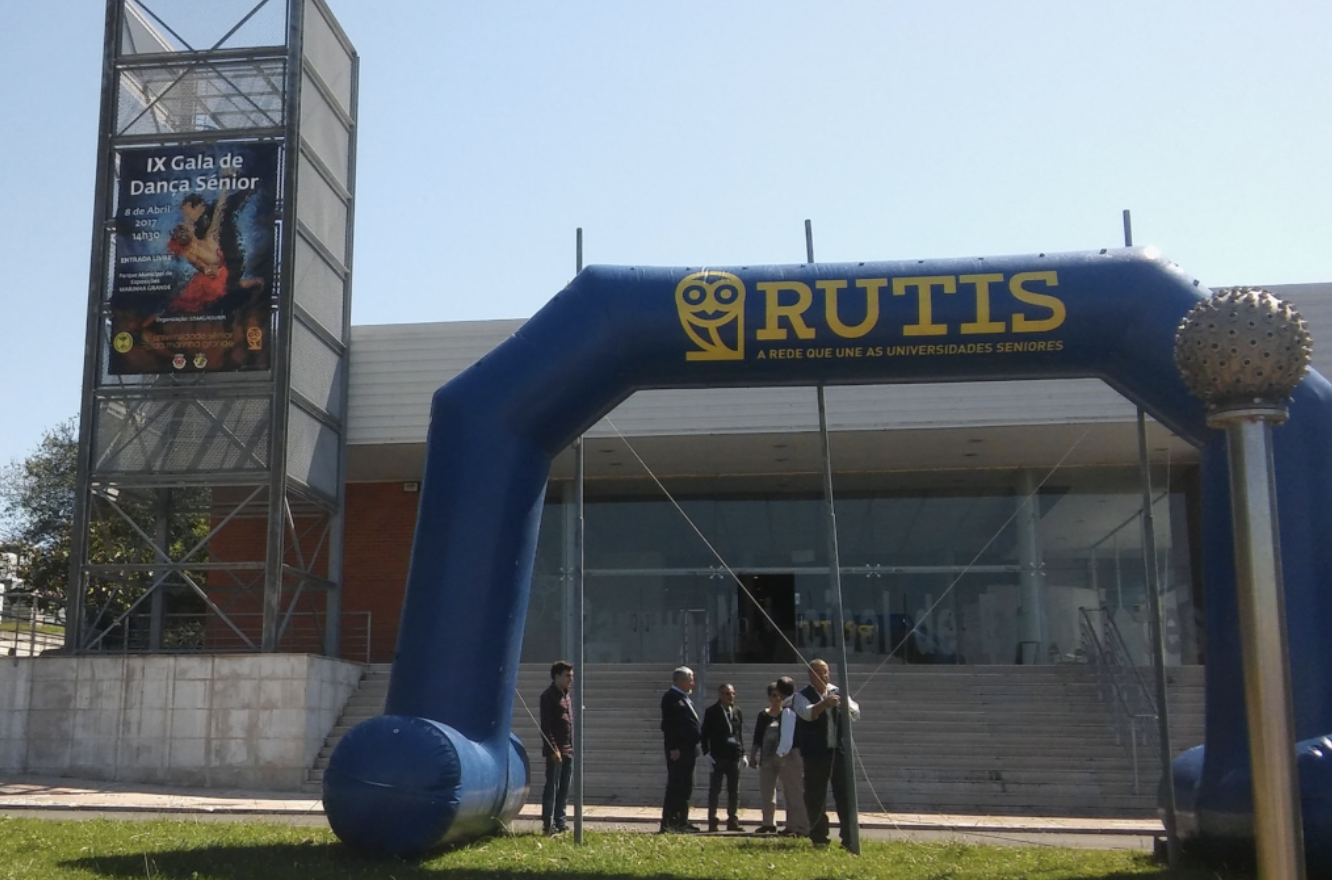 Universities for pensioners, with 5,500 volunteer teachers and legal recognition, improve the quality of life of tens of thousands of senior citizens across Portugal.
SENIOR UNIVERSITIES FOR PORTUGAL
In 2014, the Minister of Labour, Solidarity, and Social Security created the legal and financial basis for the establishment of Senior Universities (US) in Portugal. The aim was to improve the quality of life of a growing elderly population.
FORTY-FIVE THOUSAND STUDENTS
Today there are more than 300 Senior Universities in Portugal with 45,000 students. This work is supported by 5,500 volunteer teachers. The US are supported by public entities or non-profit associations that offer cultural, scientific, social, educational, artistic, and sporting activities. The National Network (RUTIS) coordinates all activities by organising various national and international initiatives, such as festivals, training sessions, trips, congresses, and meetings, as well as giving technical support to the US.
PIONEERing NATIONAL REGULATION
At the end of 2016, the government officially and legally recognised the US and RUTIS through a resolution of the Council of Ministers, making Portugal the first country in the world to have a regulation for Senior Universities.
Project owner
PEDRO MOTA SOARES MOTA SOARES
Minister of Labour, Solidarity and Social Security between 2011 and 2015. Member of the Portuguese Parliament