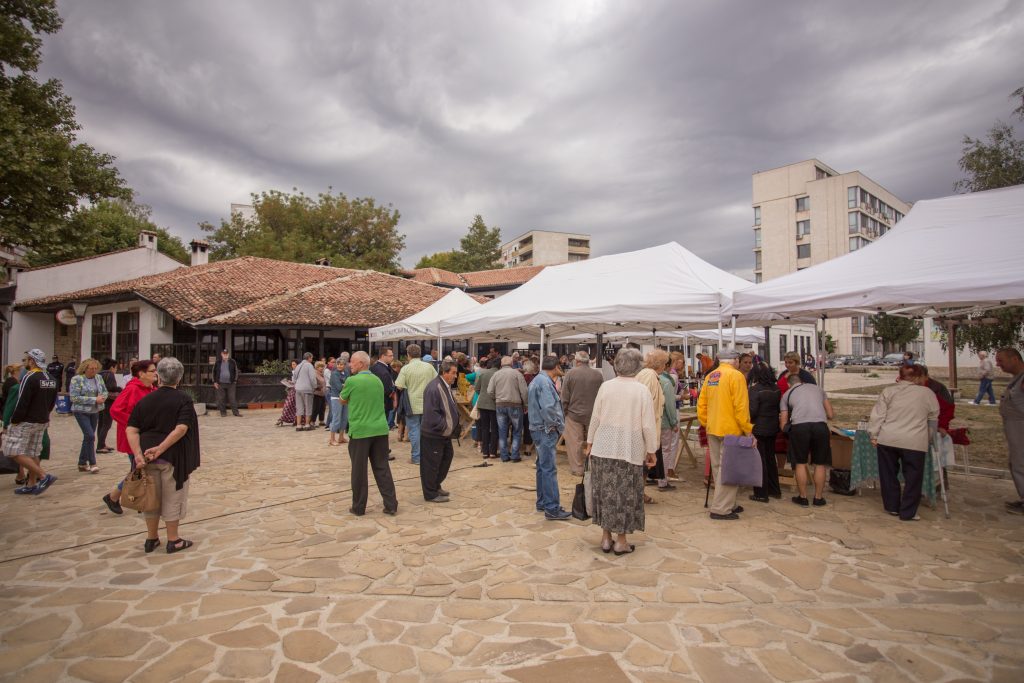 A civil forum in the town of Dobrich mobilises the local society and professionals with a connection to the city, to create and develop beneficial projects.
A CIVIL FORUM SUPPORTED BY THE LOCAL GOVERNMENT
For the past two years, the town of Dobrich has been hosting a civil forum supported by the local government. The forum mobilises active people in the local community to collect ideas for the development of the city and the region, and to seek opportunities for their realisation.
information technology and education
The forum brings together professionals with a connection to Dobrich, who live in Bulgaria or abroad. Their experience and expertise gives input and supports the development of Dobrich Municipality. The main topics of the forum are information technologies and education as strategic sectors for the future of Dobrich and the community.
COMMUNITY IDEAS BECOME REALITIES
As long as there are motivated and concerned people in the community of Dobrich, the project will continue to make meaningful changes. The ideas generated have been developed into several initiatives, which have already been implemented. These include a farm bazaar for organic food held every Thursday, and a 48-hour film marathon on the theme 'Beautiful Dobrich' that is going to be held this autumn. The aim of all the initiatives is to include active civil society in the life and development of the town. The project has made it fun, easy, and rewarding for everyone to participate, using a democratic approach, and has yielded visible results in the community.

Project owner
Yordan Yordanov
Mayor of Dobrich Municipality