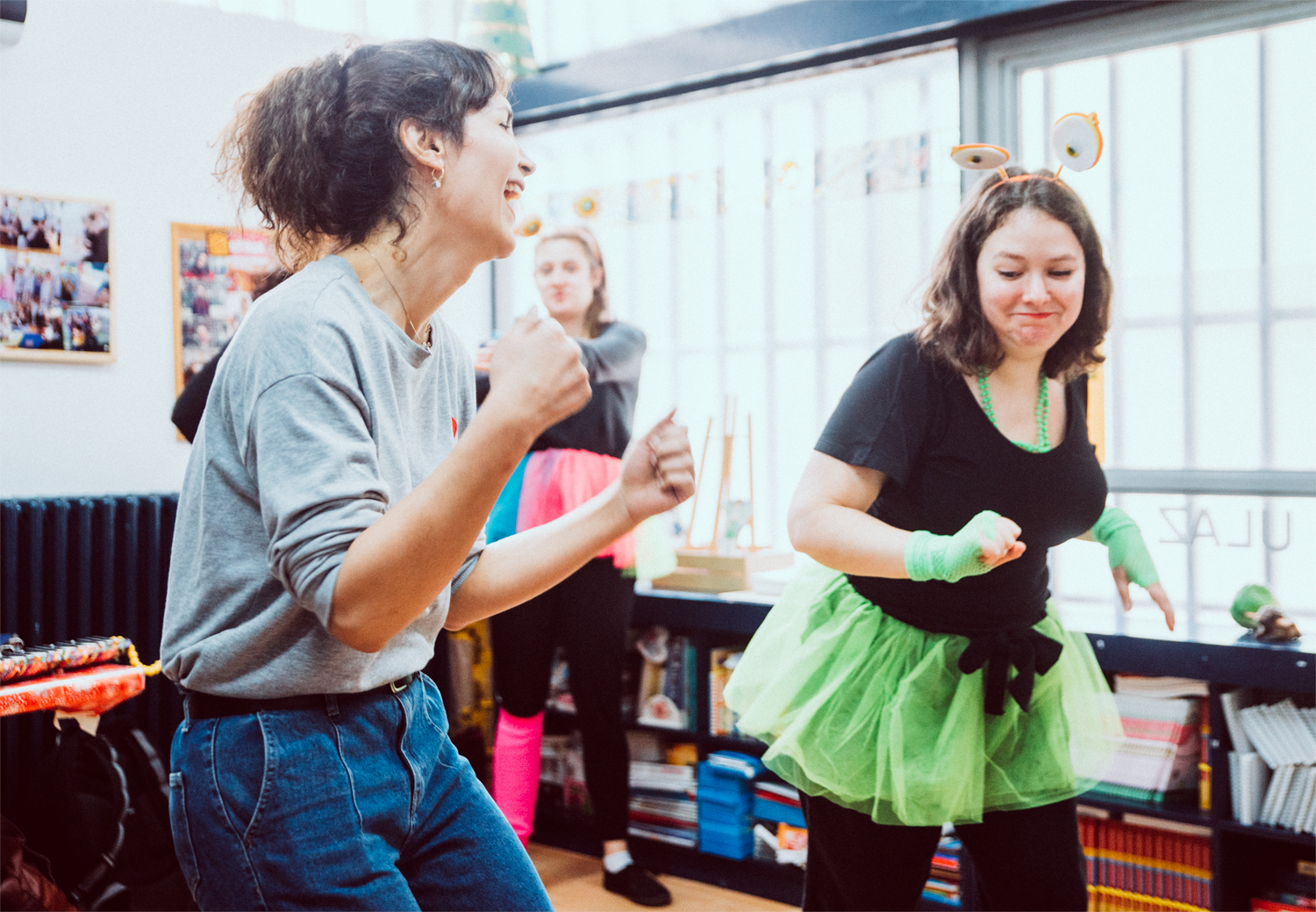 The programme run by the Serbian NGO Atina supports the social (re-)integration and economic empowerment of women and young girls who have survived exploitation and human trafficking.
SUPPORTING SURVivors of TRAFFICKING AND EXPLOITATION
Women and young girls who have survived trafficking and exploitation often lack the confidence to live independently. This project's approach supports the beneficiaries in becoming independent, by letting them decide how to use their budget so they will be able to manage their own finances later on.
GAINING INDEPENDENCE IN SMALL STEPS
The social inclusion programme of the Serbian NGO Atina goes beyond providing safe housing and covering basic needs. Its beneficiaries also receive individual support, including psychological and medical support, and courses based on their wishes and needs. Another important aspect of supporting them to gain the independence, confidence, and skills required to live independently, is giving them responsibility for routine tasks like managing their households. The women live in small groups and manage their own budgets for their everyday needs.
GENERATIONS OF STRONG WOMEN EMERGE
The temporary house becomes their home. There are now generations of women who are strong and happy in themselves. Every year there is a party where all the former beneficiaries come to celebrate with the new ones, and they celebrate the new year together. Suddenly one is surrounded by young women that know what they love, that know how to say no, that know about their future steps and are fine with it if they don't. The great advantage of the programme is that it adapts to its beneficiaries, rather than the other way round.
The link that is missing always for women is economic independence.
Project owner
Marijana Savic
Director of Atina