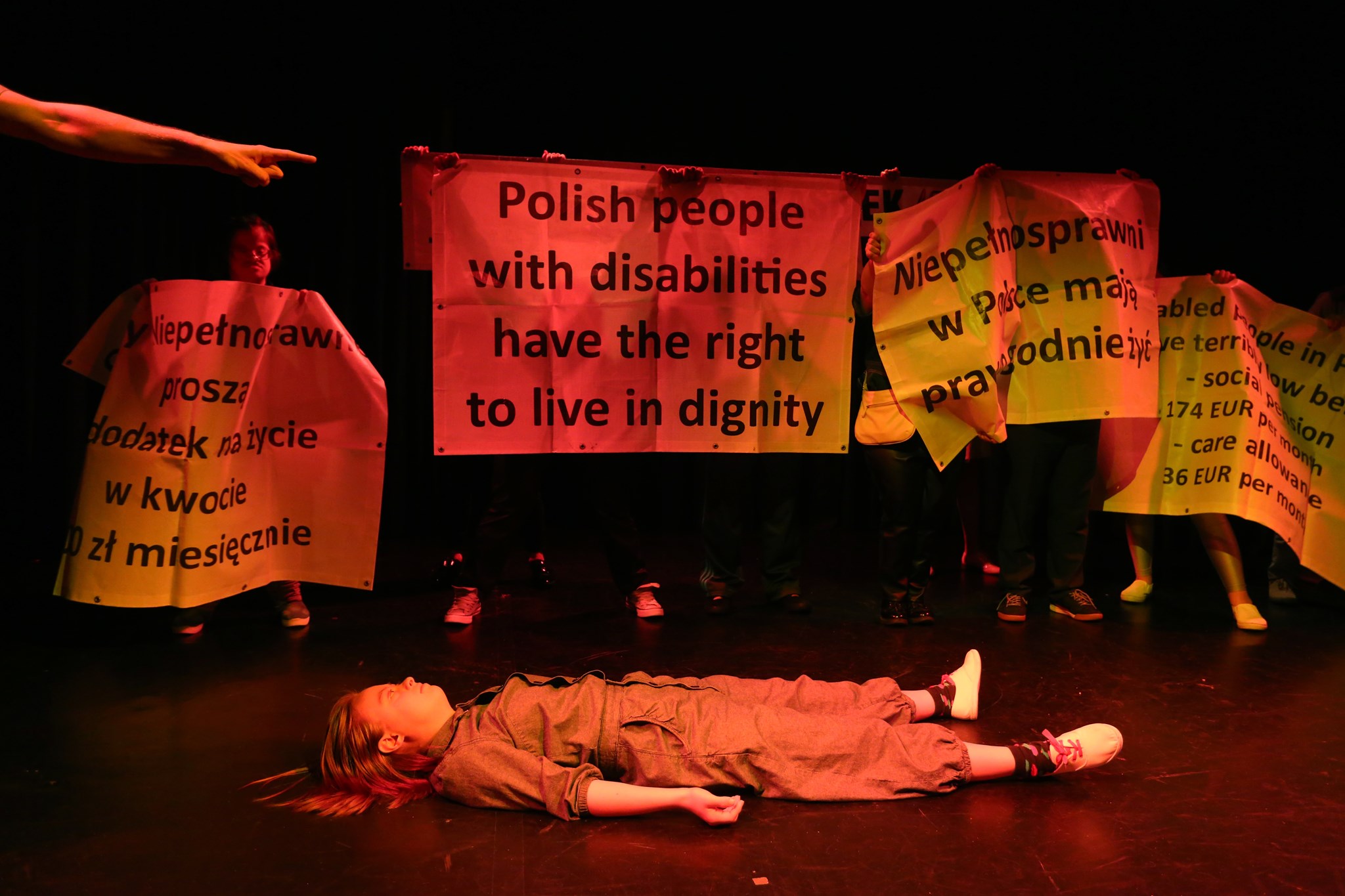 The Social Institute of Culture supports the connections between artists, creatives and the wider community by allocating long-term funds to a diverse range of cultural projects.
COMMUNITY-SHAPED CULTURE
The Social Institution of Culture (SIK) programme is run by the City of Warsaw in the form of an open competition for the implementation of public initiatives by NGOs in the field of culture. Its aim is to create a new type of institution – a social institution of culture, whose operation and programme are developed by community activists and organisers as well as artists connected with the NGO sector. The idea of such an institution is that it is created from the bottom up and not shaped by local authorities.
FUNDING DIVERSE PROJECTS
The city selects the most promising initiatives through a competition and awards them three or five years of financial support. The priority of the programme is to bring together and nurture cooperation between various artistic and intellectual circles, and to disseminate culture among new groups of recipients. In the two rounds of the competition in 2018 and 2019, six diverse projects received funding:
1. Social Debut Stage in WARSAW, Consequential Theatre Association;
2. KW Culture Hub, Komuna Warszawa Association;
3. Druga Strefa Theatre, Social Cultural Institution;
4. The Centre for Theatre and Dance in Warsaw, Contemporary Scene Foundation;
5. The Centre for Inclusive Art, Theatre 21 Foundation;
6. Jasna Centre, Stanisław Brzozowski Association.
LONG-TERM SUPPORT
Social cultural institutions are created as a result of the programme, and their distinctive and unique programmes complement the activities of other cultural centers in Warsaw. For example, KW Culture Hub consists of three programme lines: residences, summer school, curators cycle; The Centre for Inclusive Art addresses the topic of equality of disabled people and the rights of them to be creators, animators and educators; the Social Warsaw Debut Stage focuses on the needs of young artists who do not have many chances to make a professional debut in the performing arts after leaving school. The SIK programme gives artists comprehensive support to facilitate the start and development of their careers. The three to five years of financial support means organisations can plan theiractivities with a longer-term perspective than just one budgetary year.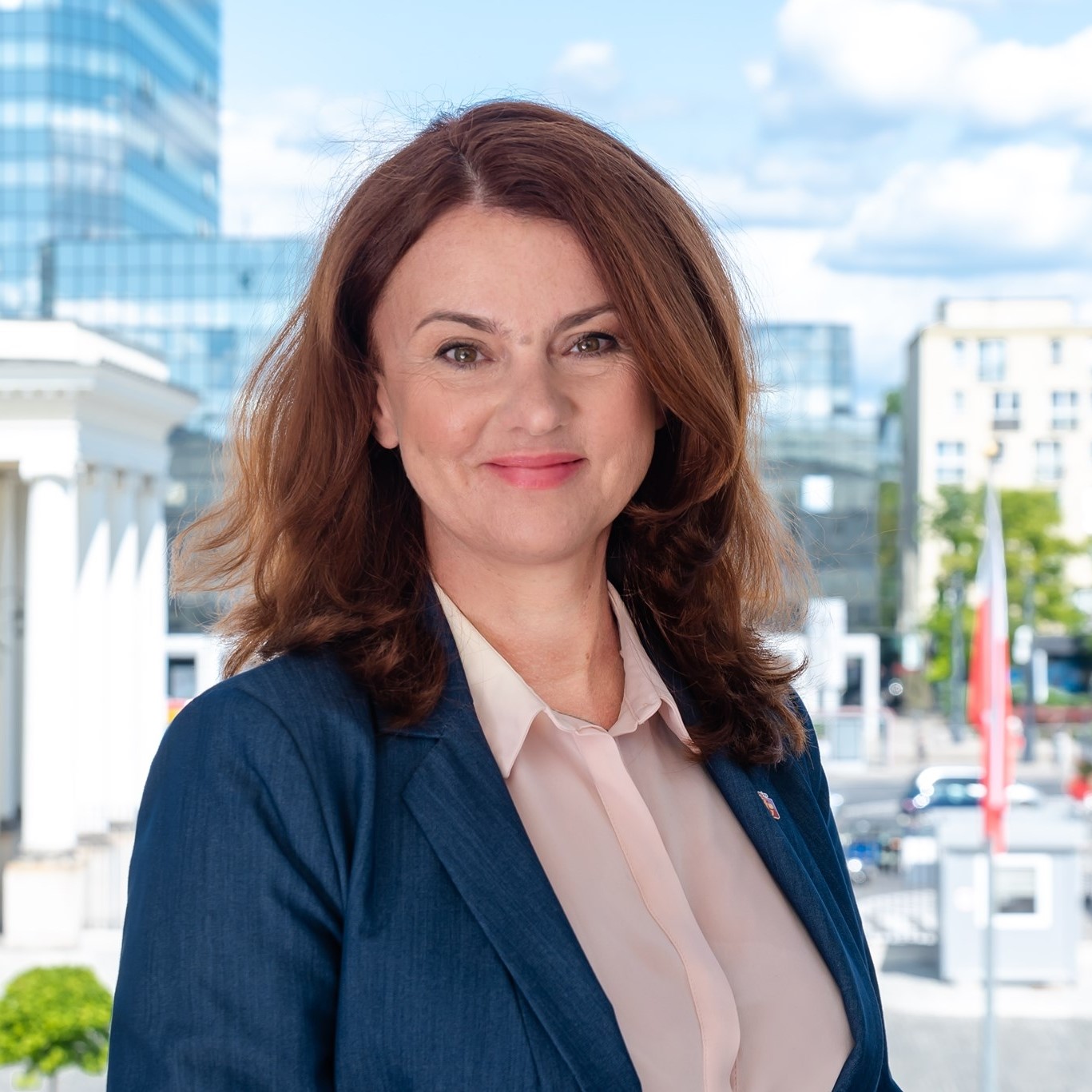 Project owner
Aldona Machnowska-Góra
Deputy Mayor of the City of Warsaw