Related Projects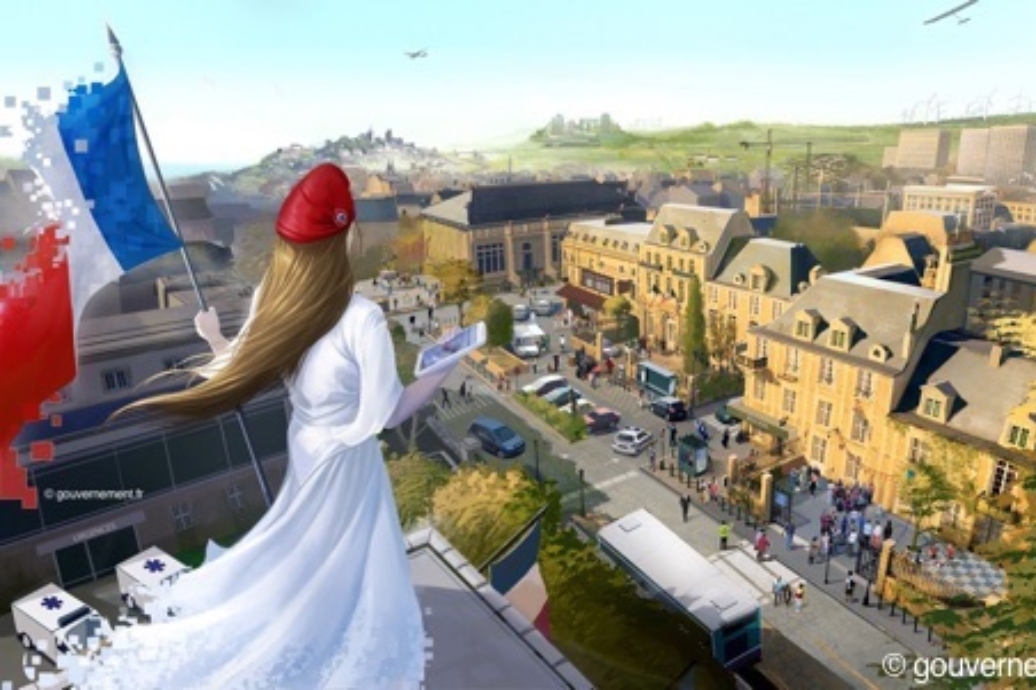 New ways of lawmaking in France allow citizens to take part in the digital drafting of a bill, which eventually gets adopted unanimously both by the National Assembly and the Senate.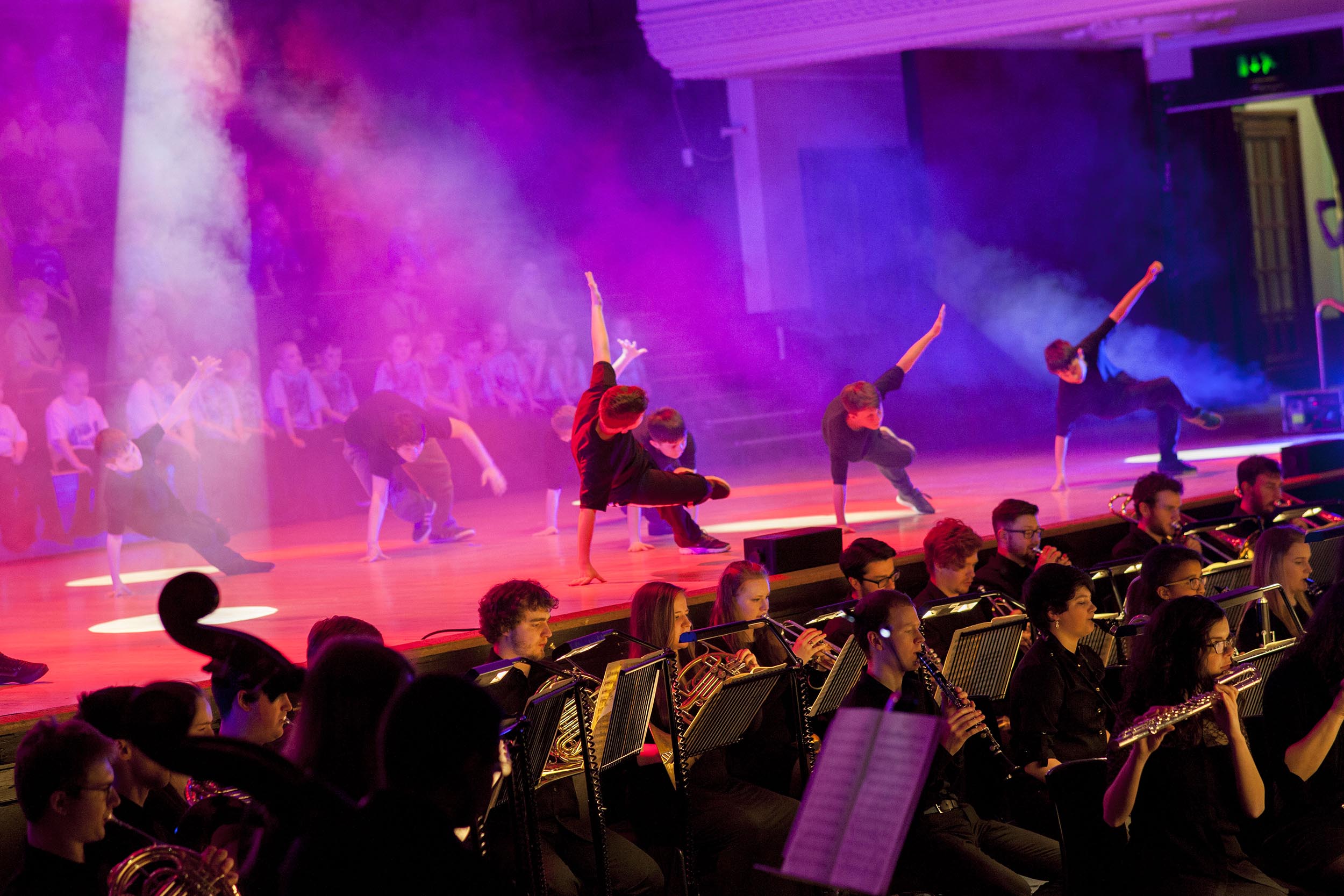 The programme is using a range of cultural activities – including dance, drama, and music –as an innovative way of tackling deprivation and building the self-confidence of children in Scotland.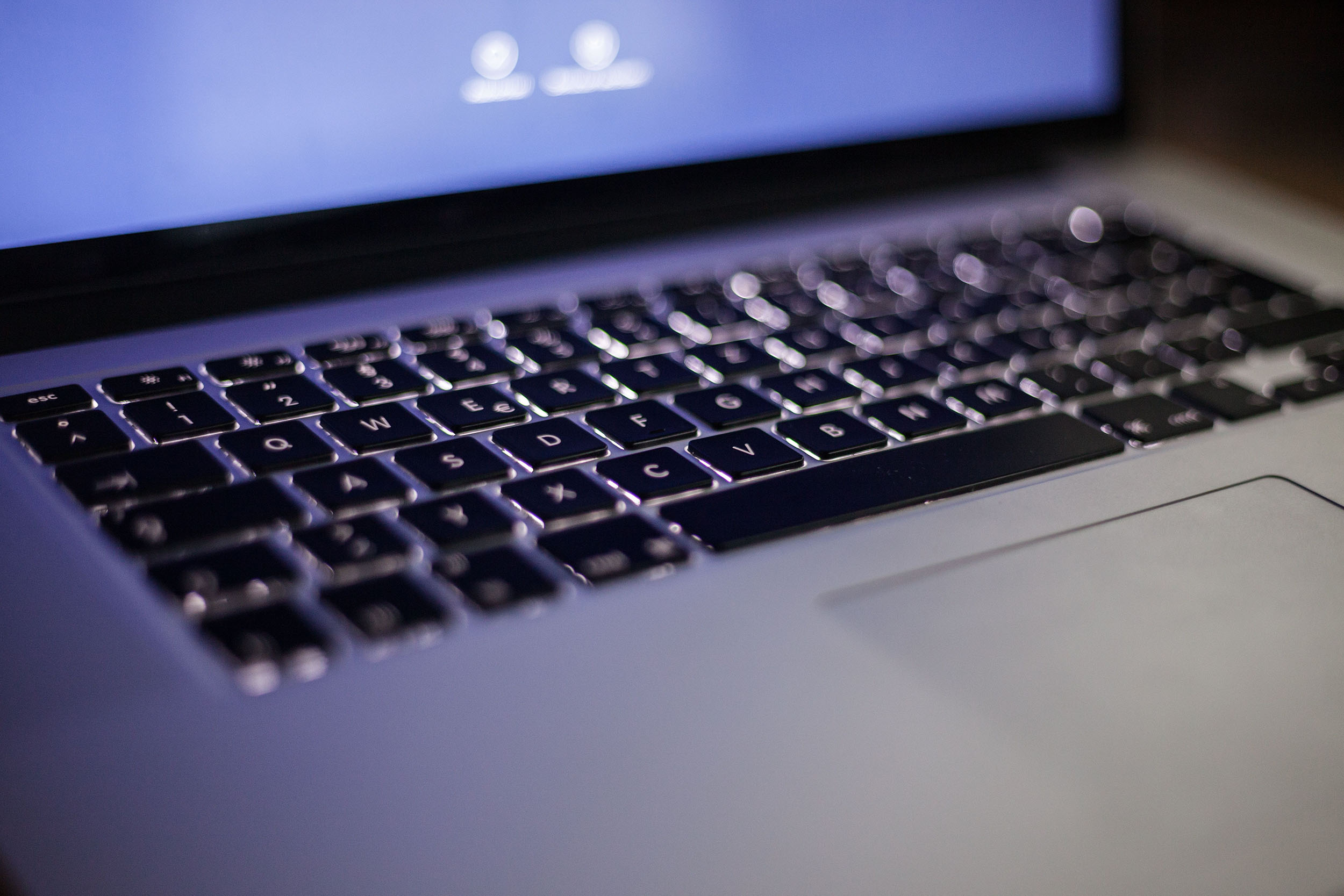 To report a problem in public space, users within this project can log the current location of the device used, specify the street address, or just click on a map of the application.