Related Projects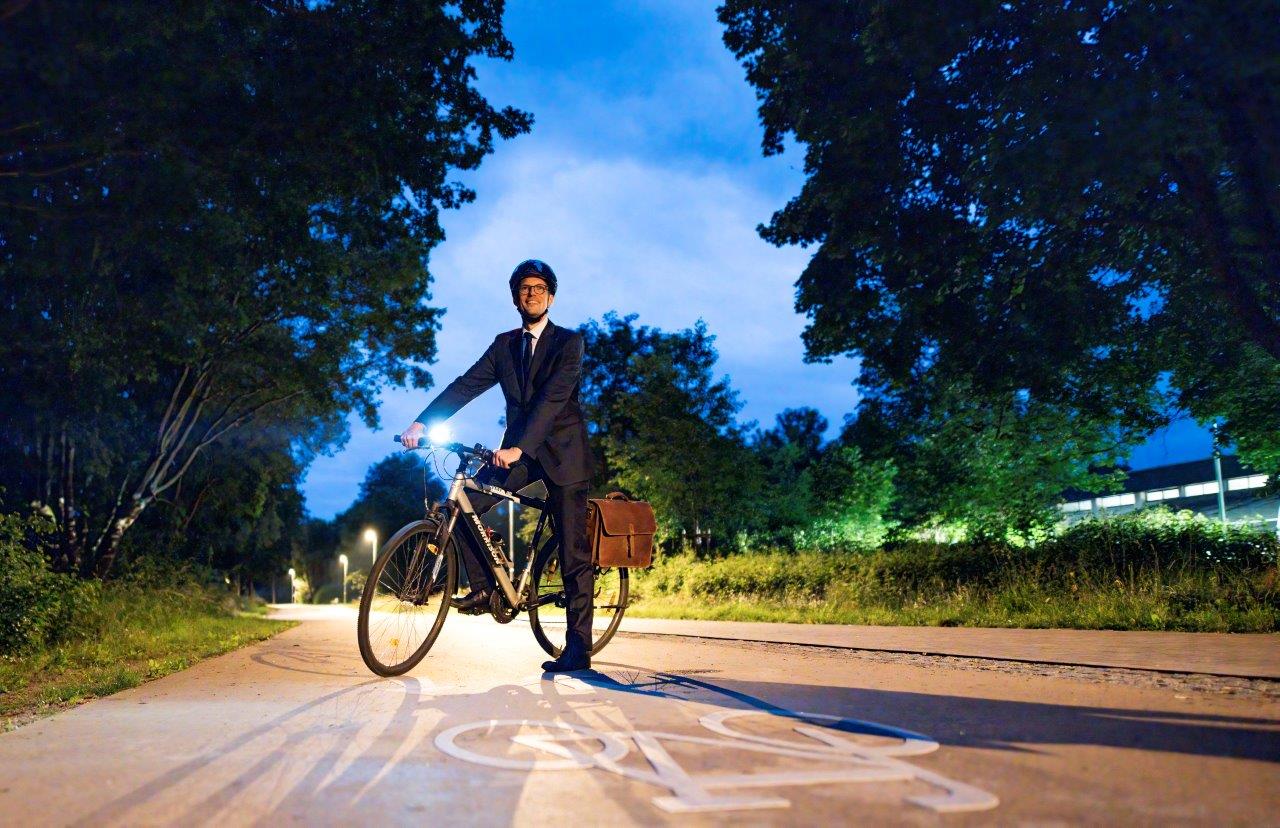 An adaptive lighting system uses sensor technology and insect-friendly LED lights to ensure the safety of pedestrians and cyclists while protecting insects and minimising light pollution.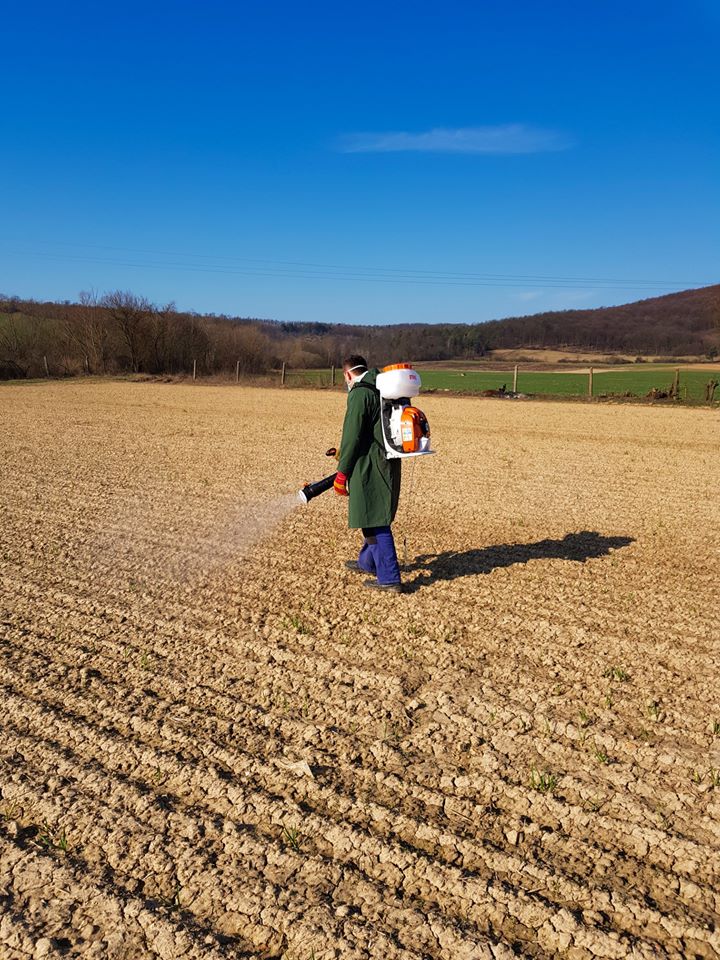 A regional employment agency sets up two integrative social enterprises to support and address the specific needs of disadvantaged and marginalised people with employment difficulties, providing skills development and work experience.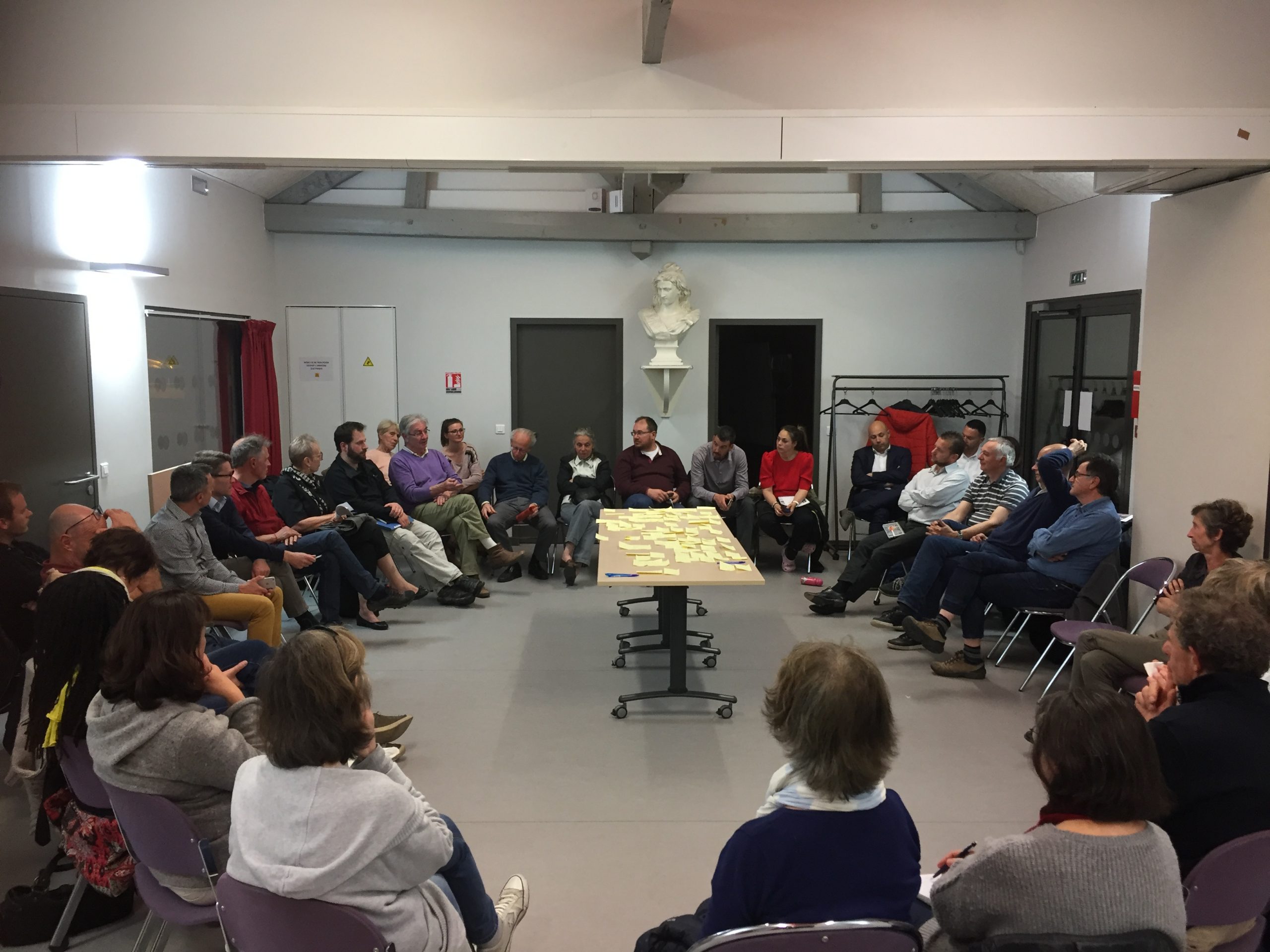 The City of Molières manages its municipal activities in a participatory manner structurally involving all residents in local decision-making.