Related Projects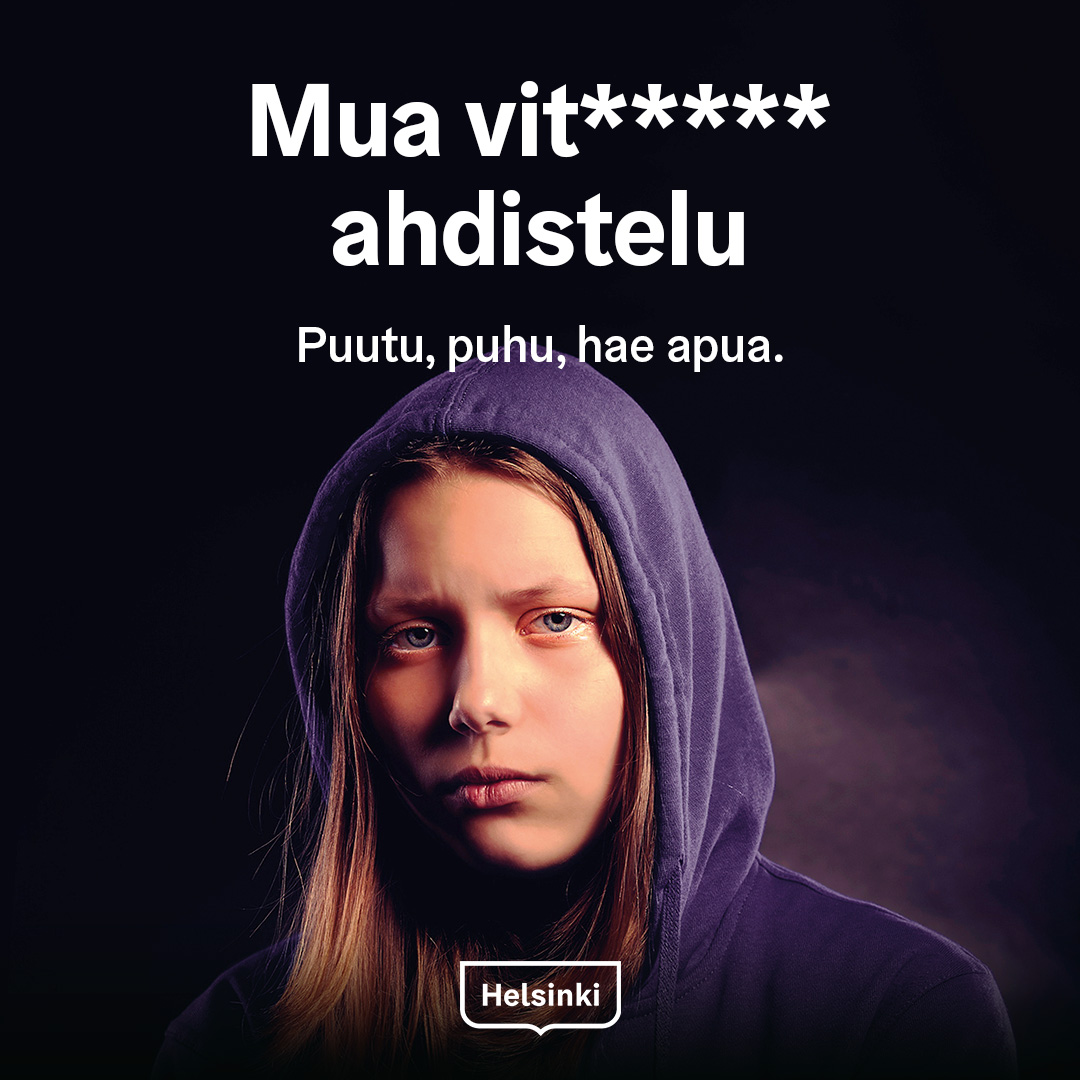 The long-running Helsinki Youth Budget engages thousands of young people across the city every year, who propose, negotiate, and vote on ideas for activities and services aimed at 12-17 year-old residents.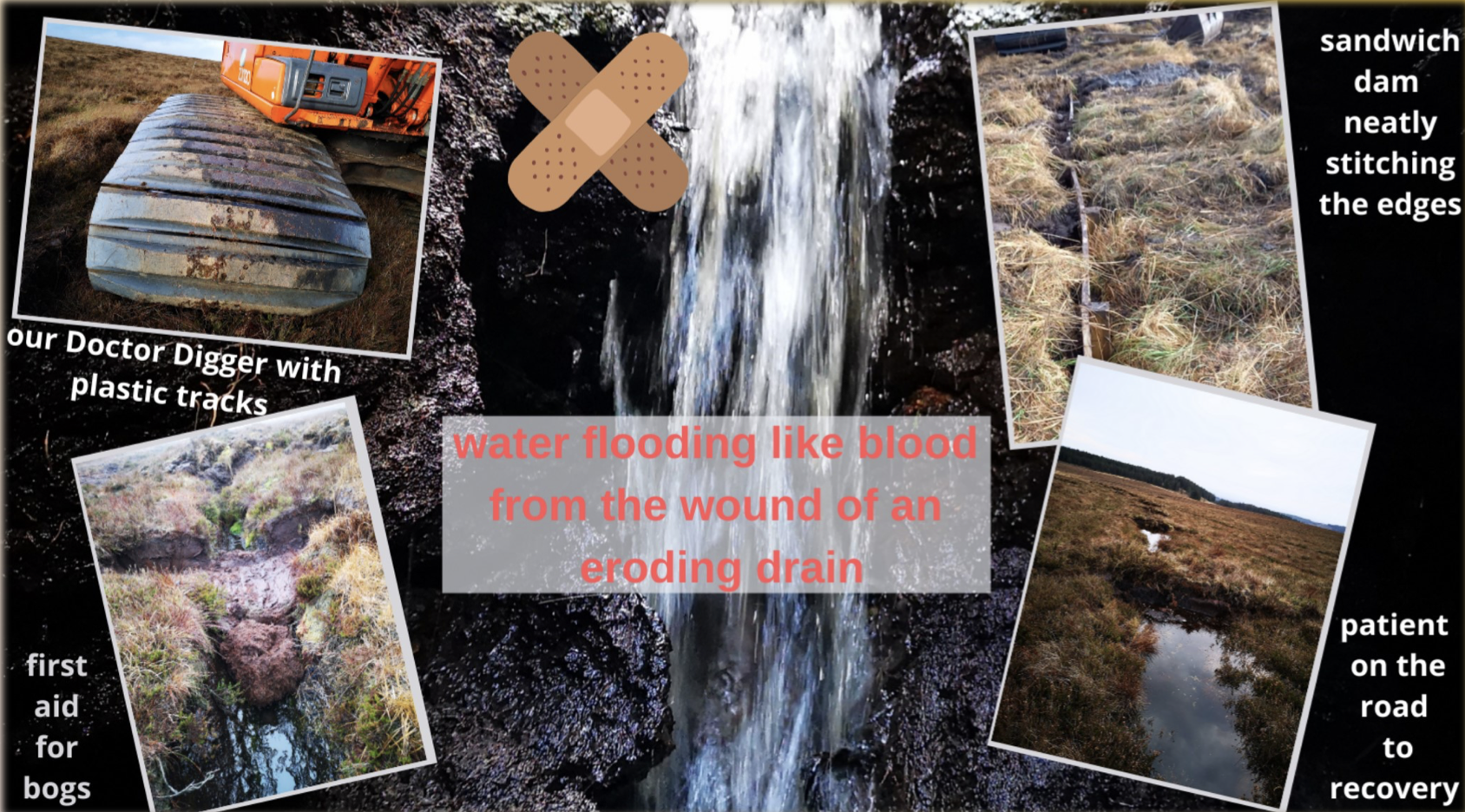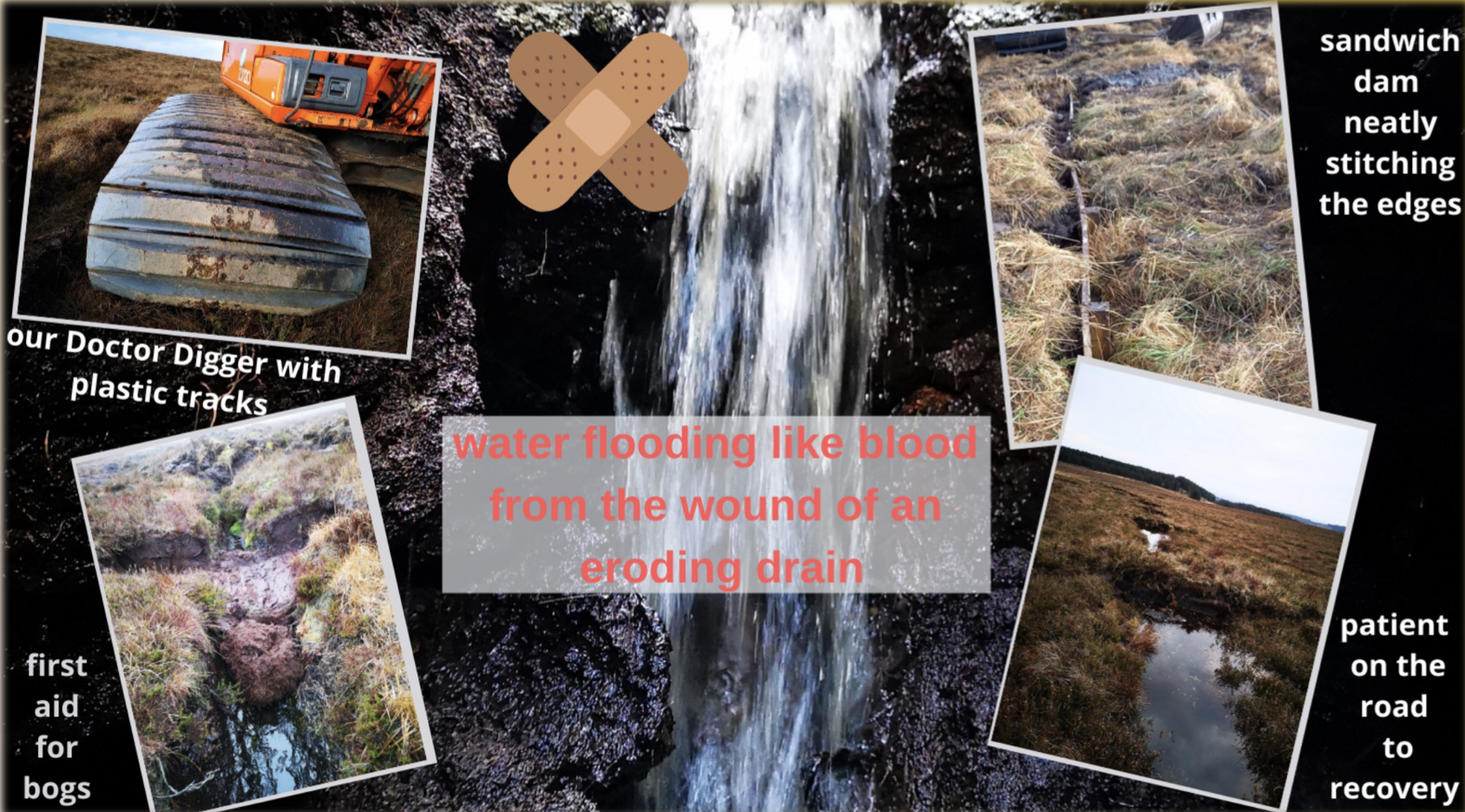 A cross-border environmental project improves the condition of special areas of conservation, resulting in cleaner water, reduced flood risk and increased biodiversity and carbon capture.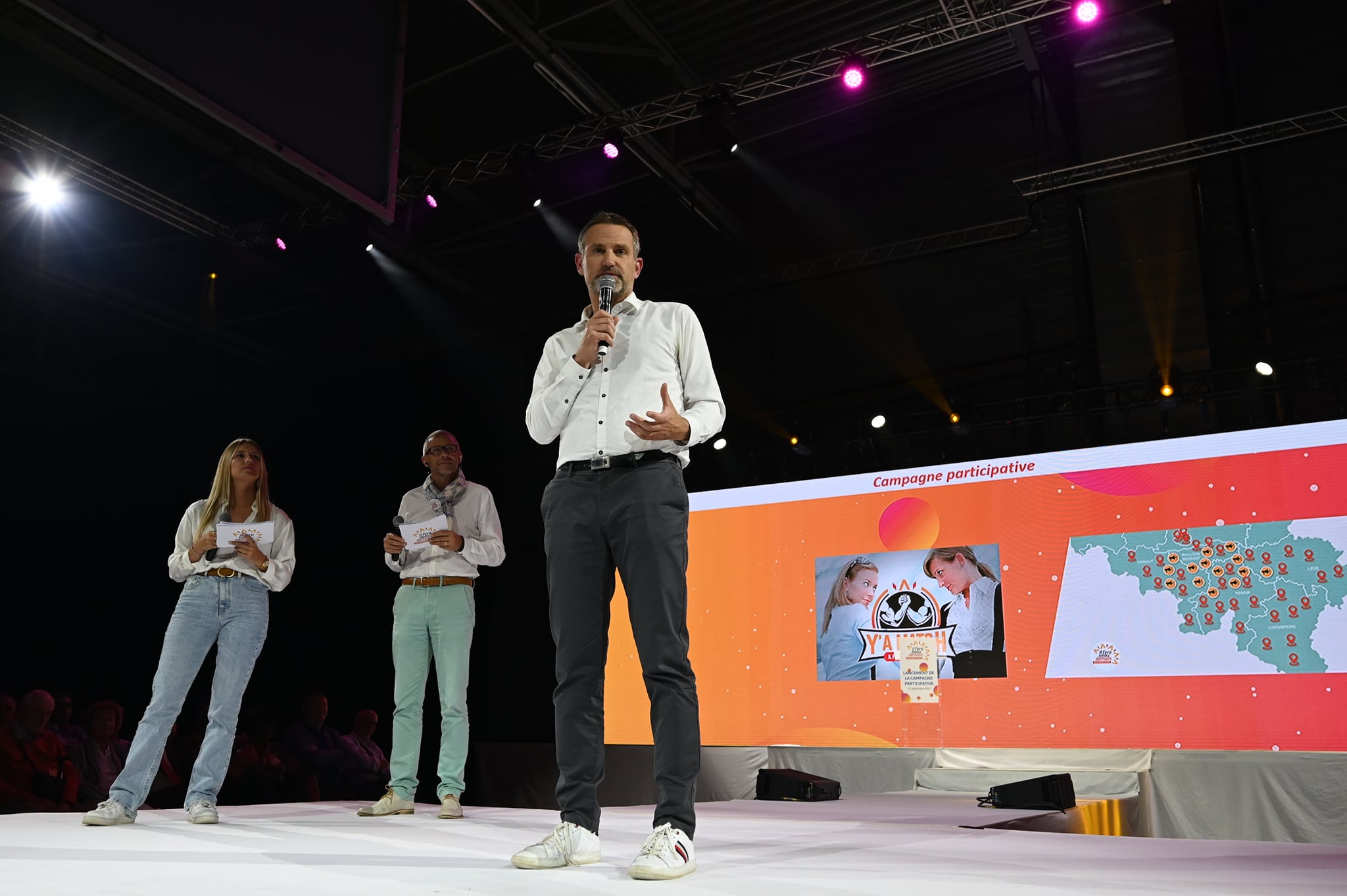 An ambitious democratic participatory process in Belgium creates space for dialogue outside of party structures.