Related Projects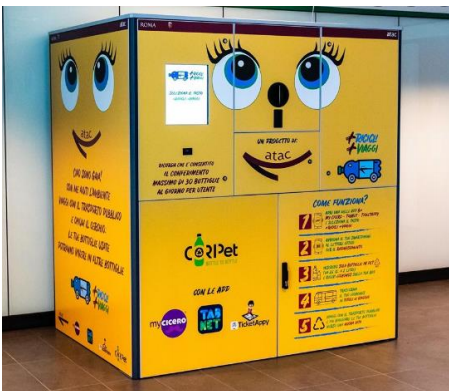 A novel approach to recycling sees plastic bottles exchanged for discounts on public transport tickets in Italy.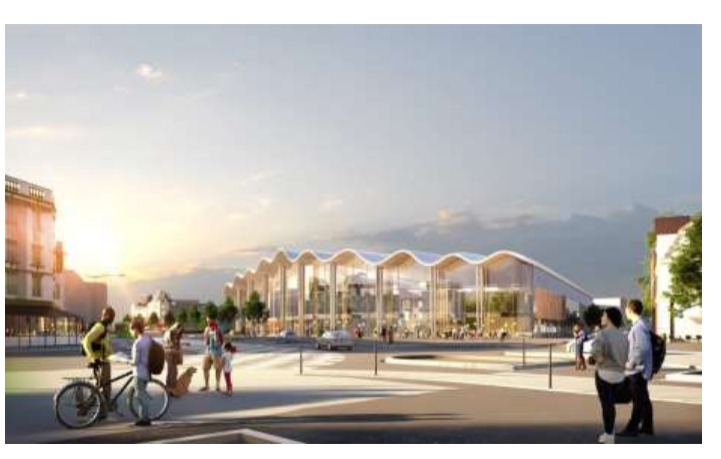 This development project has transformed an industrial wasteland and under-used promenades into public spaces, improving social links between inhabitants while providing new infrastructure and access to nature.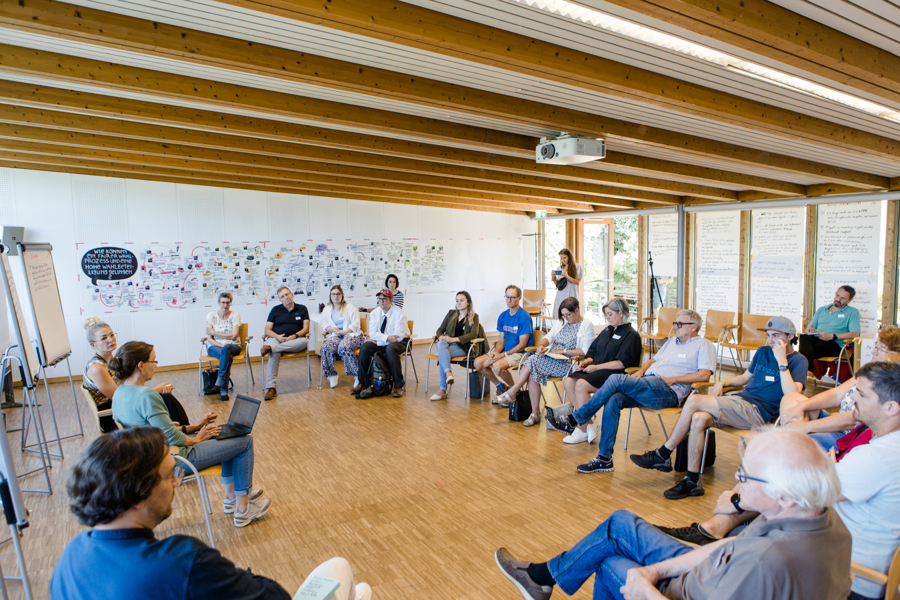 Voralberg mitdenken is a digital platform that allows citizens to contribute comments and feedback on the results of Citizen Councils, allowing them to participate in local political discourse without attending meetings in person.