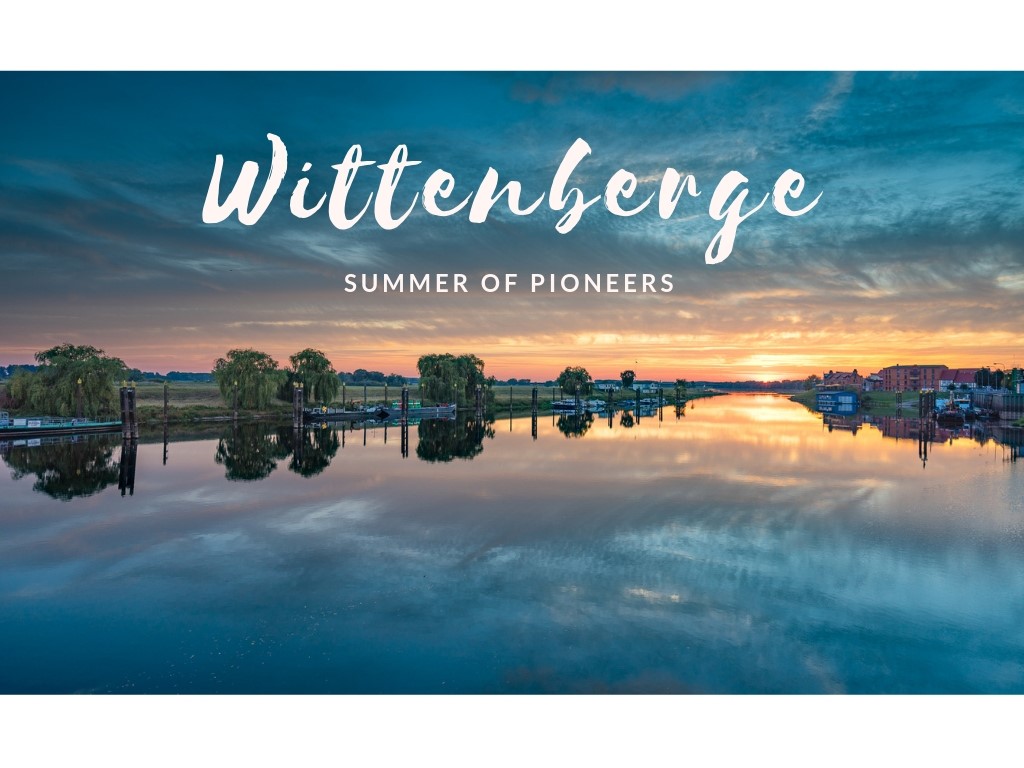 A small but well-connected town attracts young remote workers to the area by offering them a year in discounted accommodation and access to a co-working space.
A DECREASING RURAL POPULATION
Wittenberge is a small town in the rural area of Prignitz between Berlin and Hamburg, an area which suffers from poor infrastructure. The town has lost almost half of its population since the 1990s, meaning that there is plenty of land and housing available. There is a need to stabilise the population by attracting more people to the area, as the birth rate is significantly lower than the death rate and the population is decreasing steadily.
ATTRACTING INNOVATIVE, YOUNG MINDS
Wittenberge is very well connected to nearby cities by rail. In addition to good availability of land and housing, it also offers a unique natural environment due to its location in the Elbtalaue biosphere reserve. However, there is a lack of innovation, and of younger inhabitants. By contrast, Berlin and Hamburg have plenty of innovative minds and startups, but less living and development space. There is an obvious opportunity here, especially as work becomes increasingly digitalised and location-independent. These two opposing developments are brought together in this project, generating benefits for both sides.
A CO-WORKING SPACE TRANSFORMS THE TOWN
20 digital workers from major cities such as Berlin, Hamburg and Zurich were selected in a competition. These pioneers were able to test life in Wittenberge for one year. They were housed in discounted, furnished living spaces with internet connections, and they were also given access to a specially equipped co-working space. Since June 2020, the remaining 10 digital workers have formed a community which now has around 100 members. So far, three startups have been developed, a permanent co-working space has been created, and the City Salon Safari – a place for culture, participation and communication – has been established as a permanent fixture in the town centre.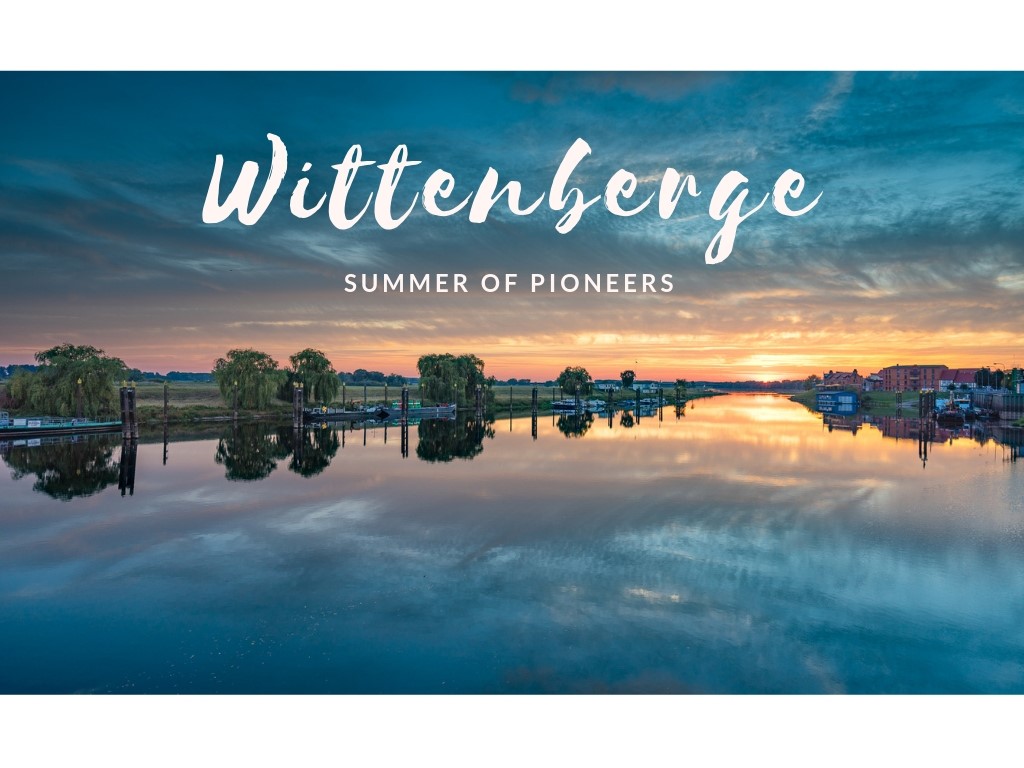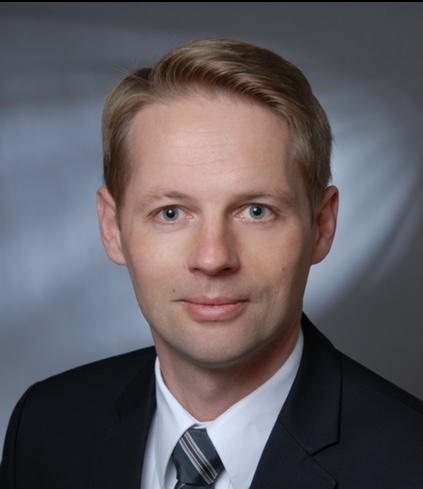 Project owner
Martin Hahn
Head of the Building Department, City of Wittenberge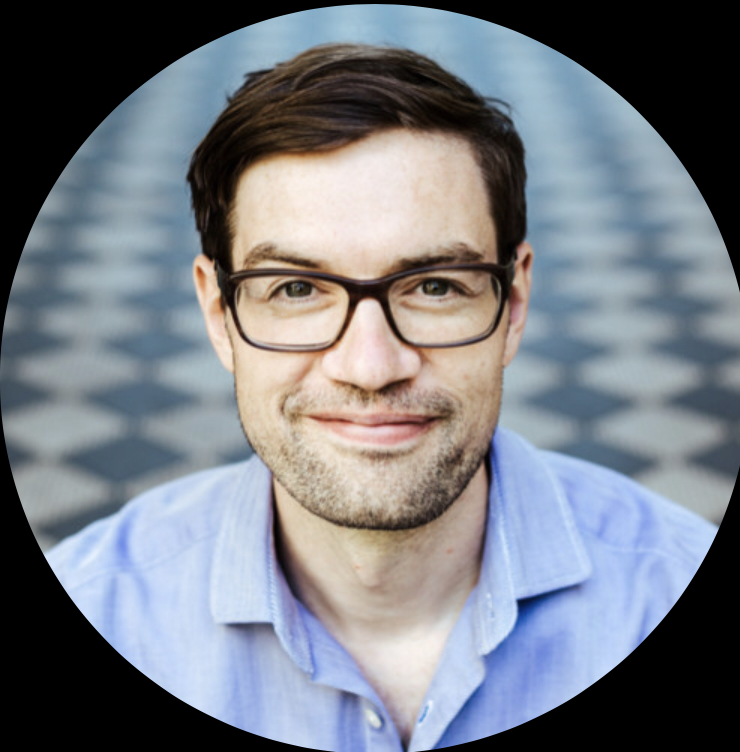 Project owner
Frederik Fischer
Managing Director Neulandia UG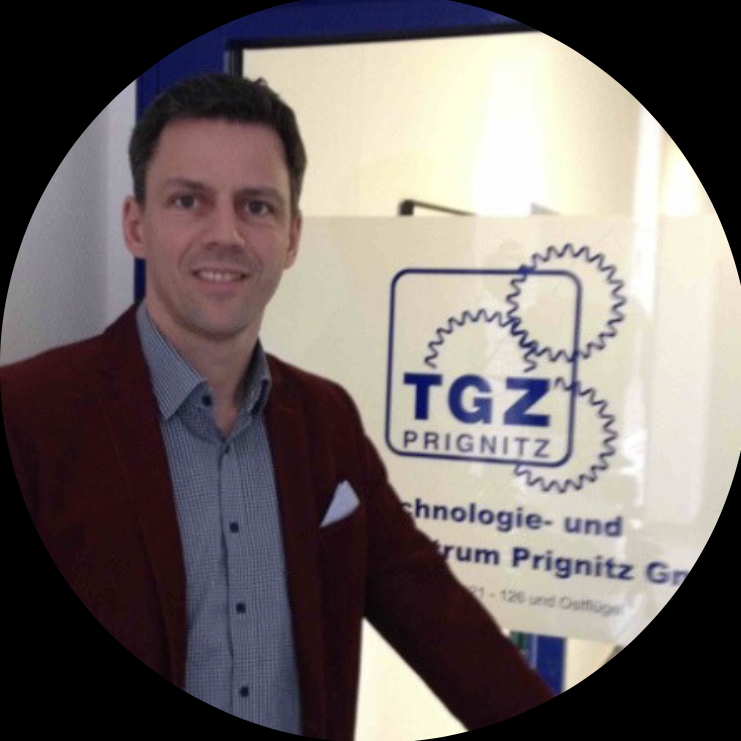 Project owner
Christian Fenske
Managing Director Technologie- und Gewerbezentrum Prignitz GmbH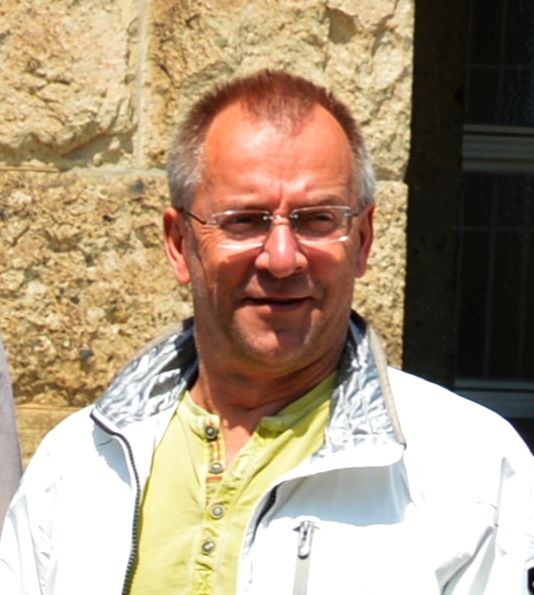 Project team
Torsten Diehn
Managing Director of the Housing Association of the City of Wittenberge mbH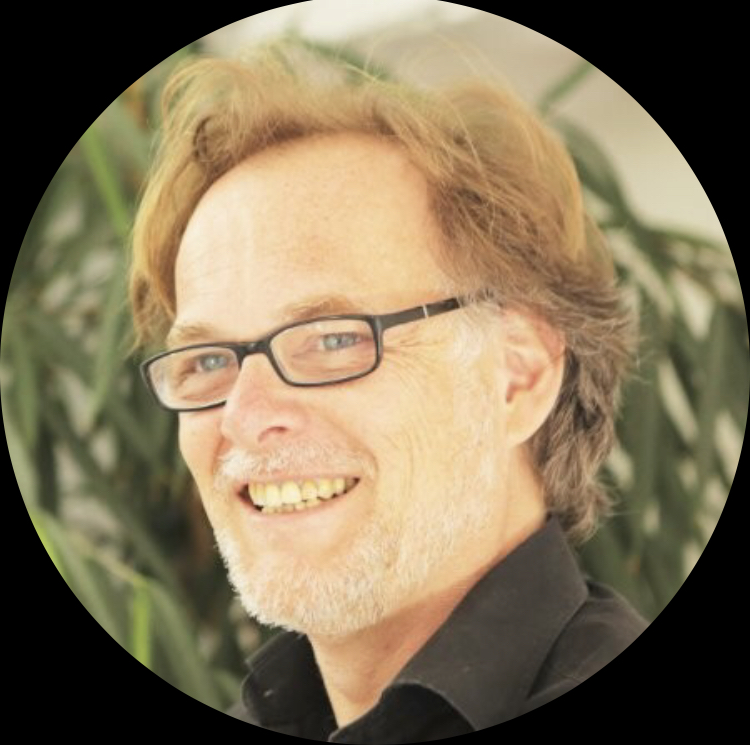 Project team
Ulrich Bähr
Management, strategic development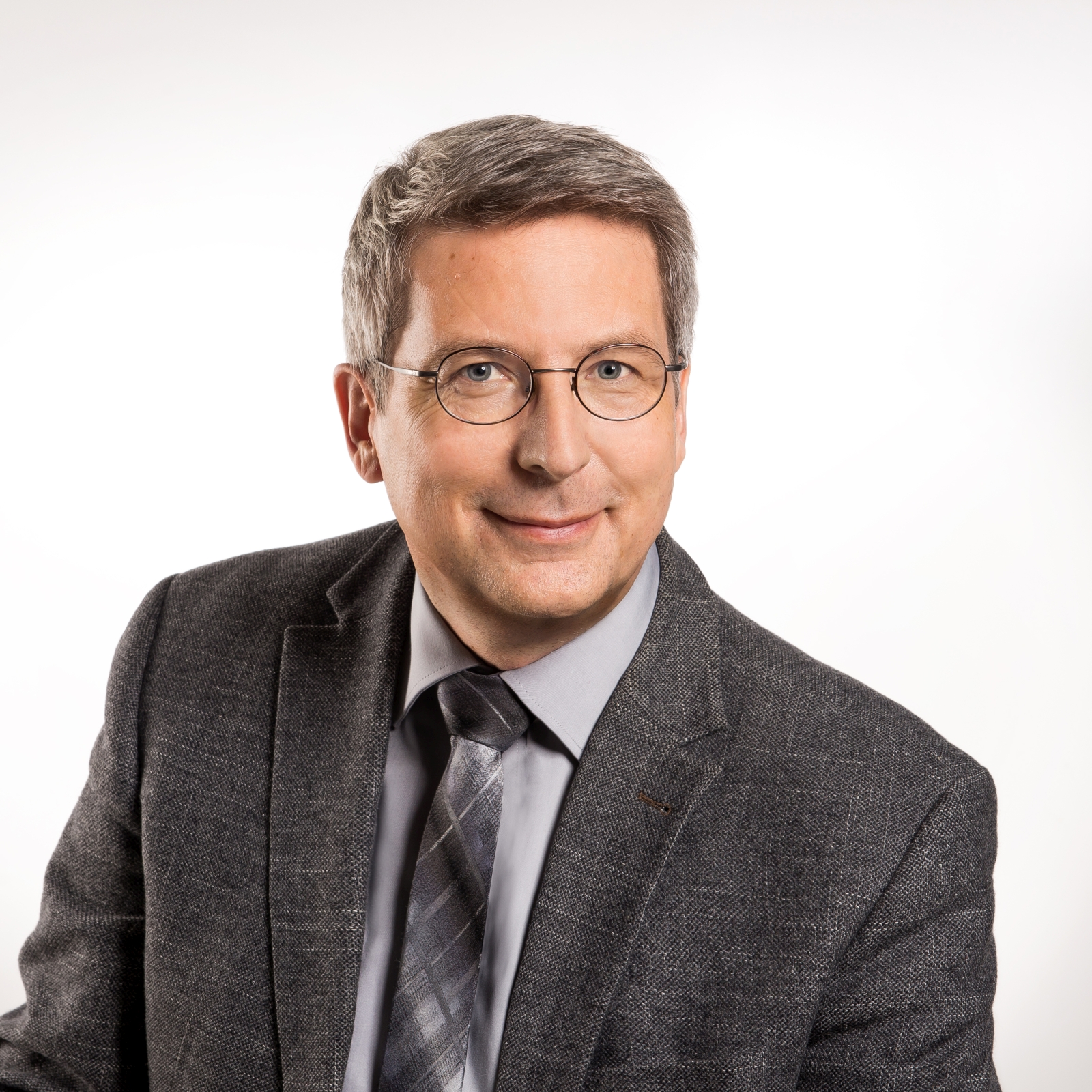 Project owner
Oliver Hermann
Mayor of Wittenberge