Related Projects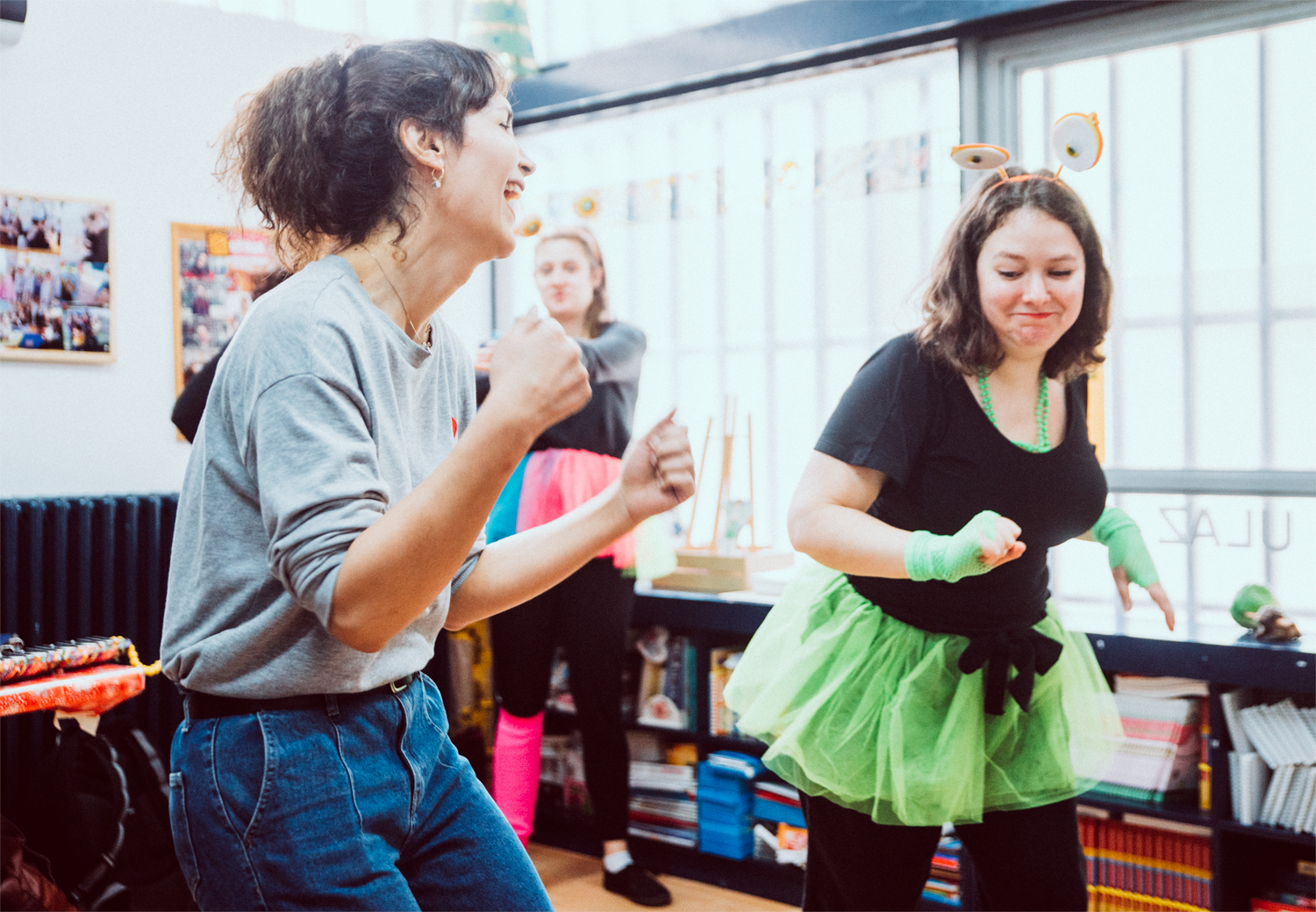 The programme run by the Serbian NGO Atina supports the social (re-)integration and economic empowerment of women and young girls who have survived exploitation and human trafficking.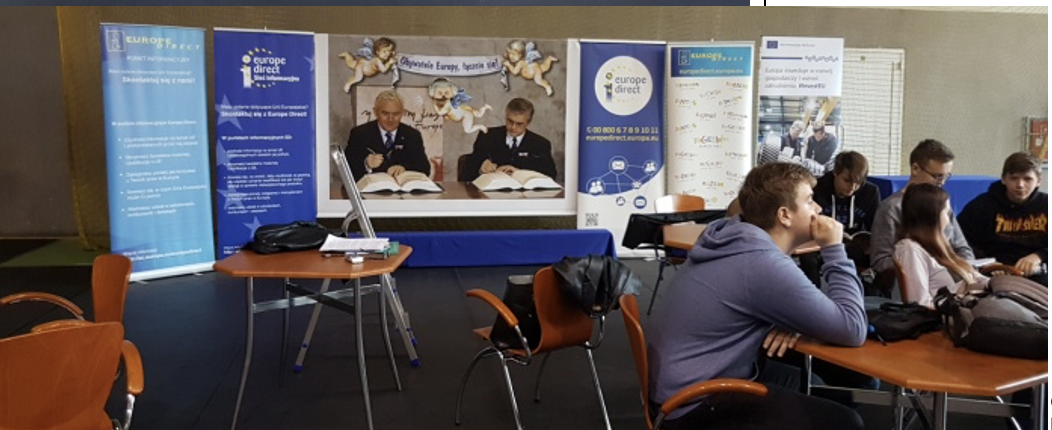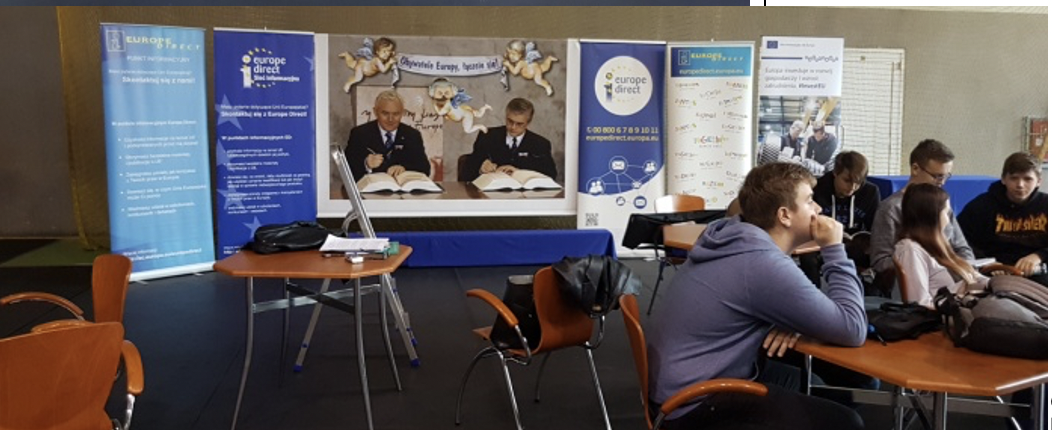 A series of events and activities are co-designed by participants from the administrative, educational, and non-governmental sectors to educate the new generation about the conditions necessary for the development of open democracy.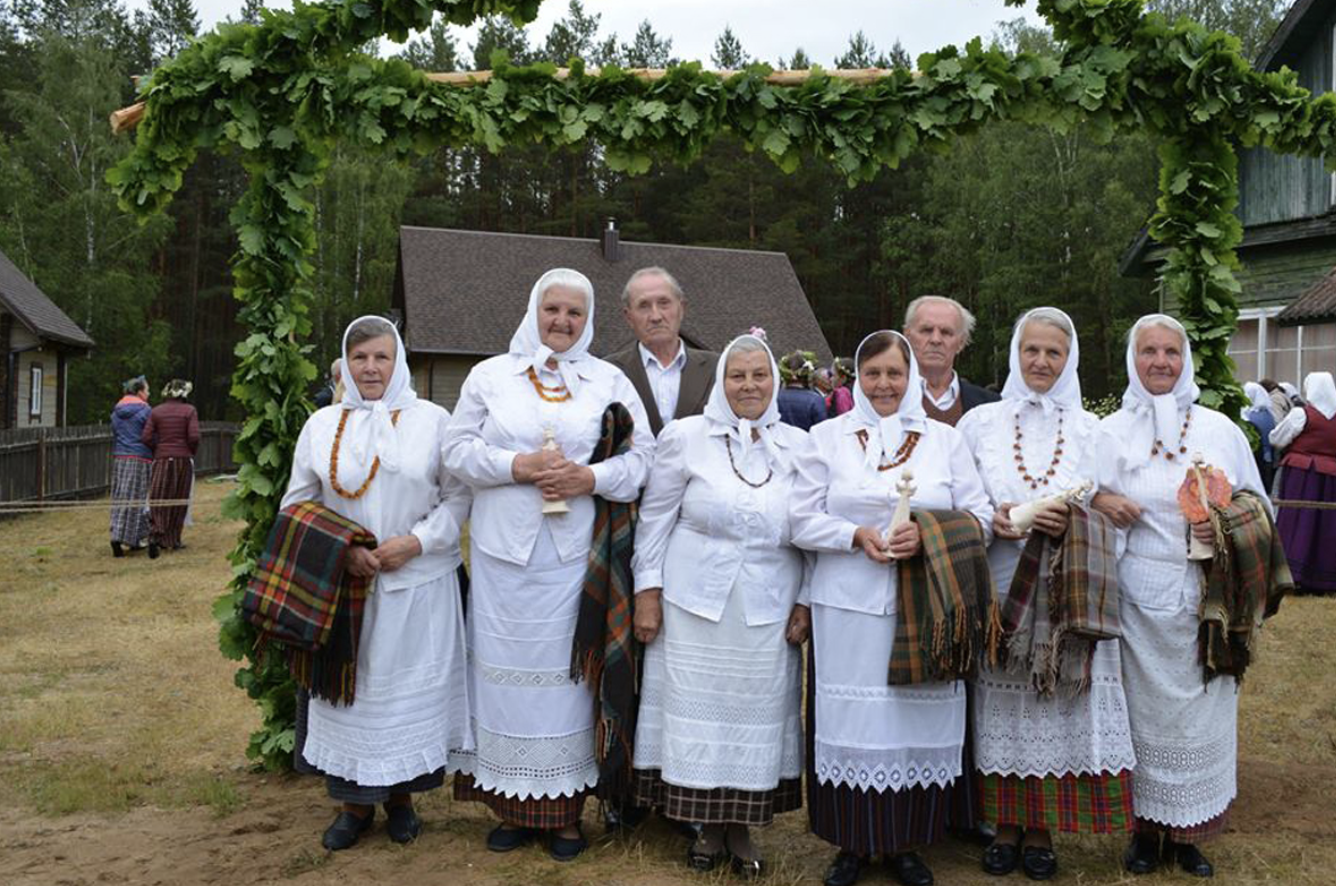 A dying village in rural Lithuania is saved by rebuilding the intergenerational community around folklore songs, reviving the village centre, and bringing current and former inhabitants together in a social media group.