Related Projects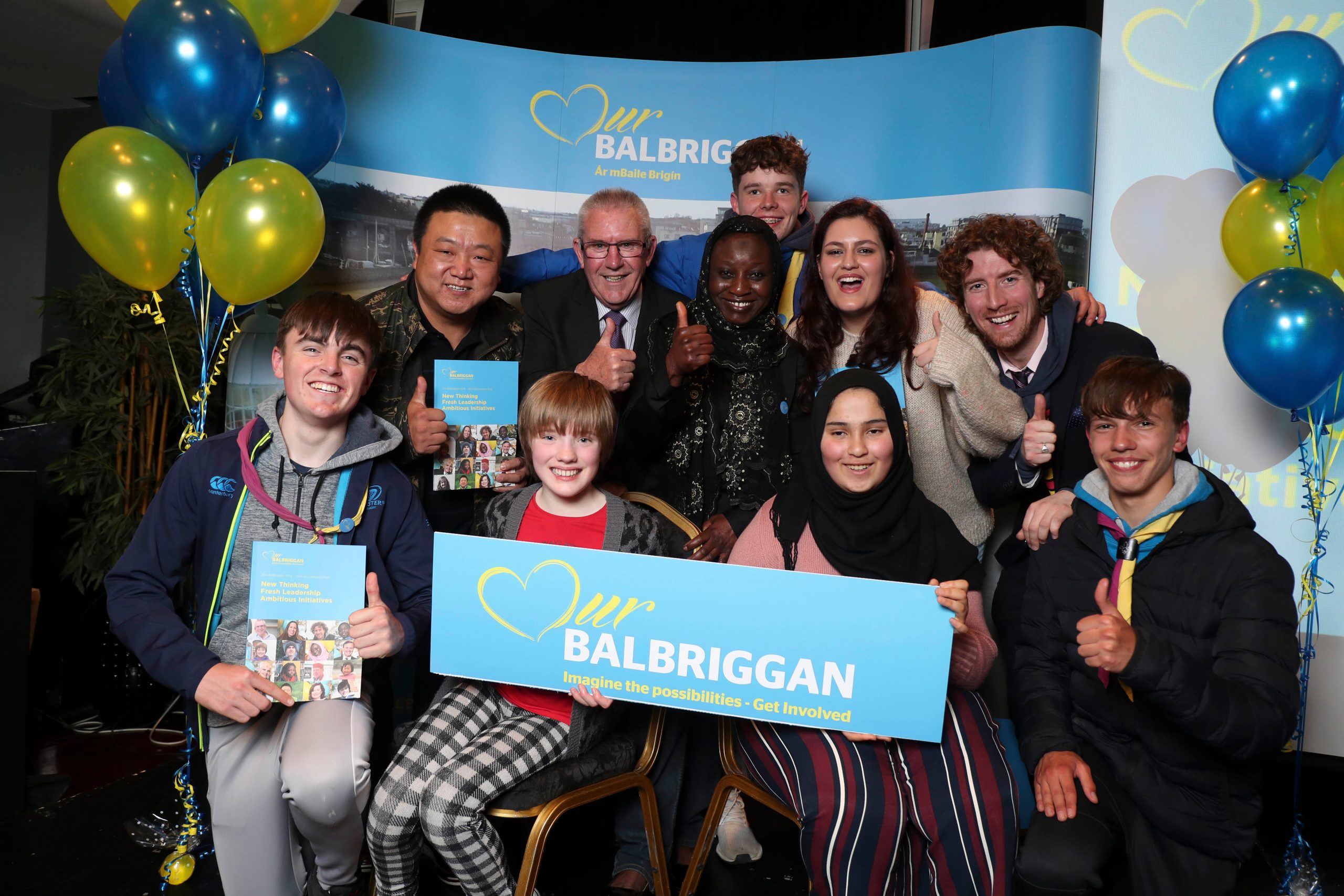 Participative public consultations and citizen engagement help a young and diverse town deliver nearly a hundred action items, to rejuvenate the town centre, improve public areas, and enhance residents' lives.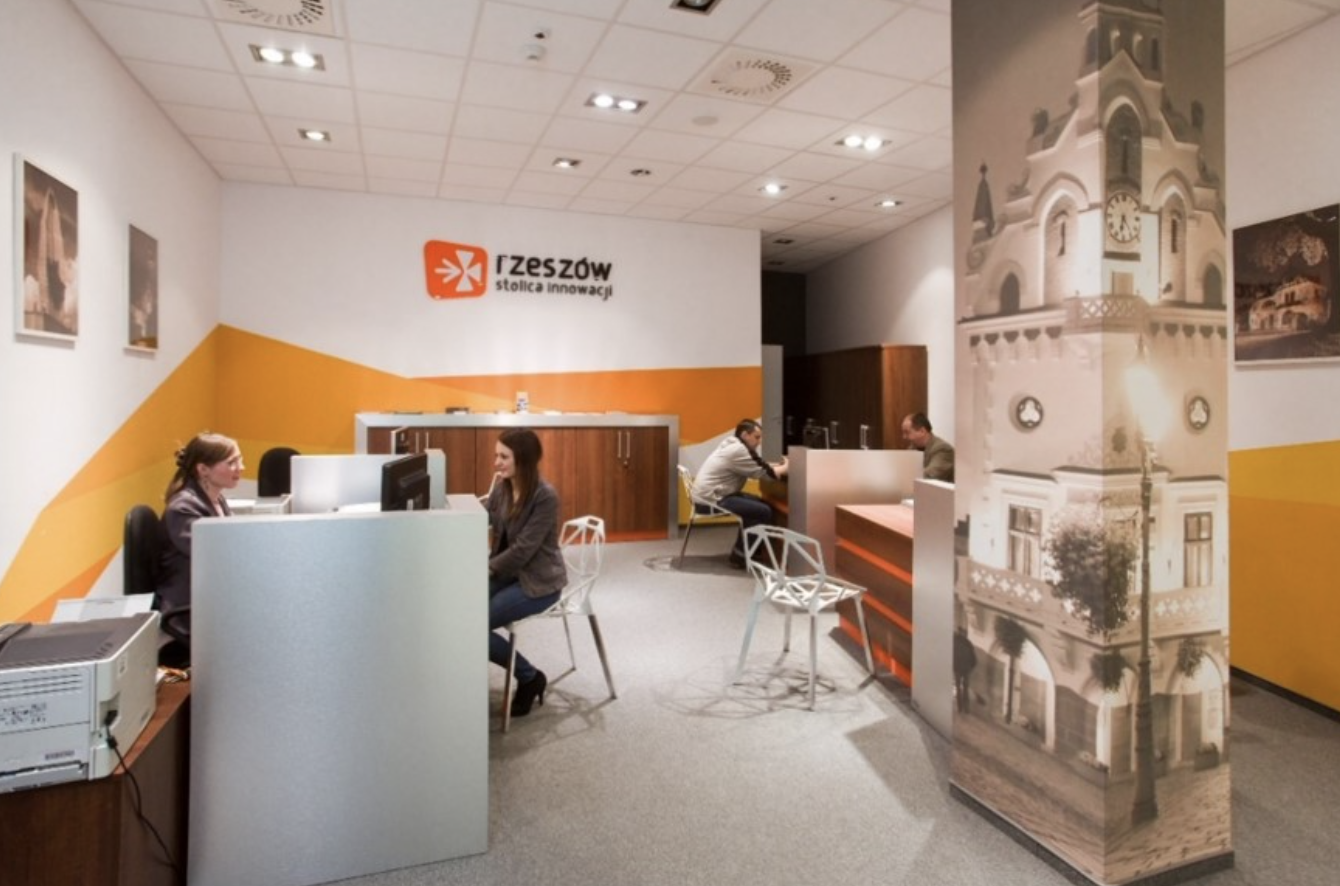 The pioneer smart city of Rzeszów offers one-stop-shops for public services, such as car registrations and obtaining IDs, sets up a helpline for the same purpose, and introduces a participatory budget.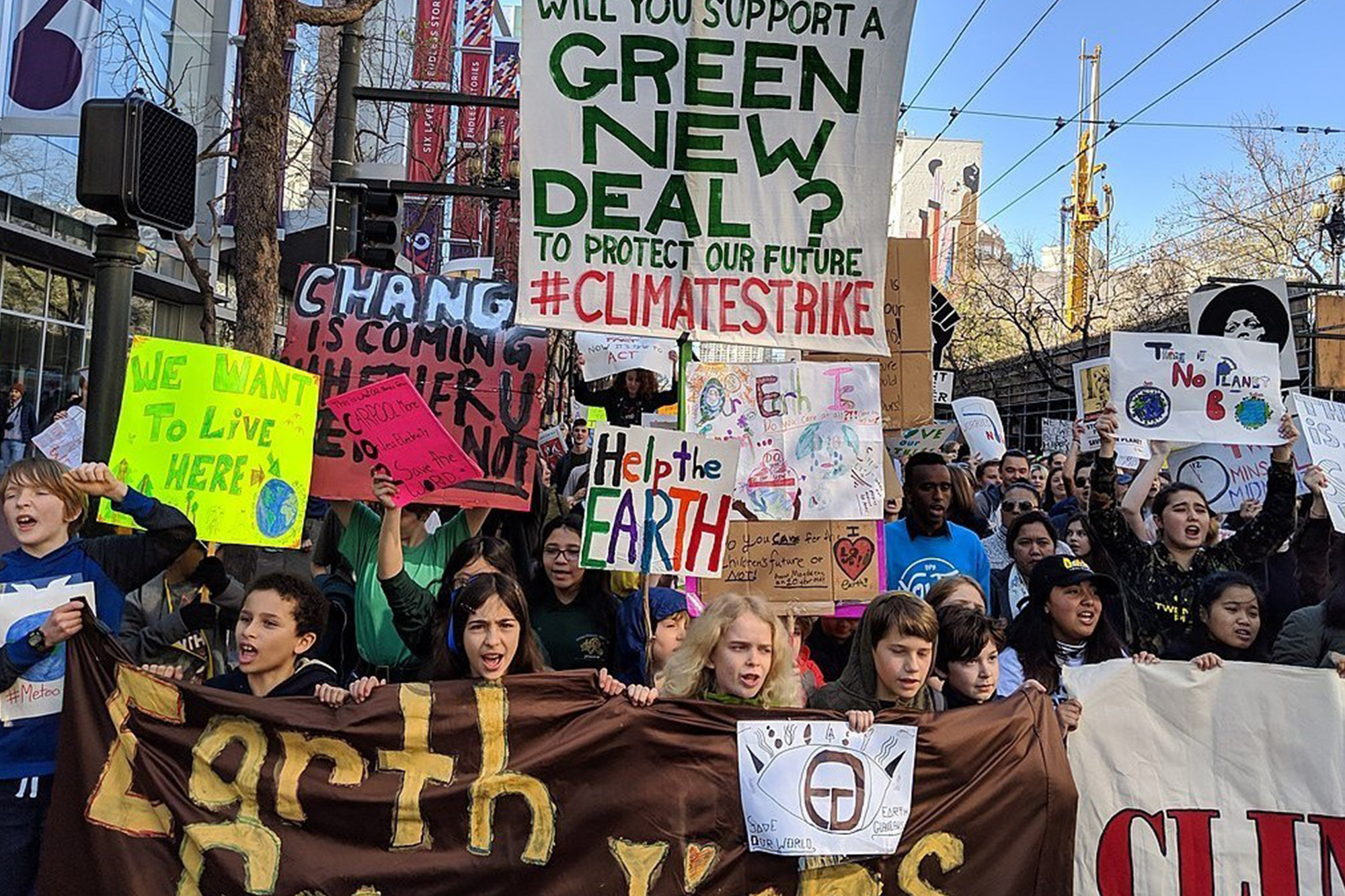 Councils across the UK declare climate emergencies and work together in response to the climate crisis with carbon literacy training, green transport, solar power farms, and tree planting.