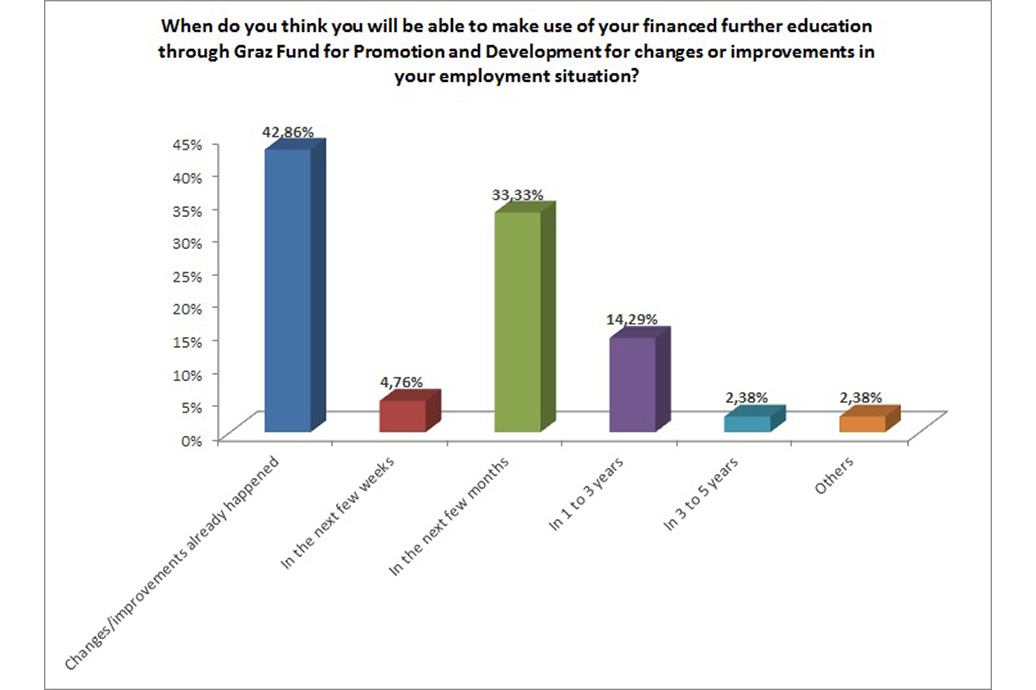 Graz supports the professional development of the working population at risk of poverty, with grants for education and training.
OPPORTUNITIES FOR THE WORKING POOR
The goal of the Graz Fund for Promotion and Development (GraFo), launched by the City of Graz, is to provide better employment and income opportunities for people threatened by poverty, through investments in education. The GraFo supports women and men aged 18 to 64 who are employed, have been living in Graz for at least six months, and have a household income below the official poverty threshold.
COURSES FOR PROFESSIONAL DEVELOPMENT
The GraFo supports professional development not only for employees but also for entrepreneurs who live under the poverty line. It includes courses for basic and generally useful skills for the labour market, as well as job-specific training and retraining at recognised educational institutions. A maximum amount of EUR 1,000 per person can be granted. Additionally, the project team of the ÖSB Consulting GmbH offers free qualification advice and supports candidates through the application process.
PEOPLE START IMPROVING THEIR SITUATION
The GraFo represents an entirely new approach in Austria. Before the start of the project there has been no funding for further training, especially for citizens in active employment with insufficient income, as the programmes of the Public Employment Service (AMS) focus on qualification measures for unemployed people only. Since the project start in 2015, more than 1,189 people have been advised and 321 have been financially supported in their training (as of 12 July 2018). The evaluation of the GraFo demonstrates an improved income and employment situation of the participants: 40% were able to use the training for career improvement, and more than a quarter already receive a higher income.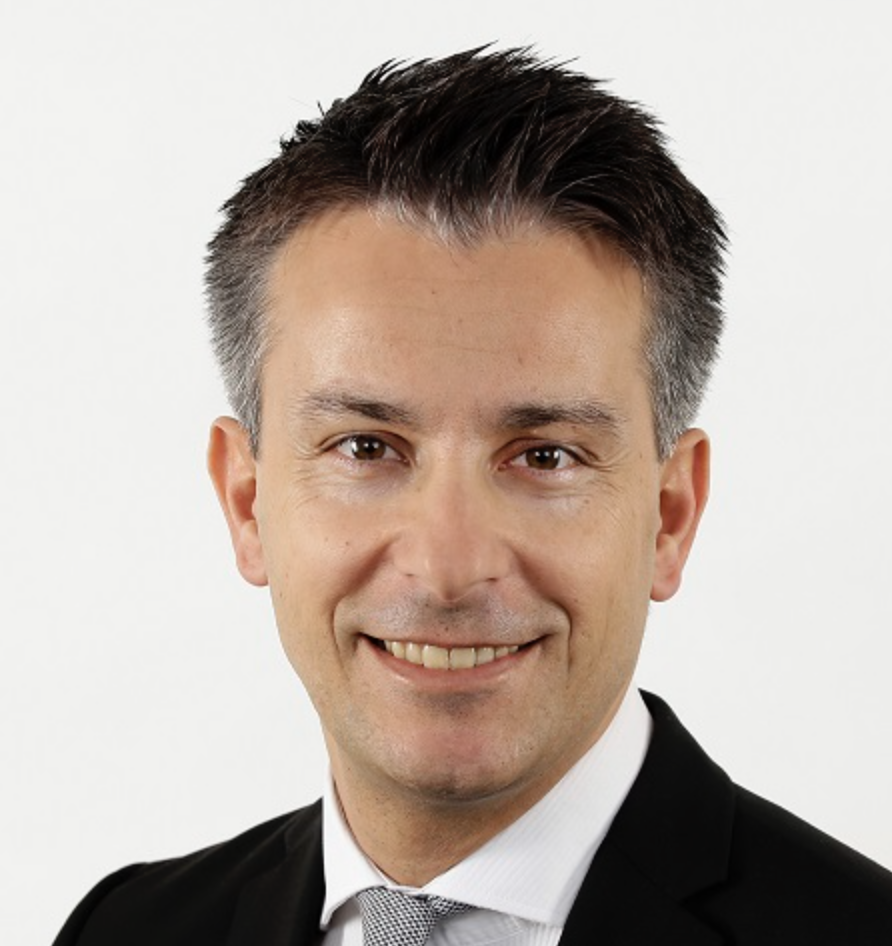 Project owner
Kurt Hohensinner
City Councillor Graz