Related Projects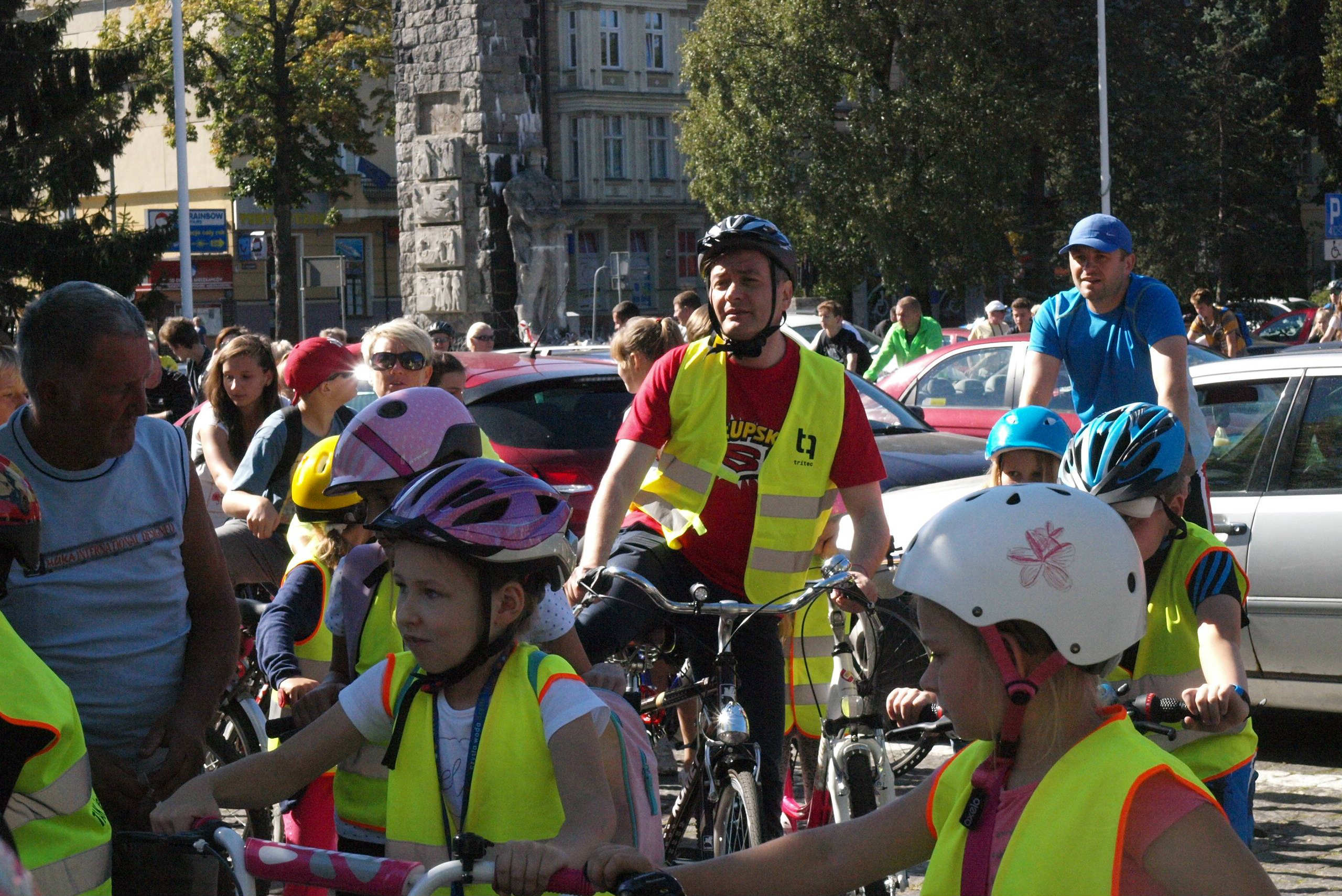 Joint efforts by the City, companies, and NGOs offer coordinated ecological education to bring measurable benefits for citizens, in terms of pollution and costs.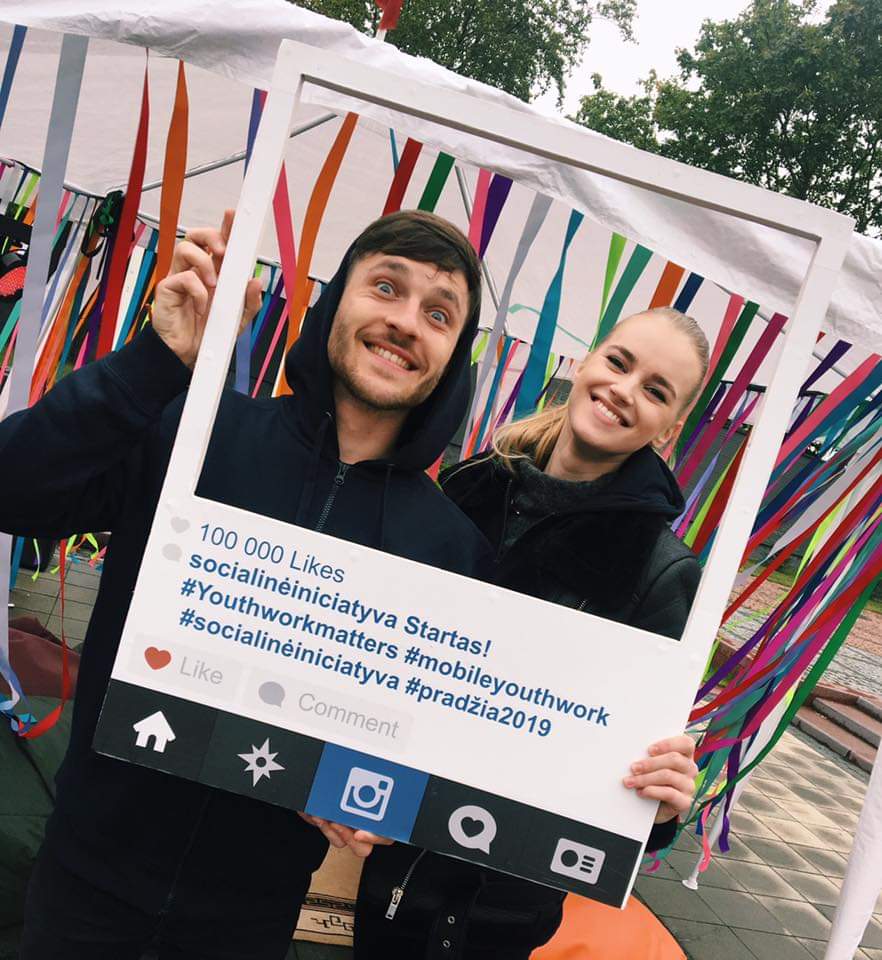 Mobile youth workers from a social business company are assigned by the municipality to provide young people in rural Lithuania with individualised social and psychological support to help them reach their full potential.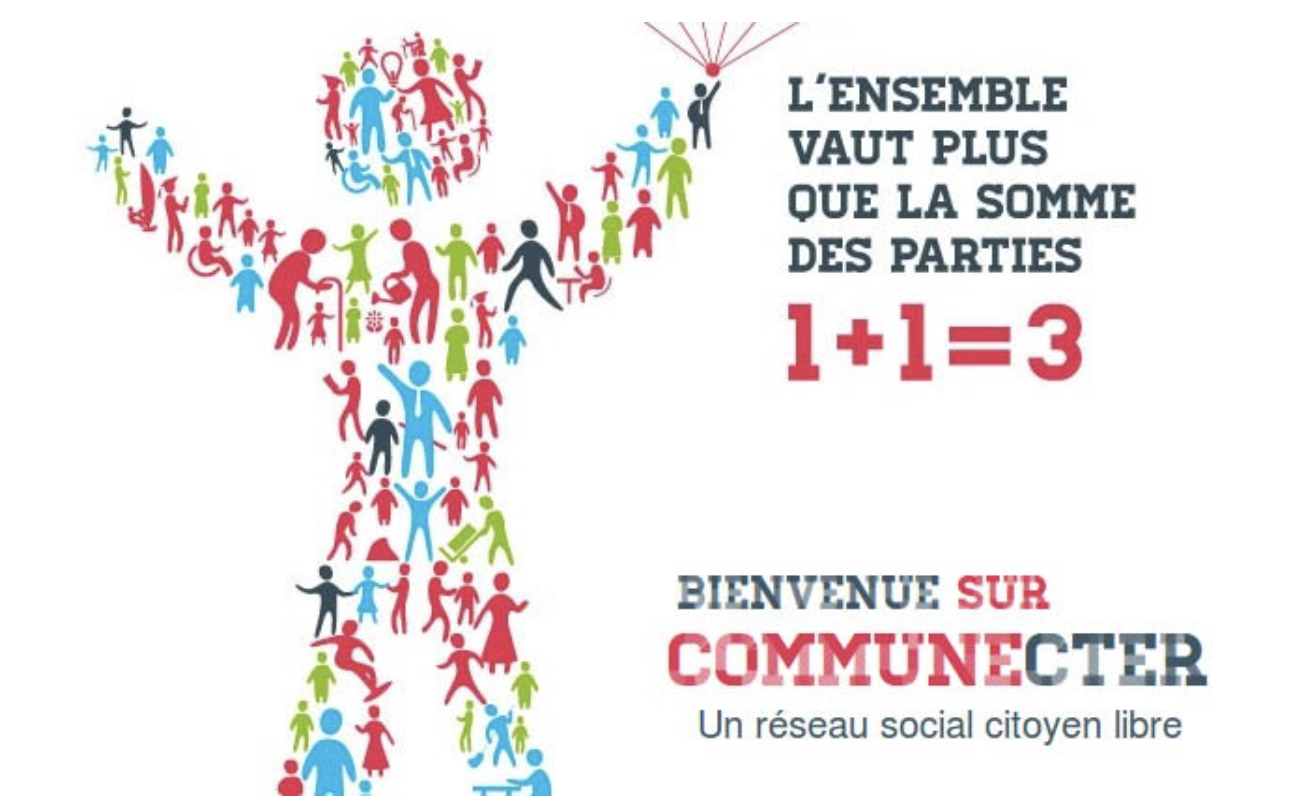 An exchange platform for feedback and proposals intends to enable each citizen to contribute directly to projects and the governance of a territory, at the neighbourhood, municipal, and regional level.