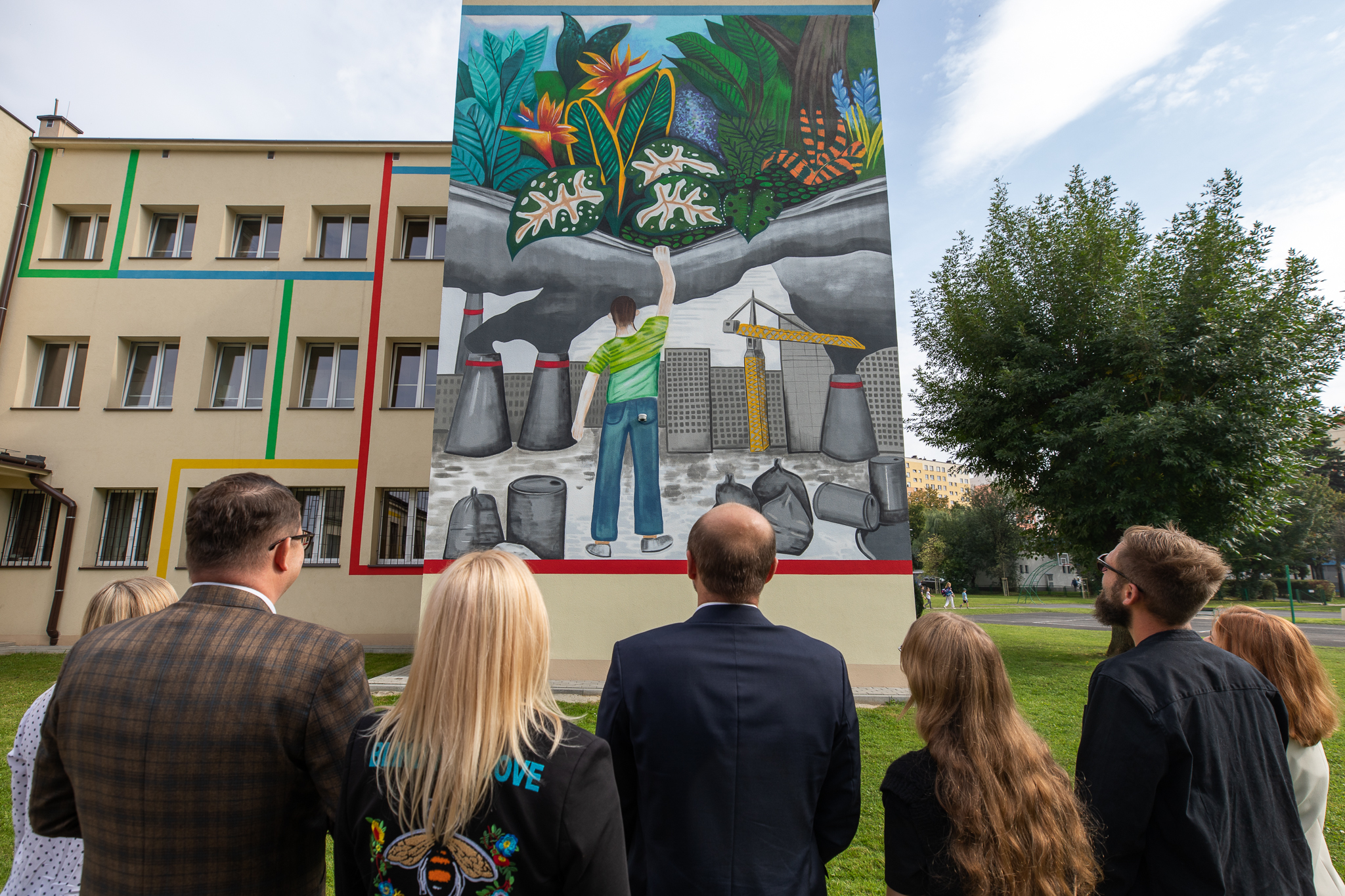 The Urban Lab Rzeszów involves local residents in the development of their city, improving the appearance of the city as well as the quality of life for all residents.
RESIDENTS INFLUENCE THE CITY'S appearance
The Urban Lab aspires to connect residents, authorities, NGOs and scientific institutions, as part of a joint effort to develop the city and improve the quality of life of its residents. It is a new way of listening to and involving people when creating the future and changing how the city looks. Local communities have a direct impact on decisions about the appearance of urban space, while voluntary commitment and a socially responsible attitude contribute to a better quality of life and a shaping of civic society.
PEOPLE-FOCUSED POLICYMAKING
As part of this programme, the residents of Rzeszów have the opportunity to present their own micro-innovation projects addressing one of the following areas of improving quality of life: modern and inviting urban spaces; urban mobility solutions; greenery in the city. The Urban Lab is also a place for dialogue, exchanging experiences and starting new businesses. The city focuses on these major corridors as prime areas to expand development. The concept examines how communities are impacted by policymaking, with a focus on people.
IMPROVING THE URBAN ENVIRONMENT
In 2020, an anti-smog mural was created using paints that absorb pollutants from the air. The special photocatalytic paints use a process similar to photosynthesis: they contain titanium dioxide which produces reactive particles that neutralise pollutants into inert compounds. The multimedia solar bench is another idea submitted by residents. As is a bumblebee apiary that enables the observation of bumblebees and introduces plants which support pollinating insects. These projects are aimed at all residents with the goal of improving air quality and modernising urban spaces.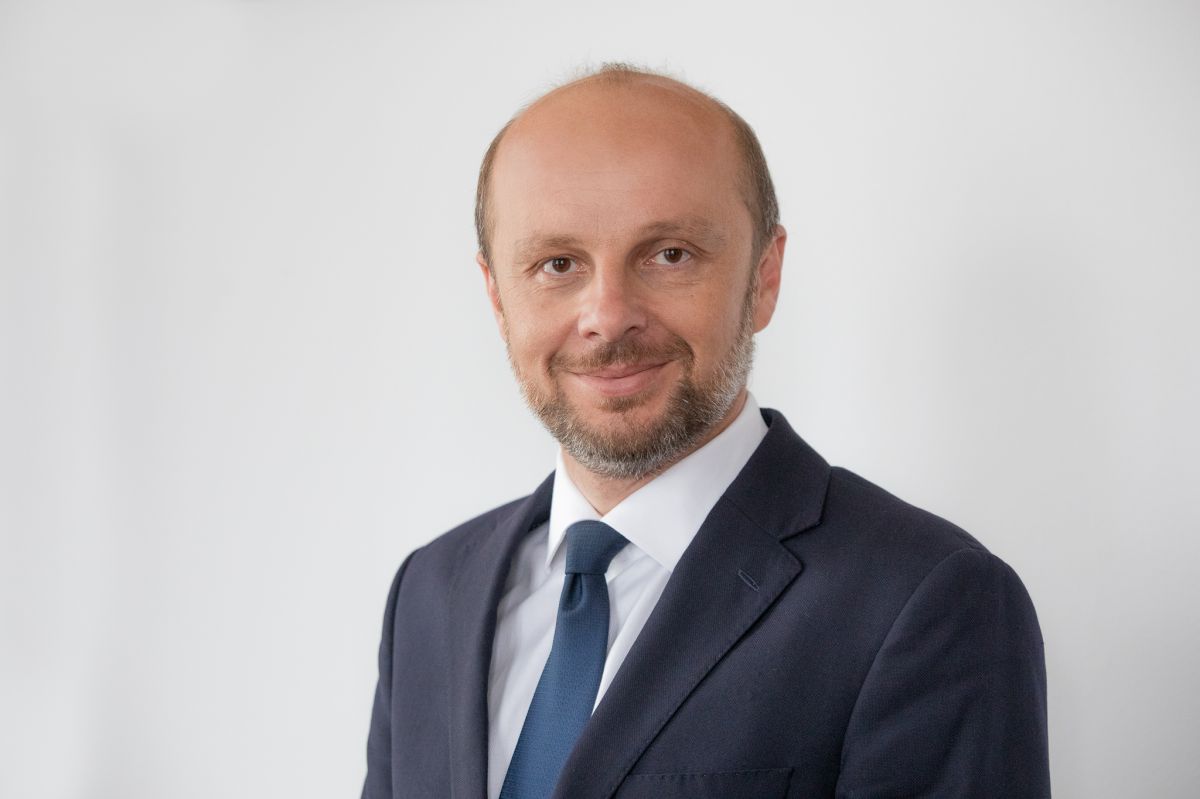 Project owner
Konrad Fijołek
Mayor of the City of Rzeszów