Best Practice in Politics
We curate exemplary political work that successfully tackles today's most pressing issues, from education to economy, from ecology to human rights, from democracy to Covid-19 strategies.
This platform is a hub of tried and tested best practices in politics. We invite you to use it for research, analysis and scaling – for a Europe-wide exchange and the co-creative development of innovative politics for today and tomorrow.
2
Project(s) matching your criteria found!

An interdisciplinary international project develops a generic solution facilitating communication between migrants, authorities and civil society, which can also be adapted to local needs.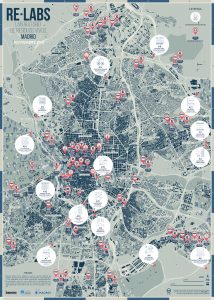 A circular system of material usage and re-use changes the urban design and waste management landscape of Madrid, leading to the construction of playgrounds from repurposed materials as well as fundamental systemic changes.
The Winners

of the Innovation in Politics Awards 2021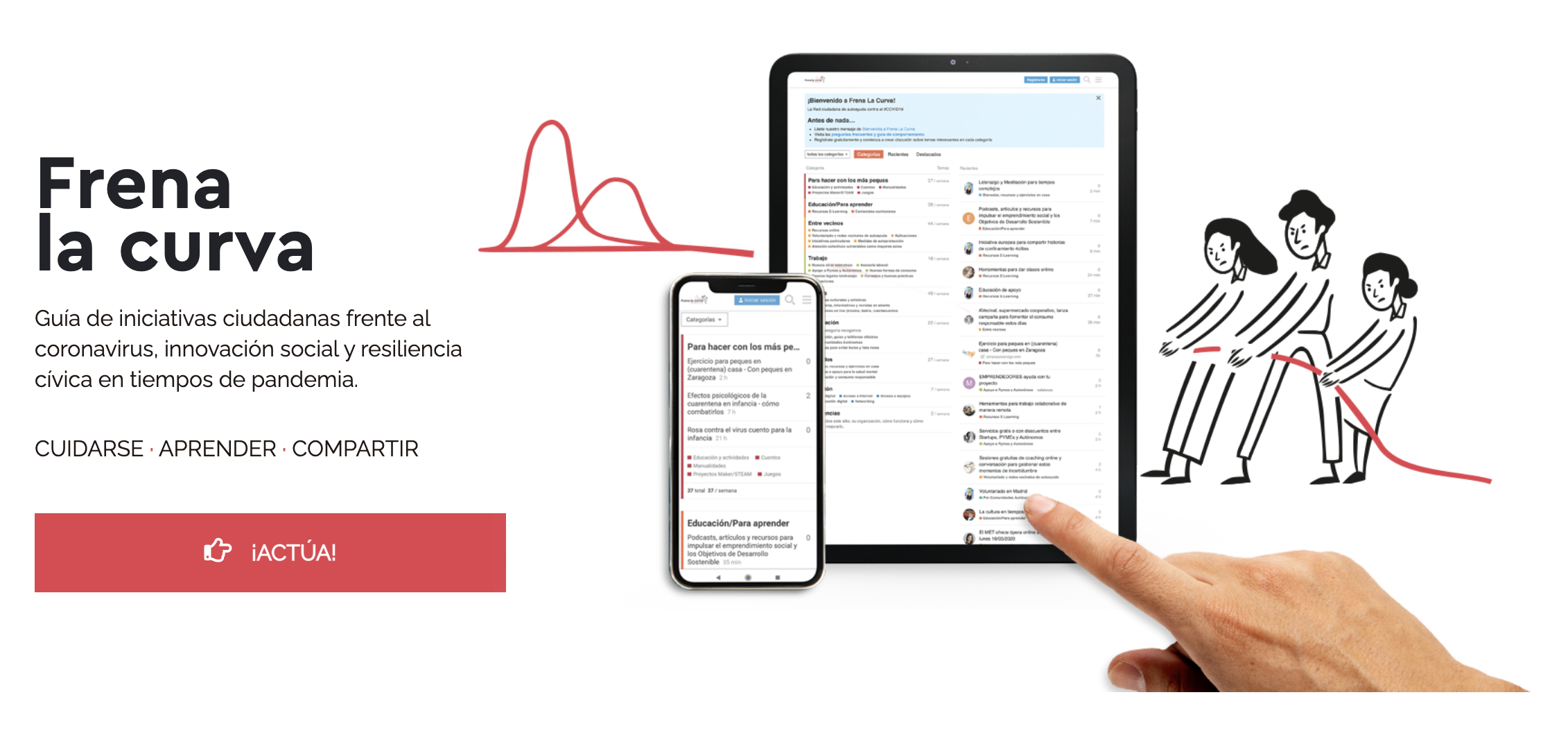 The Government of Aragon enabled the creation of platform that channelled the spontaneous civic initiatives that arose as a response to the humanitarian crisis resulting from the COVID-19 pandemic.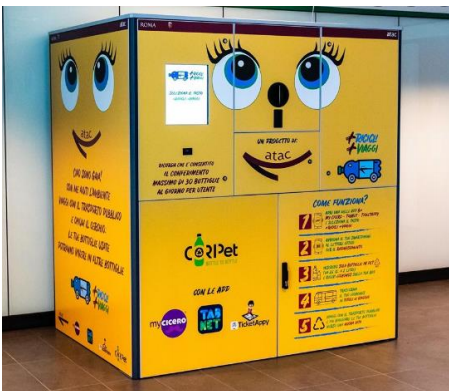 A novel approach to recycling sees plastic bottles exchanged for discounts on public transport tickets in Italy.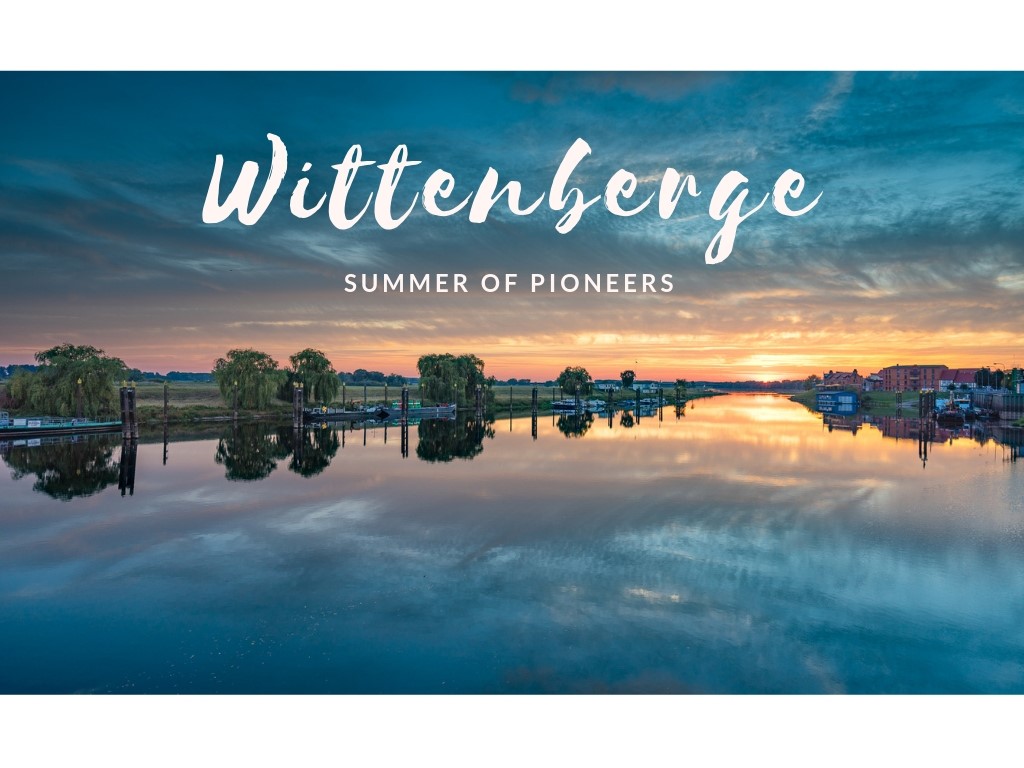 A small but well-connected town attracts young remote workers to the area by offering them a year in discounted accommodation and access to a co-working space.