Best Practice in Politics
We curate exemplary political work that successfully tackles today's most pressing issues. This platform is a hub of tried and tested best practices in politics.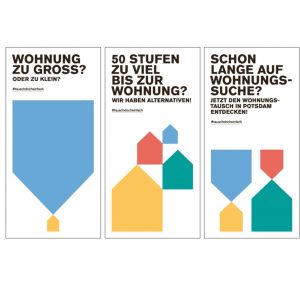 A flat-exchange coordination office is set up to tackle the issue of a limited housing market and ensure that residents have both affordable and appropriate housing.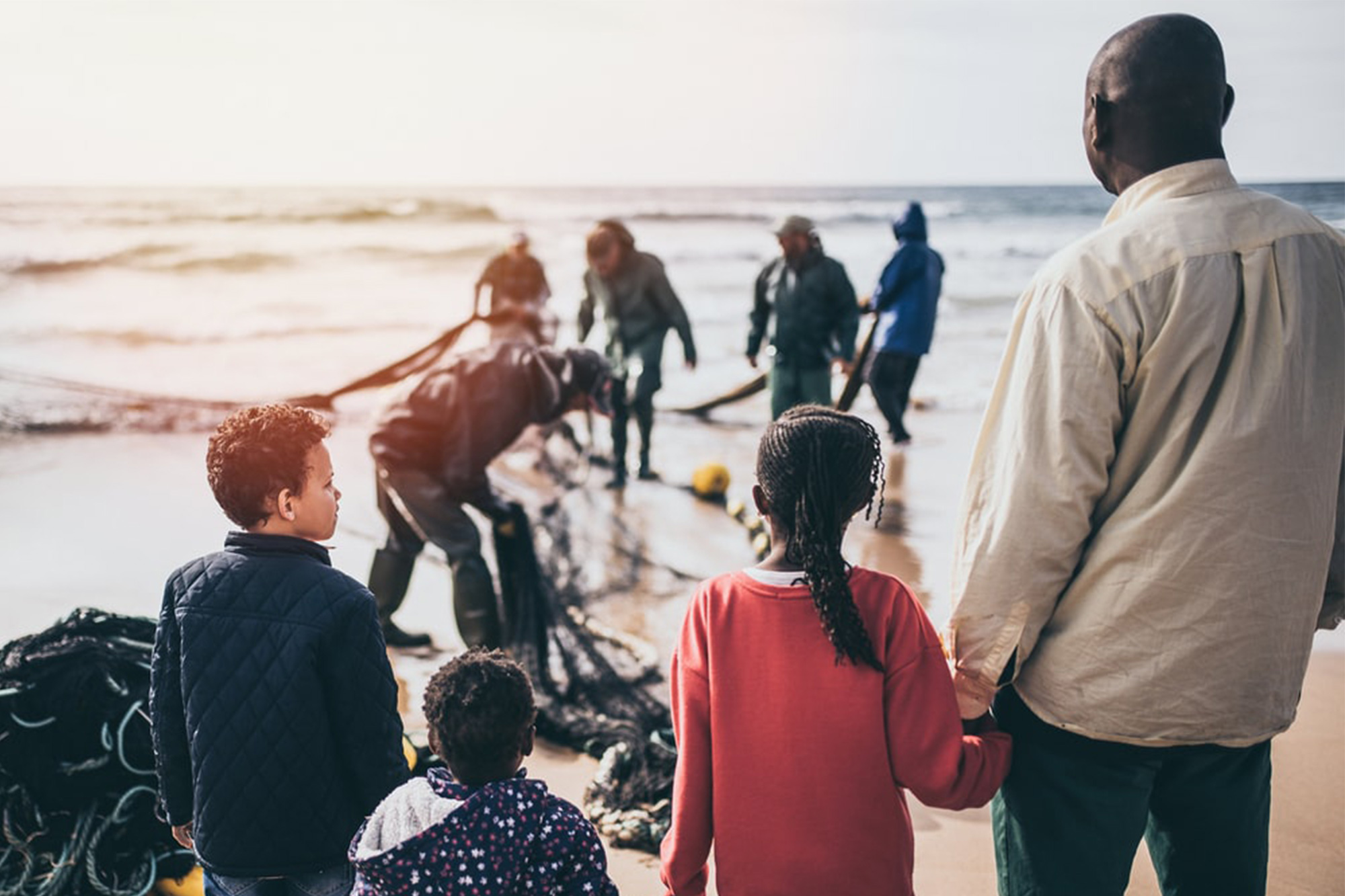 A network of German municipalities and civil society commits to recognising humanitarian crises and actively receiving refugees.
The Winners

of the Innovation in Politics Awards 2021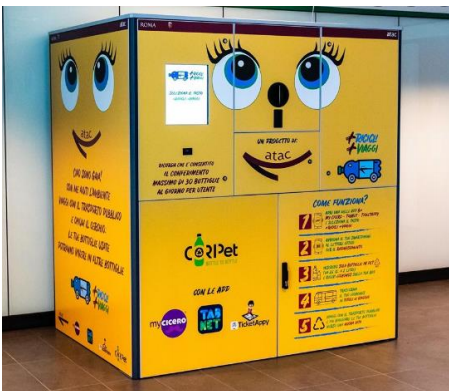 A novel approach to recycling sees plastic bottles exchanged for discounts on public transport tickets in Italy.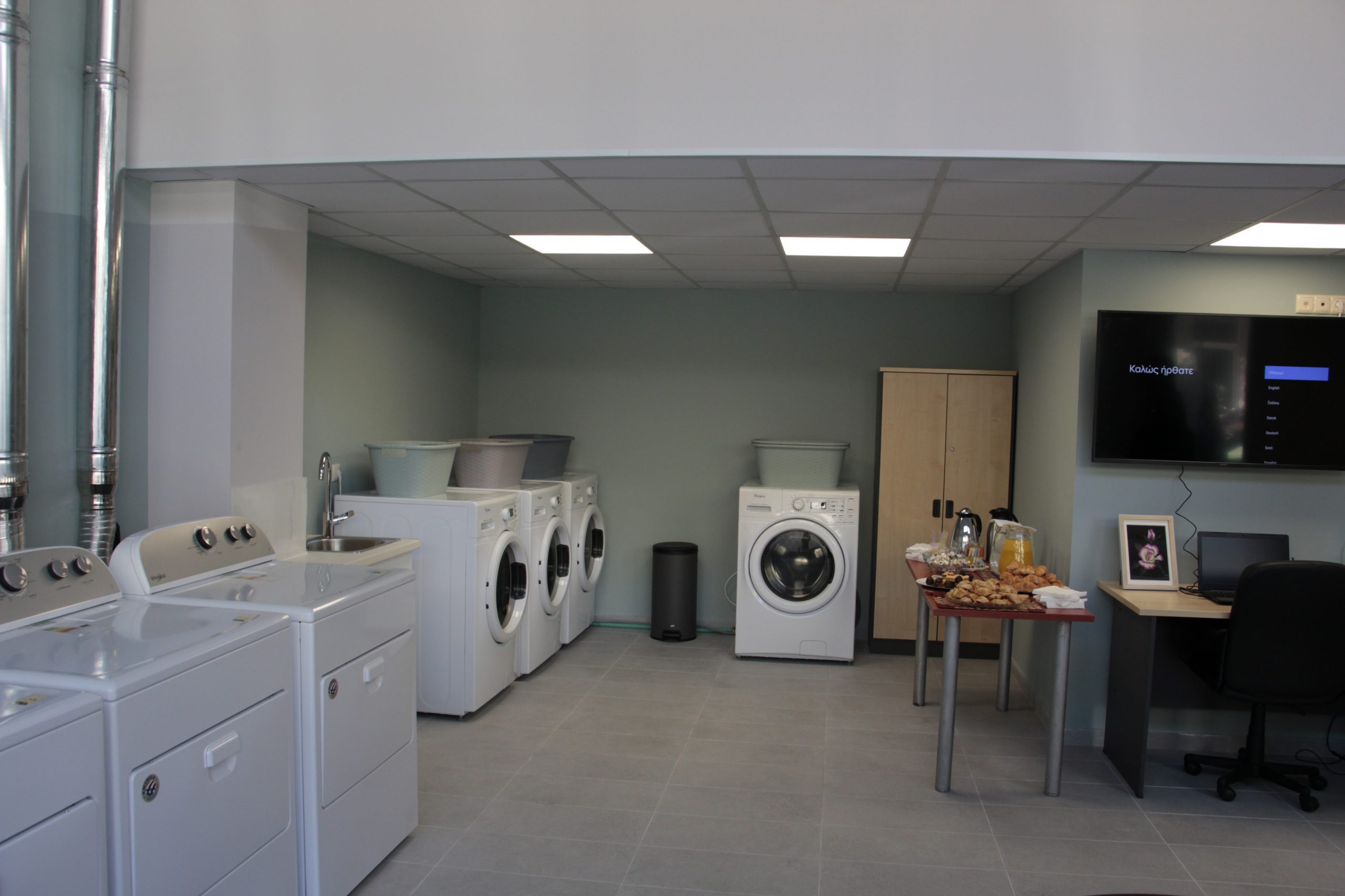 The first social laundrette in Crete provides socially vulnerable citizens with the facilities to wash their clothes and take care of their personal hygiene, as well as a sense of self-worth and belonging.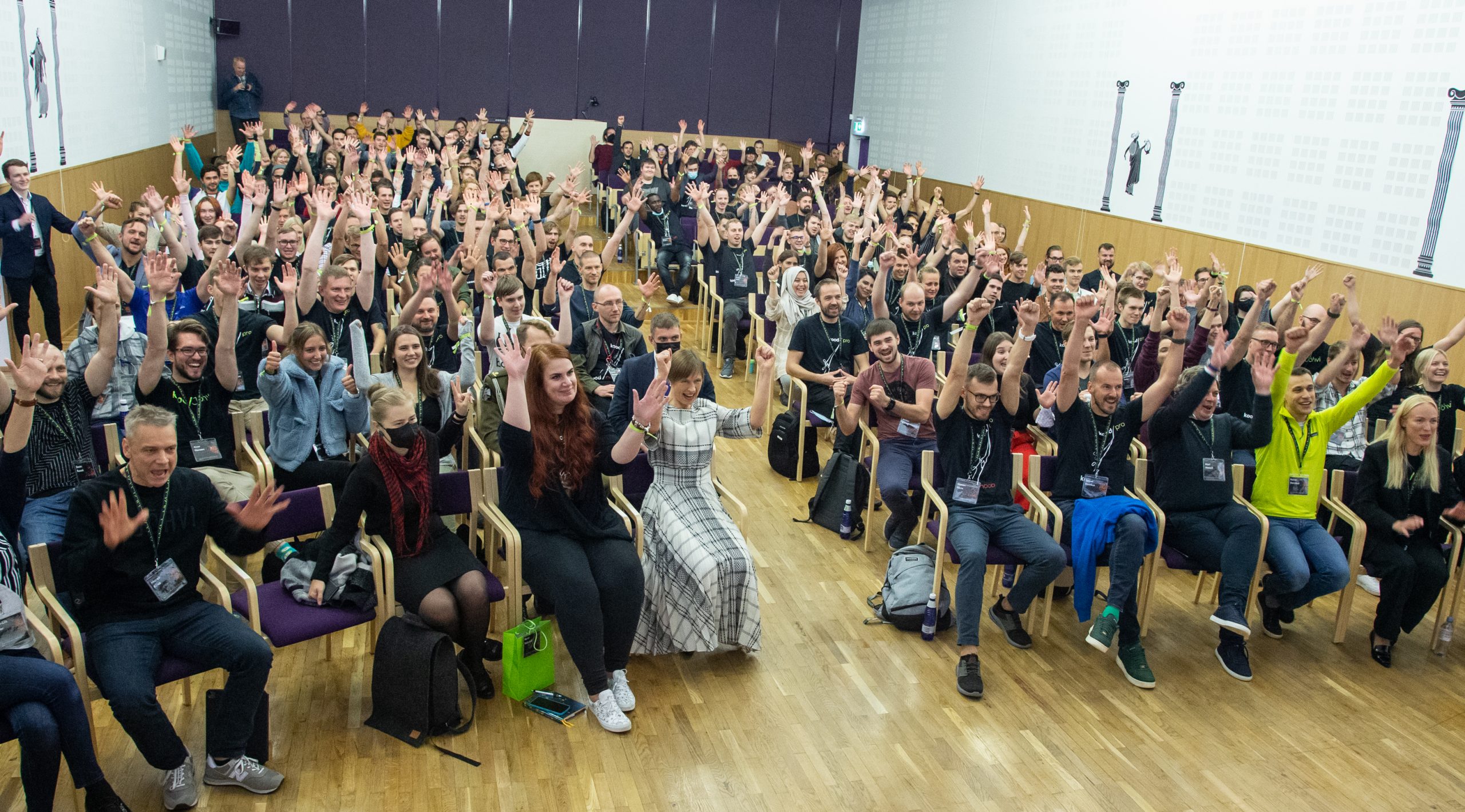 This new coding school gives young people in Estonia's northeast an opportunity to learn skills that are in high demand, opening the way to new career paths.