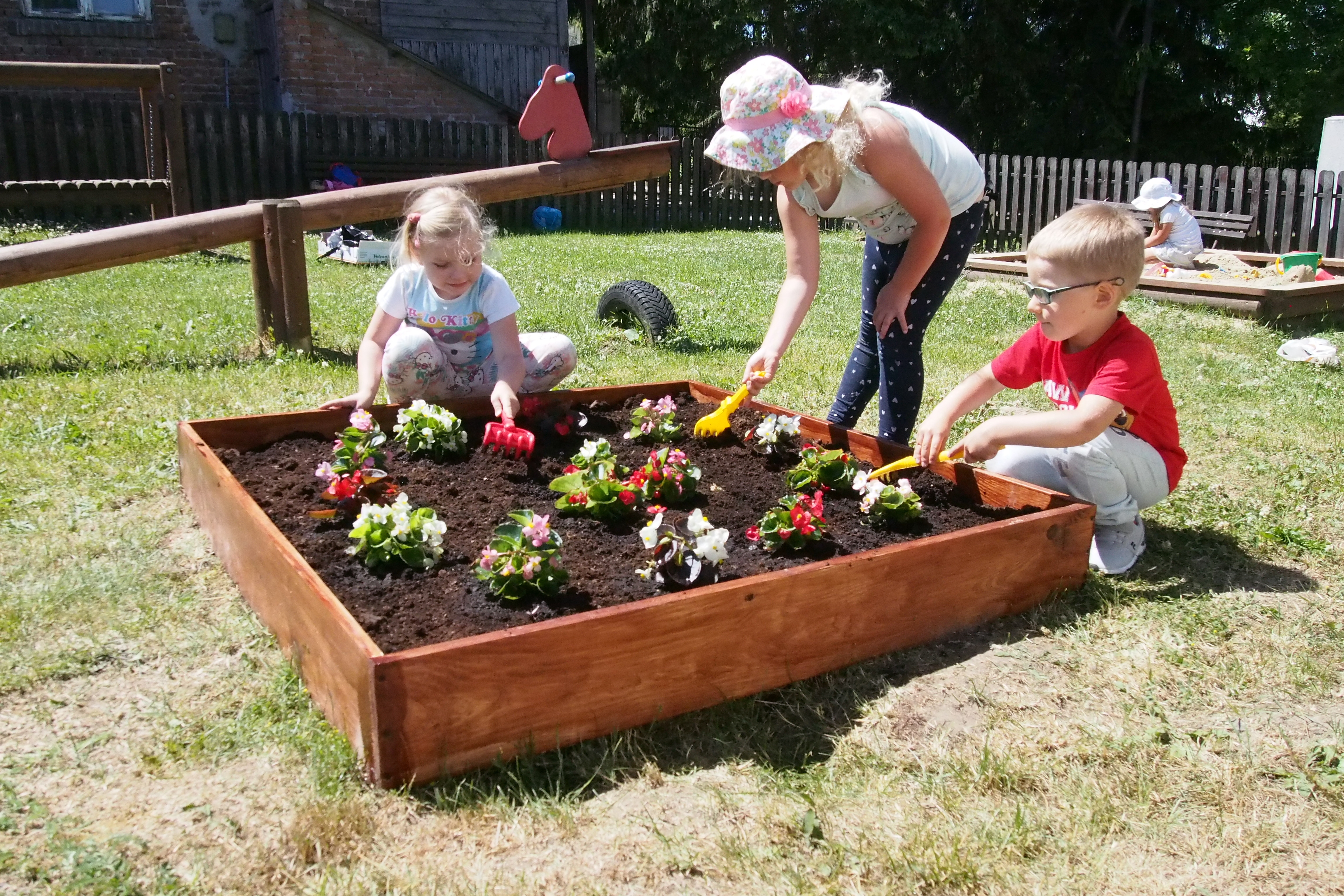 Coordinated pre-school activities compensate for a lack of kindergartens in a Commune of Poland with dispersed villages.
DISPERSEd VILLAGES IN THE Jastków Commune
The Jastków Commune has over 14,000 inhabitants and covers a vast territory. Communication is difficult between the dispersed villages. There are considerable income differences among the population. Poor family backgrounds lead to social exclusion and limit children's development potential.
INNOVATION FOR PRE-SCHOOL EDUCATION
Considering the importance of pre-school education, the Commune sought solutions within its economic capabilities. Cooperation with The Comenius Foundation for Child Development in Warsaw resulted in participation in the pilot programme 'Where there are no kindergartens', an innovative pre-school education model. The activities of municipal cultural institutions were adapted to the project's needs, and preschooler clubs were established in community centres and libraries.
DEVELOPMENT OPPORTUNITIES
The idea was met with broad interest from parents and children. In the Academy of Culture, qualified instructors aim to eliminate barriers to children's access to quality education, equalise their development opportunities, and prepare them for their first day at school.
Project owner
Teresa Kot
Mayor of Jastków