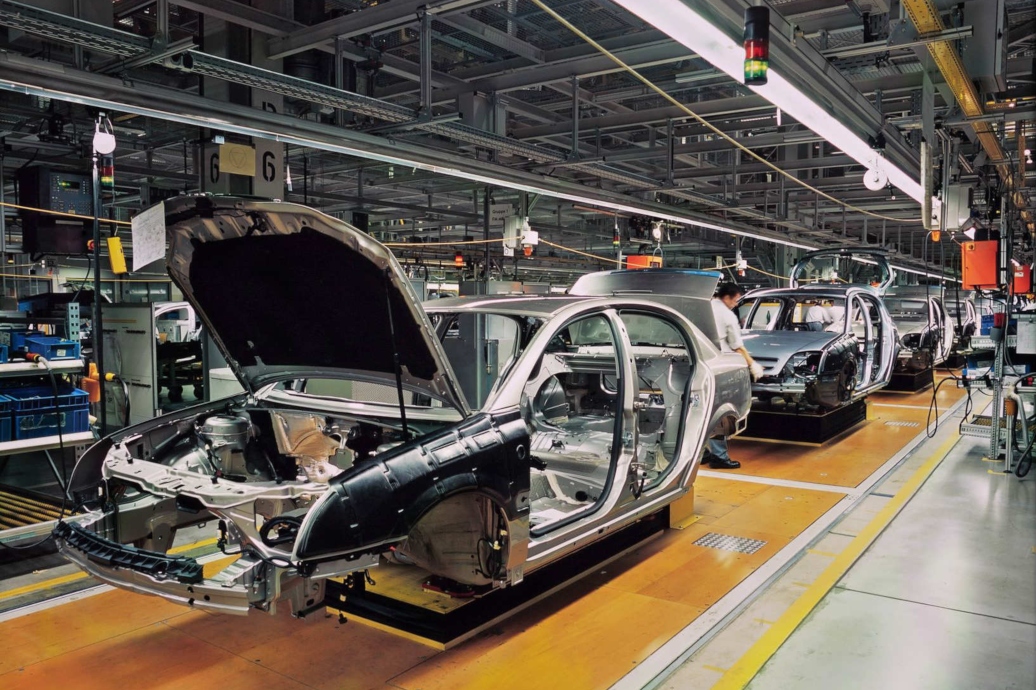 A planned expressway gives a new boost to an economic activity zone in Poland, attracting new investors.
LACK OF INVESTMENT AND GROWING SOCIAL DISCONTENT
In 2014, Jawor faced the problem of high unemployment of over 17% (Poland 9.1%, Lower Silesia 8.2%). There was a lack of urban investment and growing social discontent among the residents.
S3 EXPRESSWAY COUNTERACTs STAGNATION
In order to counteract unemployment and stagnation, the city created the Lower Silesian Economic Activity Zone – S3 Jawor (abbreviated DSAG in Polish). The planned construction of the S3 expressway, which intersects Jawor, was used to promote DSAG as the best business environment in Lower Silesia. For its creation, Jawor cooperated with political entities at different levels, including the Ministry of Economy, the Legnica Special Economic Zone, the Polish Information and Foreign Investment Agency, as well as the Lower Silesian Voivodeship and Jawor District authorities. DSAG covers about 400 hectares.
JAGUAR AND DAIMLER-BENZ INVEST IN THE AREA
A plan was made for a premium-class Jaguar factory in the zone in 2015, and in 2016 Daimler-Benz also invested by opening their engine factory in Jawor. As a result, new jobs will be created and tax revenues will increase.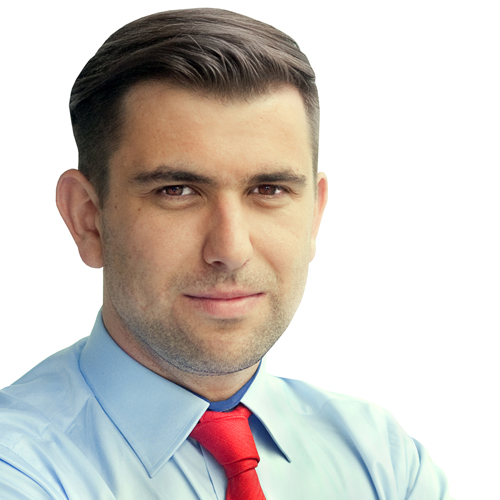 Project owner
Emilian Bera
Mayor of Jawor