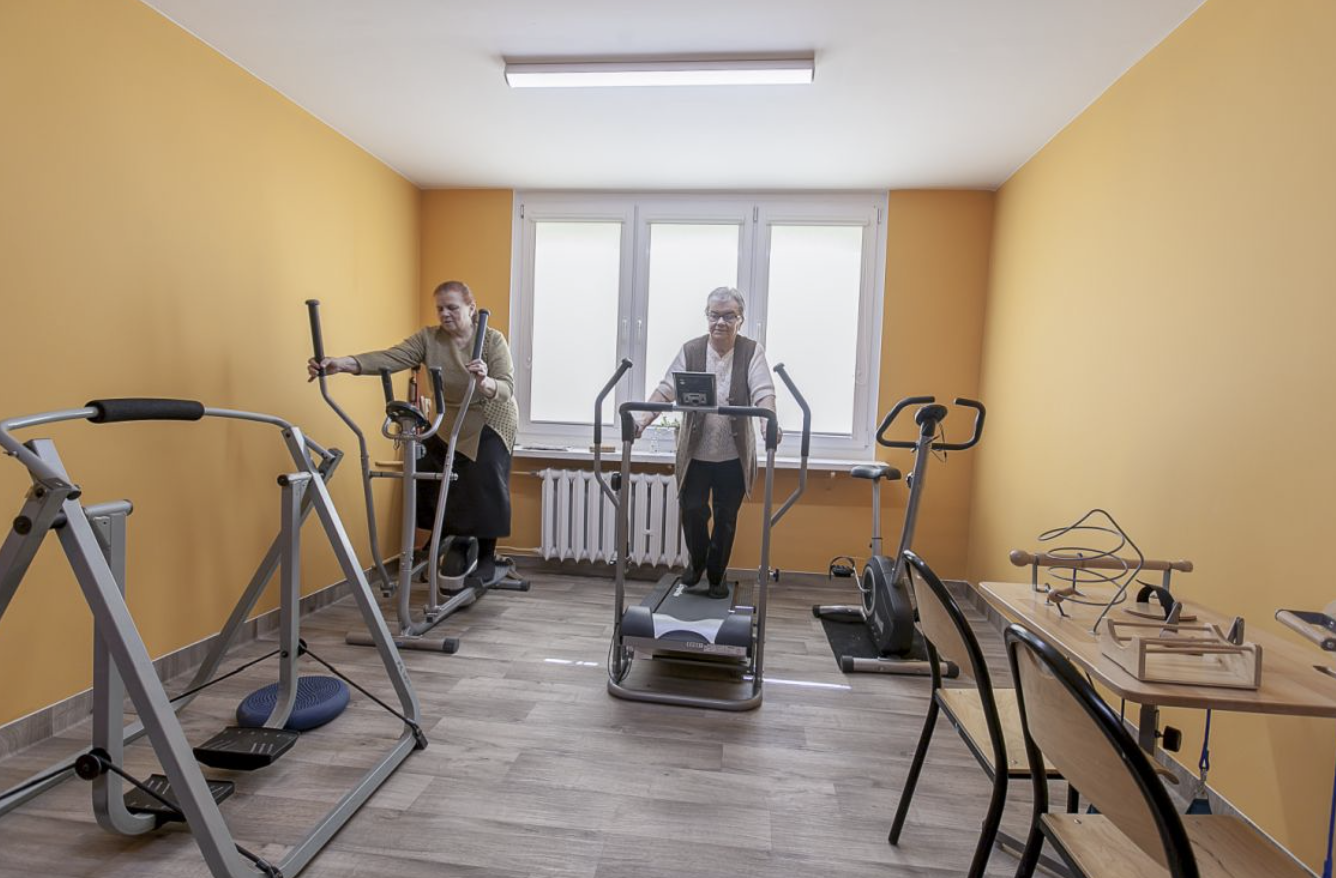 Better community services are introduced in the city, which provide easier access to healthcare, such as dental check-ups in schools, and housing and mobility services for the elderly.
NEW PROJECT TO IMPROVE HEALTH, HOUSING, AND MOBILITY
The authorities of Ostrów Wielkopolski have implemented a project to improve services with regard to healthcare, housing policy, and mobility.
DENTAL CARE IN SCHOOLS AND A FOCUS ON SENIORS
In order to provide residents with easier access to healthcare, the city has gradually expanded its offer of free, preventive examinations and re-established a dental care and cavity prevention programme in schools. With regard to social care, the priority is on senior citizens and families. The city offers a municipal 'newborn allowance', the Ostrów Family Card 3+, the Ostrów Senior Card, the day centre Senior-WIGOR, and the Tele-Care Programme for senior citizens.
AGE-FRIENDLY CITY OSTRÓW
In 2016, Ostrów Wielkopolski was accepted into the prestigious WHO Age-friendly Cities and Communities Network. The city has started to build communal flats for senior citizens. Meanwhile, the Ostrów Friendly Housing Programme is directed at families who have a poor credit history. With the help of EU funds, Ostrów plans to invest further in low carbon buses, bicycle lanes, and mobile apps for smartphones.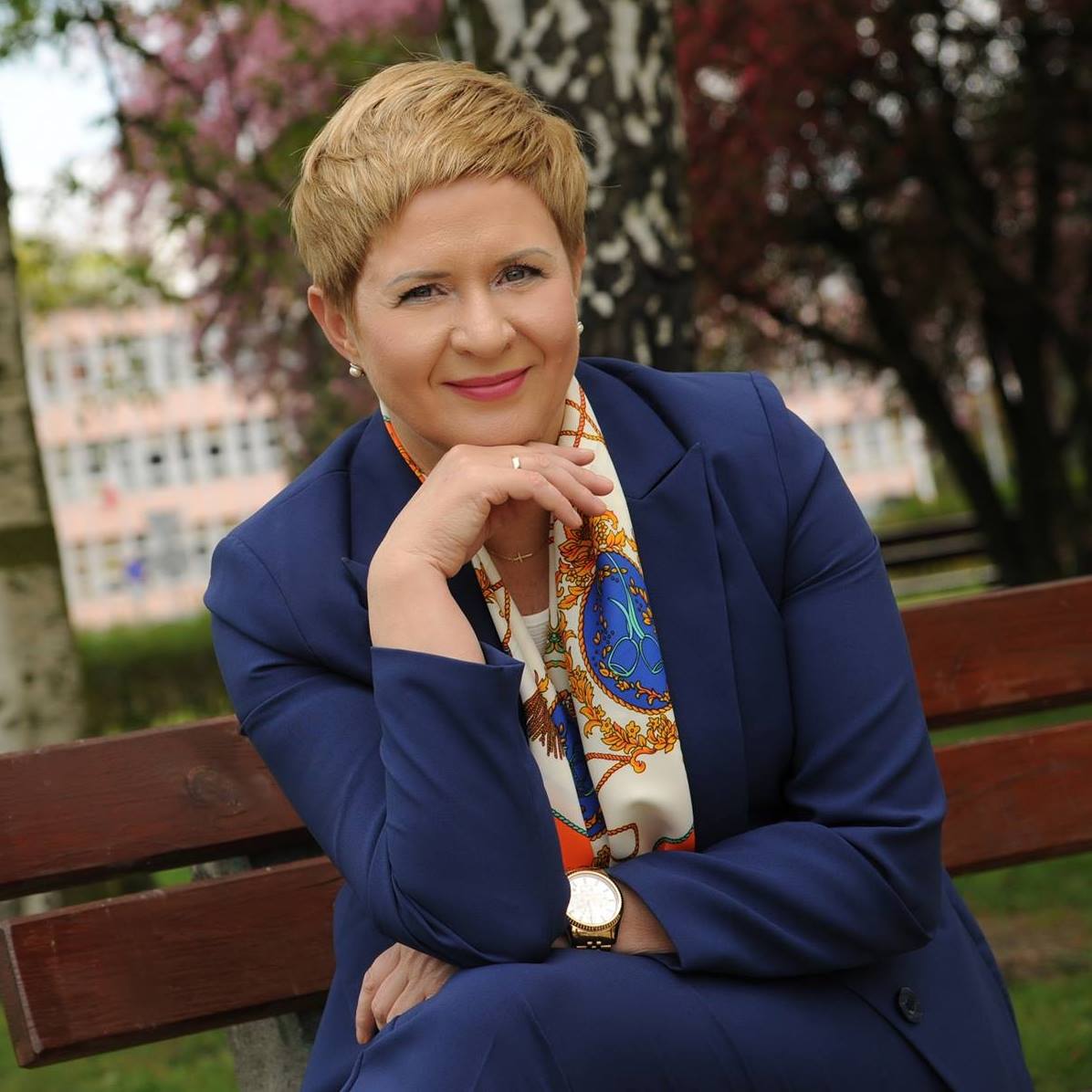 Project owner
BEATA KLIMEK
The Mayor of Ostrów Wielkopolski